Remains found in a wooded area of Alexandria, Virginia have been identified as missing 16-year-old Jholie Moussa.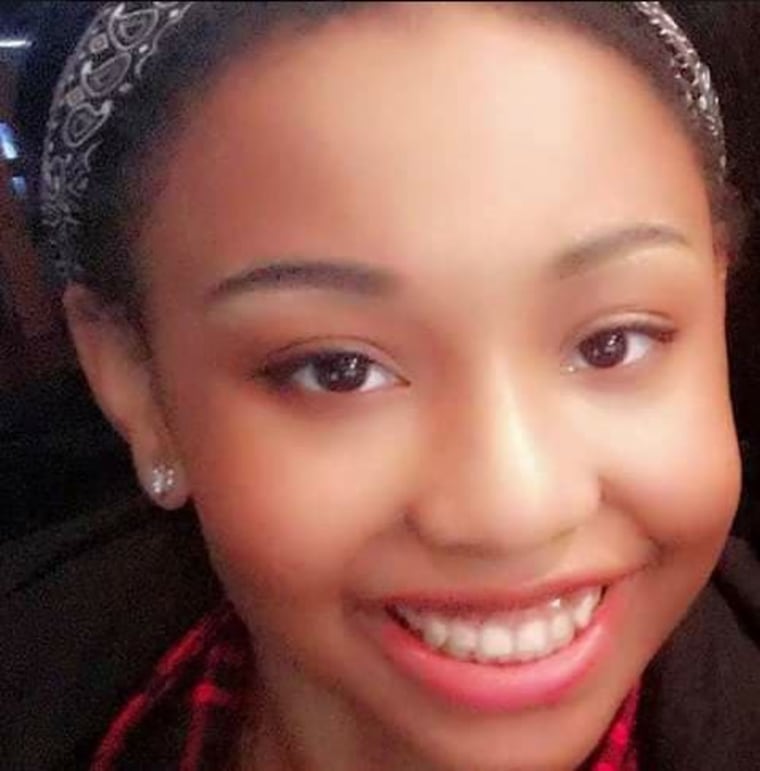 According to a press release by the Fairfax County Police Department, authorities found the body around 11:00 a.m. on Friday January 26, 2018. Jholie's family was notified that day. The case is now being treated as a homicide investigation.
"The body was almost entirely covered by leaves and brush," the release said. Authorities were immediately able to tentatively identify the remains as Jholie based on her appearance, including a tattoo.
Three days later, on January 29, "homicide detectives were able to confirm the identity of the body found [during] an autopsy at the Office of the Chief Medical Examiner."
Authorities are still waiting on the Office of the Chief Medical Examiner to identify the cause and manner of death.
Jholie had been missing since the afternoon of Friday, January 12, 2018 when she told her twin sister Zhane she was going out and "would be right back." Later that night, Jholie texted Zhane and said she was going to a party three hours away in Norfolk.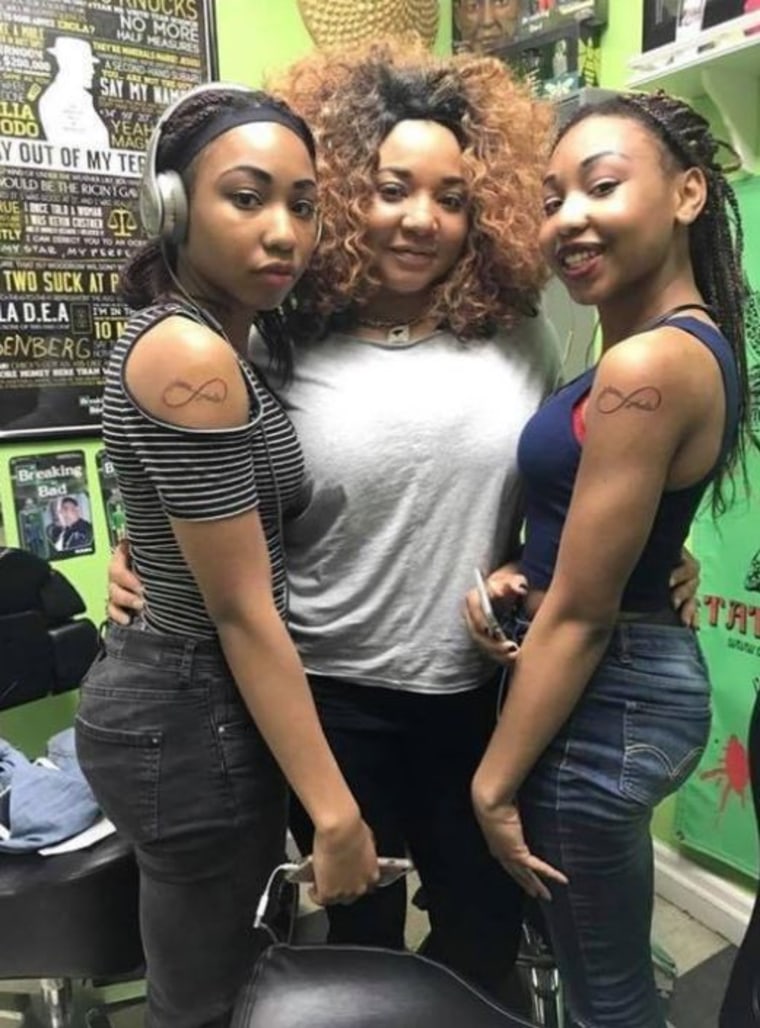 Shortly after Jholie disappeared, Dateline spoke with Officer Kent Bailey of the Fairfax County Police Department.
"She is entered as a runaway because that is a subcategory of a missing person," Officer Bailey told Dateline at the time. He said Jholie, whose family reported her missing on January 13, was classified as such because she seemed to have originally left her home of her own accord, as captured on the family's home security camera.
But on Friday, Jholie's body was found less than a mile from her home. At the time Dateline spoke to Officer Bailey, he was unable to confirm if Jholie ever went to Norfolk.
"At this time, we believe this is an isolated incident," the Fairfax County Police Department's release says. "We are continuing to investigate every lead."
Jholie's mom Syreeta Steward told Dateline shortly after her daughter vanished that Jholie didn't have a car and had left the house on foot.
"This is my nightmare," Syreeta told Dateline. "She was not the type of child that ever broke curfew. She was not the type of child that ever talked back."
Syreeta said Jholie was the type of child to take school seriously.
"She didn't want to join [many clubs] because she wanted to make sure she could focus on her studies," Syreeta told Dateline about her daughter. "She loved writing stories. And she said she loved to put her life experiences in her stories. She loved to sing as well, and write songs. That's pretty much what she did most of the time."
According to the Bring Jholie Home Facebook group, a memorial service for Jholie is being held Thursday February 1 at a church in Springfield, Virginia.
If you have any information on the circumstances surrounding Jholie's death, please call the Fairfax County Police Department at 703-691-2131.