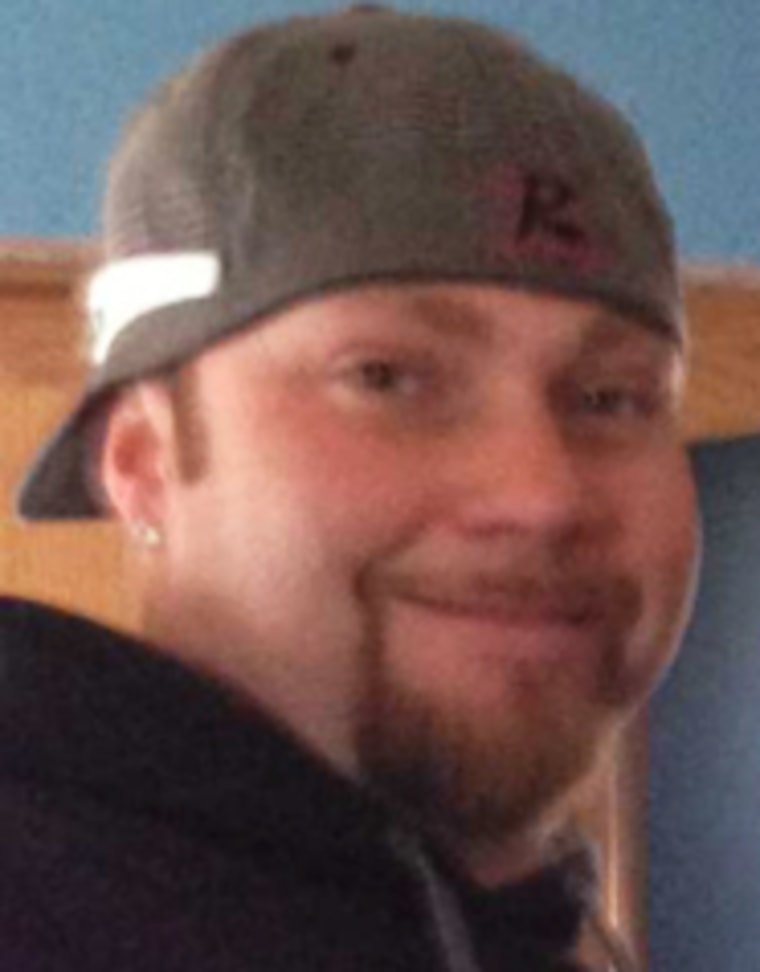 It was anything but an average Thursday afternoon for Kevin Huntington. The construction worker from northern Virginia helped a teen escape an apparent abduction.
"It's nothing you'll ever think that you'd be part of," Huntington told Dateline NBC.
Huntington was working on a construction site along Interstate 95 in northern Virginia last week, when a car entered the closed-off shoulder and a young woman suddenly jumped out. "She came running towards my co-worker and I and clearly she was distraught and terrified of something."
The young woman asked him to call 911, saying a man was trying to kill her.
"I immediately called and then told her to stay behind me, that I wouldn't let anything happen to her," said Huntington. "No matter what, I was going to do whatever I had to in order to keep her safe."
Huntington says he saw a man get out of the vehicle and pursue the teen on foot. The man got close to them but then quickly ran back to his car and drove off. Police arrived just a few minutes later and took the girl to a local hospital.
Huntington said he wasn't fully sure what had taken place until an officer pulled him aside and thanked him for his quick action. "He told me we may have been the break in the case as that girl had been abducted earlier that day. We were just at the right place at the right time."
Several hours after the incident, police arrested Aaron M. Berg, 28, on multiple charges of abduction, assault and battery. According to authorities, Berg and the young woman were acquainted prior to the event.
A criminal investigation is still on-going, according to Corrine Geller, Virginia State Police Public Relations Director.
As for Huntington, he says he just did the right thing. "So many people nowadays are so focused on going from point a to point b. But if someone needs your help, pick up the phone and do what you can. You never know whose life you may save."