It's an investigation that took us on a zig-zag course across the country, from rural Missouri to Ft. Hood Texas… to Virginia, Florida and northern Minnesota.
At each stop we uncovered new details about the woman at the center of our investigation: Sarah Jean Hartsfield.
We heard so many strange and conflicting stories, for a while we didn't know what to believe.
We heard about Sarah -- the successful and caring mother of four, living the American dream. 
The Sarah who bootstrapped her way into an army intelligence career, at one point even holding a top-secret security clearance.
But we also heard about another Sarah.
A Sarah who was known to have a short temper with those same children. 
A Sarah who had five different husbands.
A Sarah who had once shot a fiancé to death. 
We were told she was violent.
Controlling.
Charismatic.
Intelligent.
Which of the many faces of Sarah was real?
Finding out was a long, strange trip indeed.
Watch the full episode, "Along Came Sarah" now.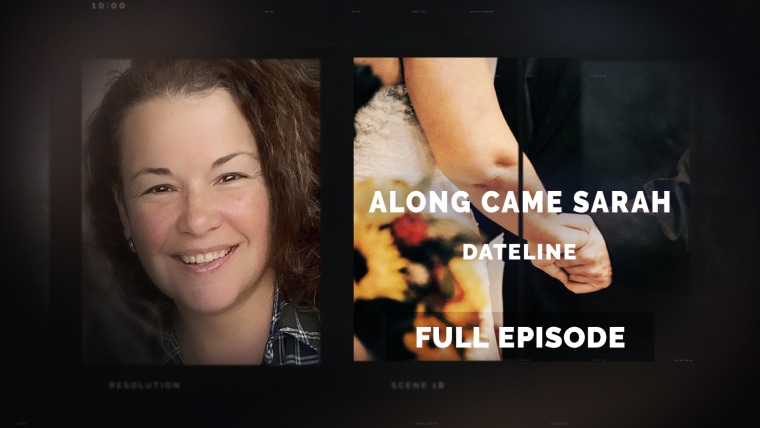 You can also watch on Peacock TV or listen to the podcast.