Money, sex, jealousy, rage. 
Born and raised in Cuba, Camilo Salazar was an immigrant success story, living the American dream in Miami, Florida. 
It was a dream that became a nightmare. 
He had not been seen or heard from in hours. This was not Camilo's MO. He was reliable, always in touch with family and friends. 
He would never give them a reason to worry. 
But they were getting desperate. 
When police realized his car had been left behind, parked on the street with the window down, that's when the investigation into Camilo's disappearance officially began.
And what they found in the Everglades was something they could never unsee...
To find out what happened, watch the full episode, "The End of the Affair" on Peacock now.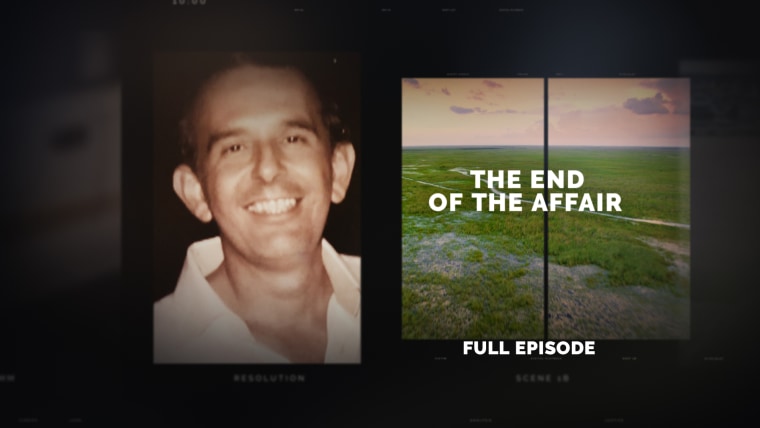 You can also watch on the NBC app.
Watch Camilo's loved ones remember his love for sports and family.
After you've watched the episode, learn about one of the most famous restaurants in Miami: Versailles.