Their story began in 2005. 
He was a U.S. Navy man of action, Craig Becker. 
She was a bookish grad student studying psychology, Hanna Hove.
And they were head over heels in love.
They got married on the white sand of a resort on the Florida panhandle.
And by 2013, Craig's career had taken them all the way to a NATO base in Belgium. 
Their new home was a spacious penthouse apartment on the 7th floor of a downtown building in Mons. 
Before long, baby Isabelle entered the picture. 
They were an American family of three, off on a European adventure. 
But that adventure would suddenly go horribly wrong in October of 2015.
It was around 8:50 p.m. on October 8.  
There was a woman crumpled on the sidewalk near the entrance to that downtown Mons apartment building. 
It was Hanna Hove. She was alive, but barely. 
Bystanders gathered around. 
And then Craig ran outside, frantically explaining that his wife had been drunk, taking drugs and jumped out of the window. 
Police were called to the scene, while Hanna was taken to the hospital. 
Hanna was pronounced dead shortly after arriving. 
Her husband, Craig, told the police what happened. The case was closed quickly. Ruled a suicide. 
Hanna's loved ones were left to grieve. 
But Hanna's father, John, just had to see the window from which his daughter had jumped. 
And what he saw made him question everything. Maybe it wasn't a suicide after all…
To find out what happened next, watch the full episode now.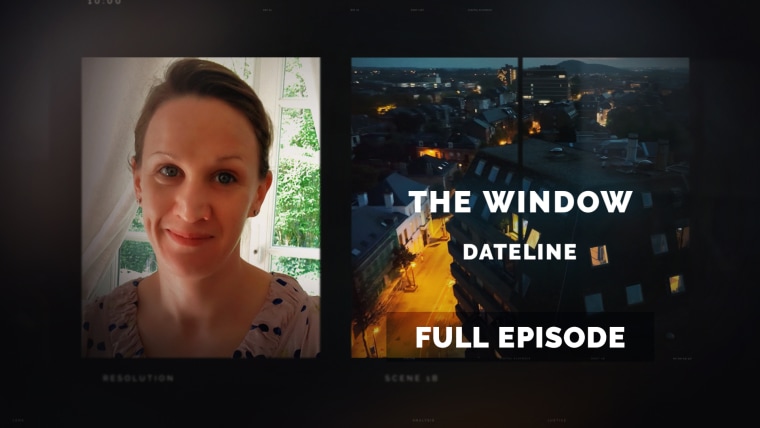 You can also watch on Peacock TV or listen to the podcast. 
Plus, learn more about the historic Florida home Hanna's father, John, has dedicated the last ten years of his life renovating. A home he had once hoped to share with his daughter and granddaughter.
This episode discusses suicide. If you or someone you know is in crisis, call the Suicide & Crisis Lifeline at 988.