On Friday, a Wyandotte County judge dismissed the murder case against 48-year-old Carolyn J. Heckert of Smithville, Missouri.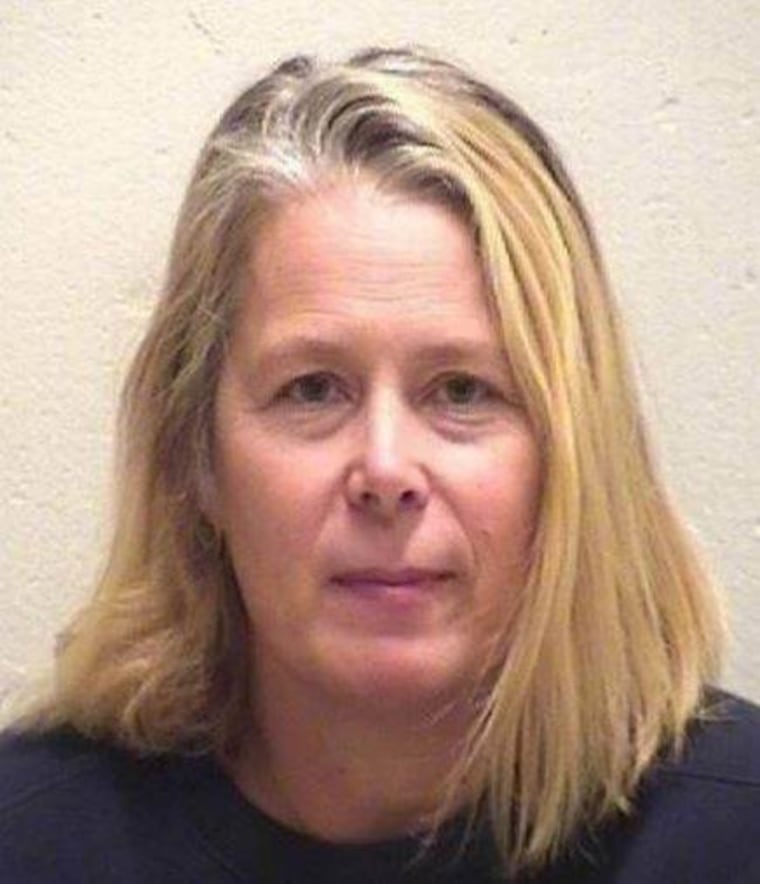 Heckert was arrested last October and charged with 1st degree murder for the death of 18-year-old Sarah De Leon. She pleaded not guilty.
At the time, authorities said they believed that Ms. Heckert was responsible for the death of Ms. De Leon and linked to the death of another woman -- motivated by romantic rivalry. They also said they believed that Ms. Heckert was involved in multiple instances involving the harassment and intimidation of romantic rivals.
Ms. De Leon's body was found near train tracks in Kansas City, Kansas on December 29, 1989. She had been stabbed 22 times, mostly in the back, neck, and chest. Her car was found abandoned several miles away.
Prosecutors allege that Ms. Heckert killed Ms. De Leon because she was angry and jealous that Ms. De Leon had started dating Ms. Heckert's ex-boyfriend, Matt Uland.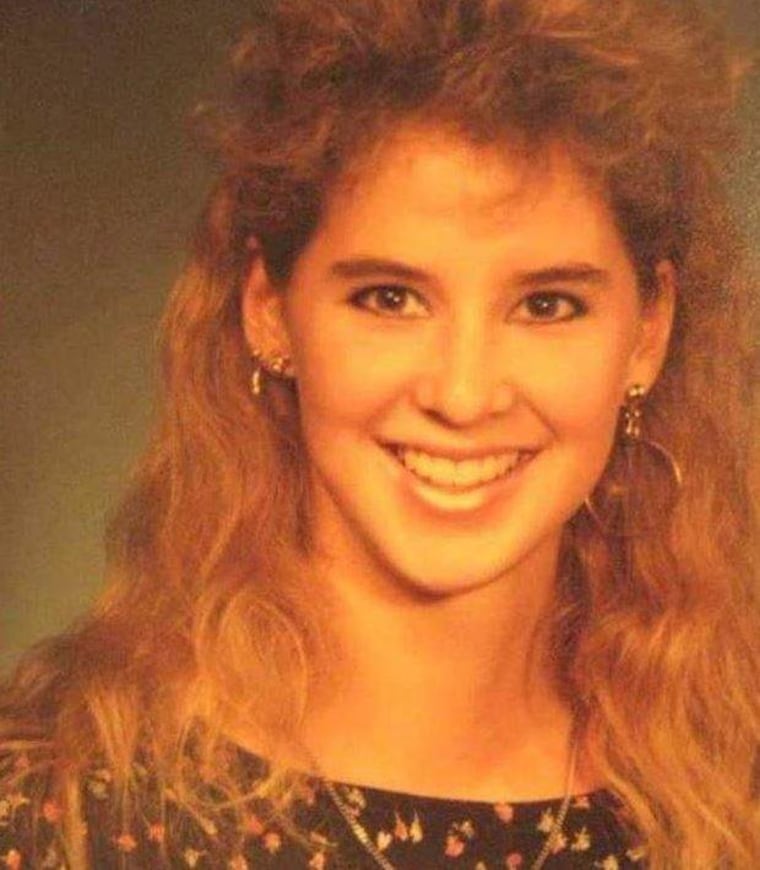 Judge Aaron T. Roberts' decision came at the conclusion of a preliminary hearing to determine probable cause -- whether the evidence was sufficient to proceed with a trial.
Judge Roberts said while there was no doubt that there was reasonable suspicion implicating Ms. Heckert for the death of Ms. De Leon, there was nothing linking her beyond motive evidence and behavior evidence. He noted the evidence was "replete of [Ms. Heckert's] deplorable behavior", but did not believe there was enough probable cause to move forward with a trial.
The police, the judge said, have spent years searching for evidence to link Ms. Heckert to the crime scene and have sent numerous samples out for additional DNA testing as new technologies emerged. None of the subsequent testing connected Ms. Heckert to Ms. De Leon's murder.
Judge Roberts said at this time it would be an extremely uphill battle for the prosecution and could not tell if a trial would be successful. He stated that charges could be refiled at a later date.
Thirteen witnesses testified on Friday ranging from Heckert's former friends and lovers, past romantic rivals, and members of the Kansas City, Kansas Police Department (KCKPD). Several of the detectives have since retired from the force.
Assistant District Attorney Jennifer Tatum presented witnesses who testified about Ms. Heckert's increasingly violent and harassing behavior towards her romantic rivals, women that included Ms. De Leon and Diana Ault, a young mother-of-two who was killed in her Independence, Missouri home in 1994. Ms. Heckert, Ms. Tatum said during the hearing, was the common link between the two dead women and investigated as a person of interest in both cases.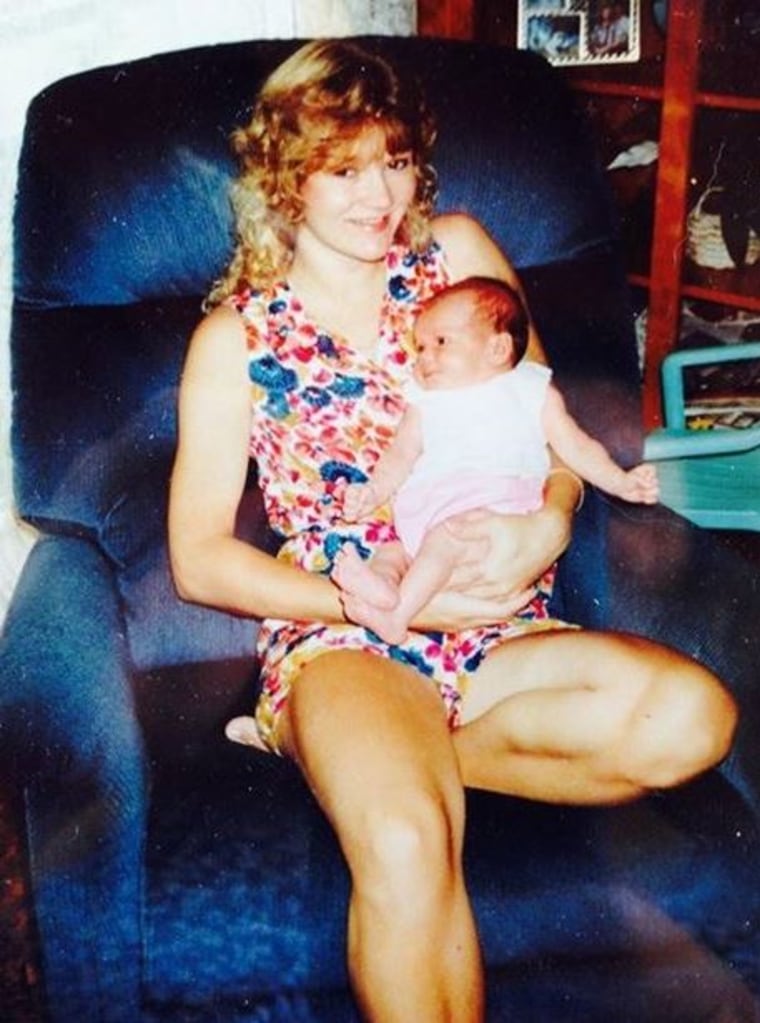 Ms. Ault's husband, Tim Ault, had recently ended an affair with Ms. Heckert prior to Ms. Ault's death.
Ms. Heckert has never been charged with Ms. Ault's murder and denies involvement.
Although prosecutors conceded that their case was almost entirely circumstantial, they sought to establish a pattern of extreme behavior exhibited by Ms. Heckert. They called witnesses who testifiied about the harassment and threatening behavior they were subjected to by Ms. Heckert after they began dating Ms. Heckert's former love interests.
Ms. Heckert's defense attorneys hammered the witnesses on their changing statements over the years and highlighted law enforcement's admission that no physical evidence, DNA evidence, or eyewitnesses linked Ms. Heckert to the De Leon crime scene.
Ms. Heckert was released from the Wyandotte County Jail on Friday evening. She was accompanied by her husband, Michael Heckert. Ms. Heckert's defense attorney, John P. O'Connor, told NBC affiliate KSHB-TV / 41 Action News that his client "has always maintained her innocence. It's hard to explain, and I think she's still in shock but obviously relieved."
Ms. De Leon's family stands firm in their belief that Ms. Heckert is responsible not only for her murder, but Diana Ault's murder five years later in Independence, Missouri.
Last year, Ms. De Leon's brother, Matt, told Dateline: "We all believe that there's this connection between Diana Ault and Sarah's case. So we just want this person -- whether it's for Sarah's case or Diana's case -- we just want this person in jail. We want this person off the street."
In response to the judge's ruling, the "Justice for Sarah" Facebook group posted this statement: "...While we remain dedicated in our efforts to give a legal voice to Sarah, we also remain dedicated in our efforts to give a legal voice to Diana Ault, give her a day in court, and remove a killer from our streets. We are not going away."