A manhunt continues Tuesday in a remote area of California for an unidentified gunman who is suspected of killing one man, kidnapping three others, and wounding two SWAT deputies. Officials have not confirmed the crimes were all committed by the same individual.
"He's obviously very dangerous, we believe he's armed," Ray Pruitt, a public information officer with the Kern County Sheriff's Office, said. "We are continuing to search by ground and by air ... We are not going to stop until we've located this person and taken him into custody."
The suspect is thought to be taking cover somewhere within a five-square-mile area east of Bakersfield, authorities said. Thirteen law enforcement agencies from across the state are hunting for the man, NBC affiliate KGET reported.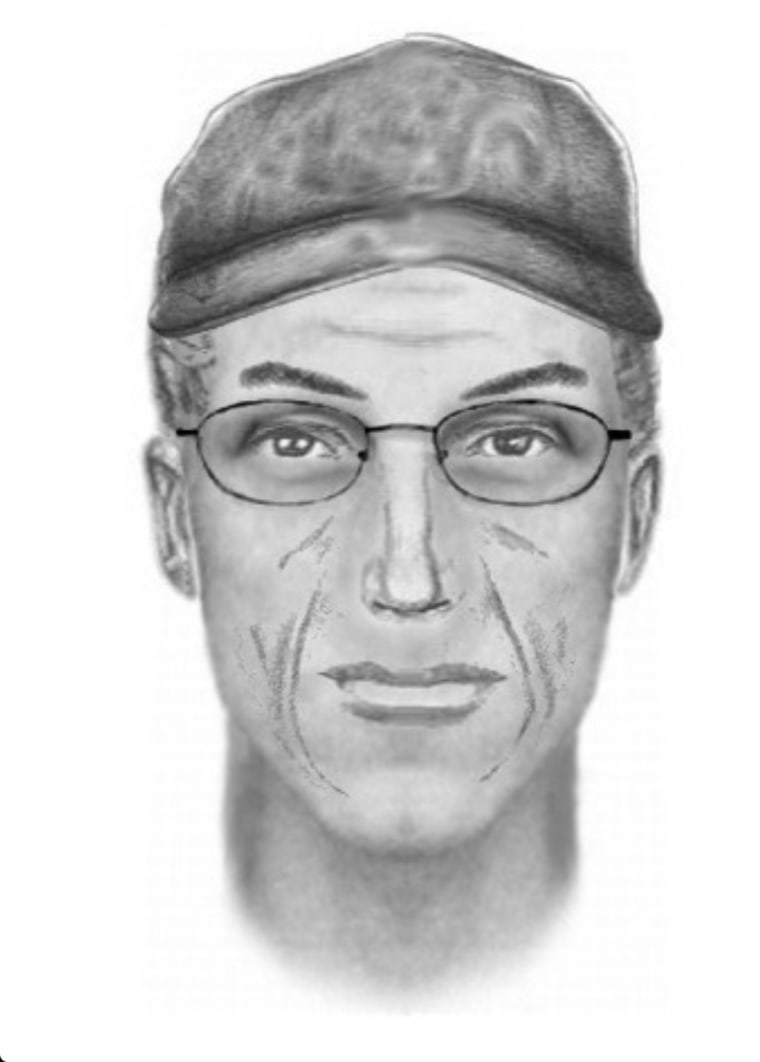 The violence began July 28, when three young men returned to their cabin near Twin Oaks to find a man inside.
According to the Kern County Sheriff's Office, the three young men arrived and were approached by a man who had been inside the cabin. He asked what they were doing on his property, and when one of the young men said that, in fact, the cabin belonged to him, the suspect brandished a gun and ordered the three inside, threatening to kill them.
The 19-year-old and two 20-year-olds were able to escape about an hour later, unharmed, after the man stepped outside.
Officials searched the cabin but believe the gunman stole an off-road vehicle along with several guns from the property and fled. That vehicle was found Wednesday two miles away along with several of the guns, but a shotgun was still missing.
On Thursday, about 10 miles east of the first cabin, the family of David Louis Markiewitz, 64, made the gruesome discovery of his body within his Weldon cabin. Markiewitz had been fatally shot.
Dozens of SWAT deputies combed the high desert over the weekend, searching unoccupied homes, cabins, and ranches.
Saturday, the gunman reportedly fired at SWAT deputies as they were entering a mobile home in Jawbone Canyon. Deputies Michael Booker and Jose Perez were both wounded.
Booker was shot in both arms and airlifted with severe injuries. He remains hospitalized in stable condition. Perez was treated for a minor wound after a bullet grazed his right ear, according to NBCLA.
Pruitt said the fact that the suspect has eluded authorities for so long was surprising.
"It leads us to believe he possibly has some type of training, or that he's lived in this area for a long period of time and knows the area," he said.
A sketch of the alleged gunman was released late Monday, based on descriptions from the three young men held captive. He is described as white with blue eyes, between 30 and 35 years old, wearing glasses and a brown corduroy cap and "dirty in appearance."
Residents are currently being advised to stay inside and lock their doors and windows. Two elementary schools and a middle school in the area have been closed indefinitely until the gunman is taken into custody.