Editor's Note: Albert Enoch Johnson, who is accused of killing a couple at their West Jordan, Utah home over the weekend has been taken into custody, police confirmed to Dateline on Thursday. Johnson was arrested Wednesday morning in Stockton, California and is being held without the possibly of bail on a warrant for aggravated murder. A court hearing is scheduled for Friday afternoon.
A suspect has been named in the deaths of a couple who were gunned down in their West Jordan, Utah home over the weekend.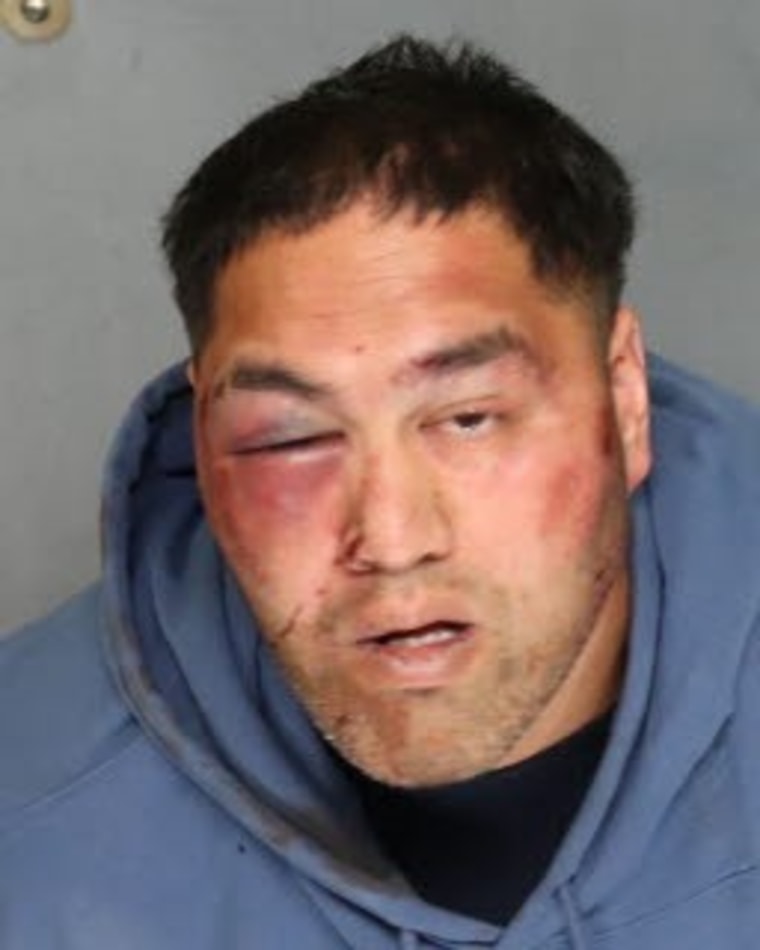 At a press conference on Monday, West Jordan Police Sergeant J.C. Holt announced they are looking for 31-year-old Albert Enoch Johnson in connection with the killing of Tony and Katherine Butterfield. Johnson is described as being 5-foot-10 and weighing approximately 270 pounds. He may be driving a dark gray 2008 Toyota Corolla with Utah license plate: V46-4MW, police added.
Hours after Monday's press conference, Johnson's wife, 29-year-old Sina Johnson, was arrested for allegedly helping her husband escape and charged with obstruction of justice and tampering with evidence, Sgt. Holt confirmed to Dateline.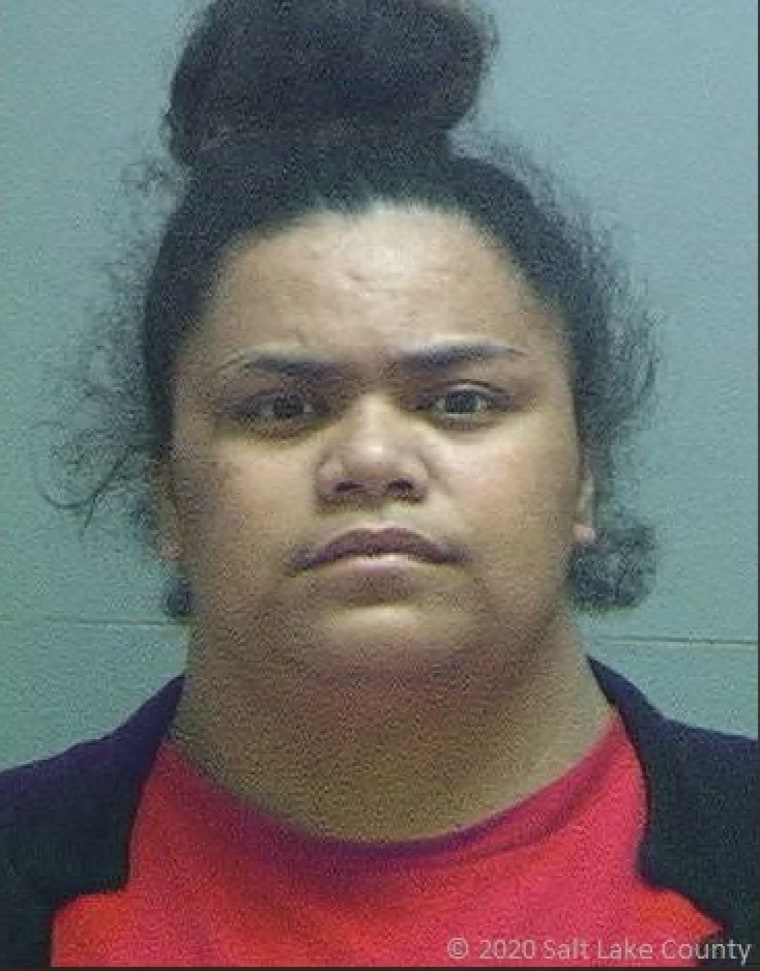 "Officers developed information that Mrs. Johnson had spoken to Mr. Johnson just prior to and just after the suspected homicide occurred, and that she had been untruthful with officers about his whereabouts and involvement," Sgt. Holt wrote in an email. "They also determined that she attempted to destroy or discard evidence from the alleged incident."
According to police, Tony and Katherine Butterfield were gunned down in their suburban home early Sunday morning. Police responded to the scene in West Jordan, a suburb of Salt Lake City around 1:15 a.m., after a neighbor called 911 and reported hearing screams and gunshots coming from the home.
Police found 31-year-old Tony Butterfield in the backyard, dead of an apparent gunshot wound. When officers entered the house, they found the body of 30-year-old Katherine Butterfield just feet away from her husband inside the home. The couple's three children, aged six months, two and four were found alive upstairs. They were not harmed.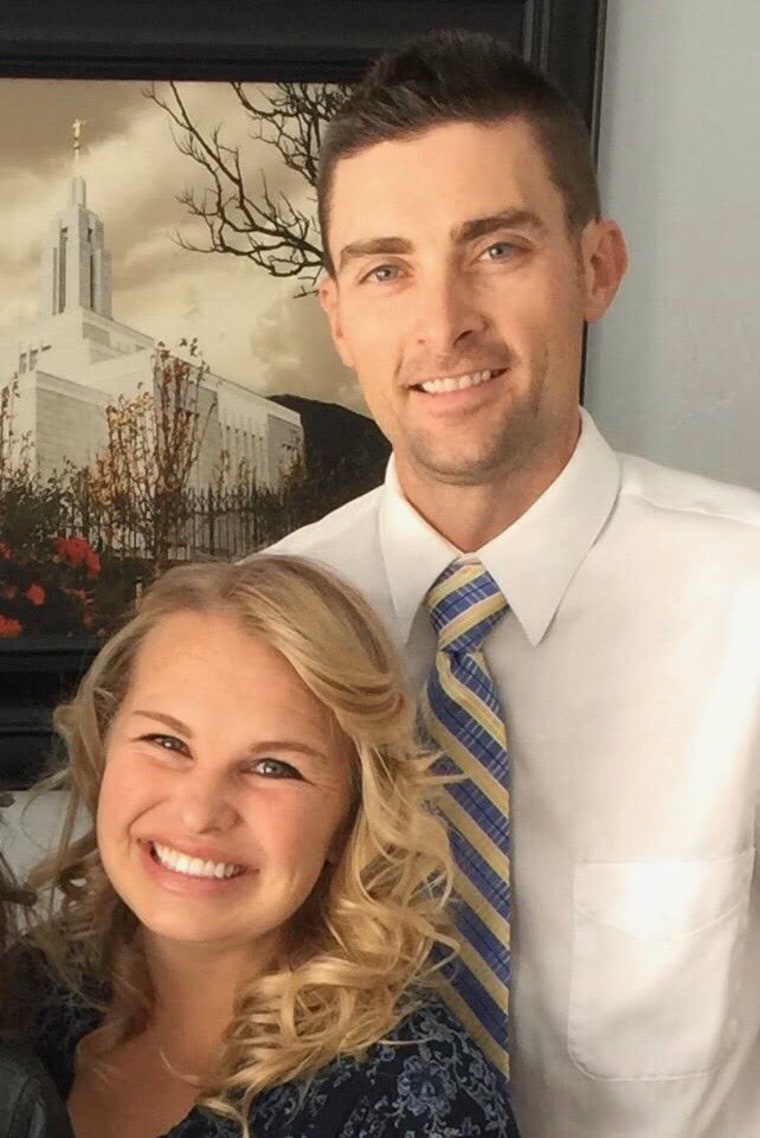 According to Sgt. Holt, officers found evidence at the scene that indicated a possible struggle between the couple and the intruder. They also found evidence of forced entry and it appeared the home had been "rummaged through," Holt added.
At Monday's press conference, police released a photo and description of suspect Albert Enoch Johnson. Sergeant Holt told Dateline that Johnson "was known to the Butterfields and we do believe this was not a random crime but an isolated incident." Police are not elaborating on a motive for the crime or how the couple knew Johnson at this time.
According to police, the Butterfields do not have a criminal history and police do not believe there was any criminal activity going on with them.
The Butterfield family released a statement via police over the weekend describing the couple as "incredible Christ-like, kind, happy, and loving parents, children, siblings and friends." The statement continued, "We ask for prayers for Tony and Katherine's three sweet children, as well as for the many, many people who love Tony and Katherine."
"We send our deepest condolences to the Butterfields' children, relatives and those closest to them," Sgt. Holt told Dateline via email. "This is a horrific case. We hope to bring swift resolve."
According to local reports, the Butterfield children are staying with relatives at this time.
If you have any information on Albert Johnson's whereabouts, please contact police at 801-840-4000.