Ann Preisman joined NBC News in 1995 as a Production Assistant for the Specials Unit. She started at Dateline in 1997 and has covered everything from hurricanes to celebrity profiles to international jewelry heists.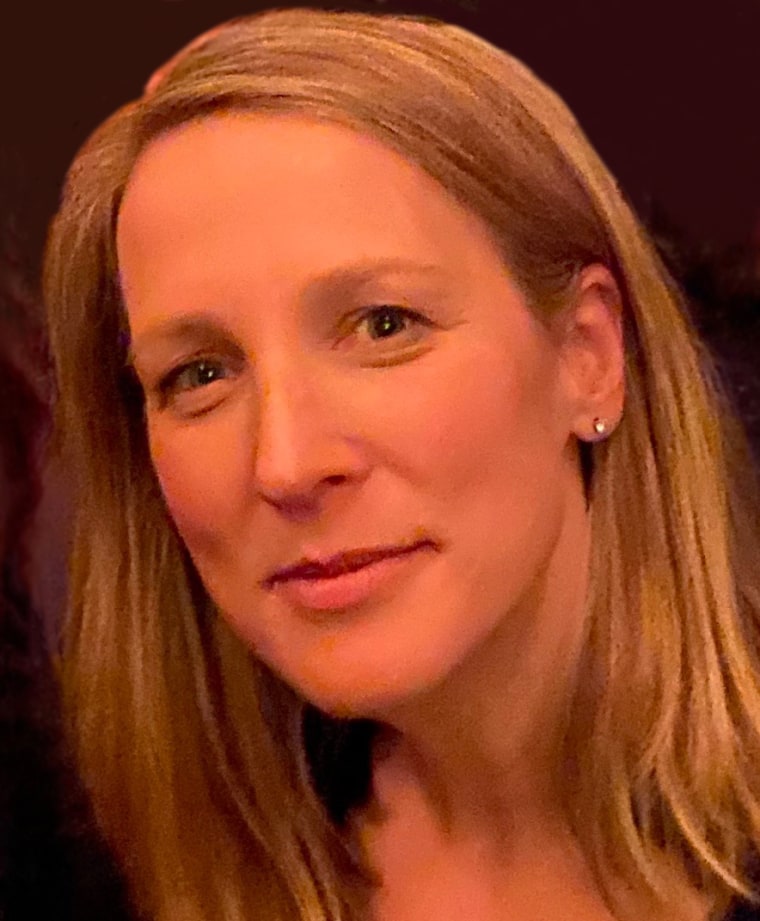 More recently, she's covered criminal cases all over the country and has spent a great deal of time in Texas and has a soft spot for the Lone Star State.
A native San Diegan turned long-time New Yorker, she now resides once again in southern California.
In her free time, she enjoys running, eating burritos and attempting to wrangle her energetic, almost 70-pound rescue puppy, Archie.
Subscribe now to listen to Motive for Murder from Dateline.