Keith Morrison is an award-winning correspondent for Dateline NBC. He joined the program in 1995 after a varied career at both NBC and in Canadian television.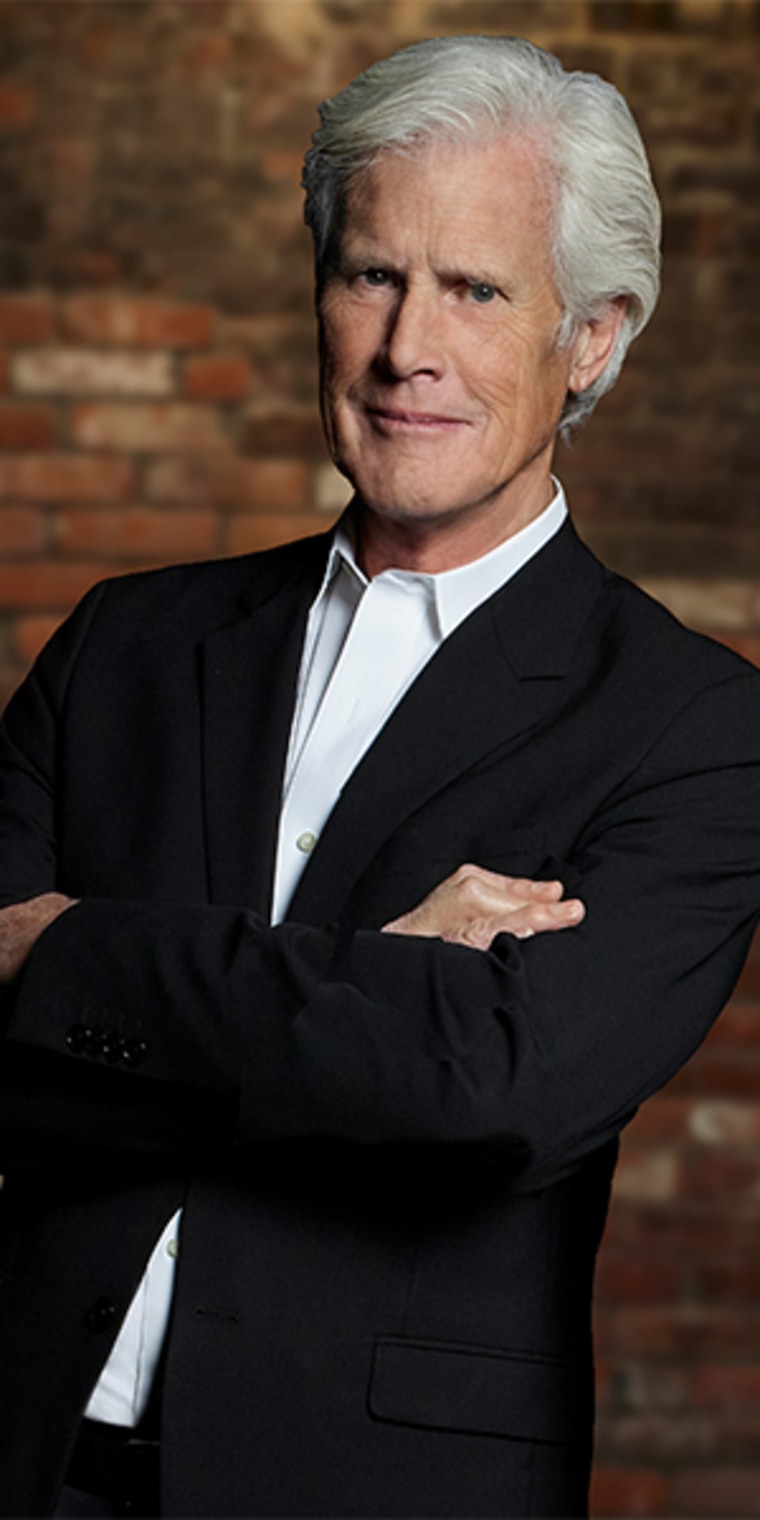 He has covered stories worldwide, interviewing everyone from presidents and prime ministers, student protesters under fire in Tiananmen Square, to criminals, teachers, artists, actors and authors.
Morrison has covered a wide variety of stories on Dateline, including the Orlando shooting, a series of wrongful convictions, the Manson murders and the Oscar Pistorius trial. Morrison has also reported on 9/11, Columbine, the peace process in the Middle East , wars fought by child soldiers in Africa, and even the struggle to Free Willy. Morrison has made a true specialty of the mysteries for which Dateline NBC is most famous.
He is married to Suzanne Perry Morrison, a writer and artist. They have six children.