"It's so hard to keep the word out there and to keep people wanting to share and wanting to be involved," Billie Rico said. "And so this [article] will help give me another venue to put the story out there again and try to keep bringing awareness."
Billie Rico has not seen her daughter, Danielle, since August 21, 2022.
Billie told Dateline that Danielle came by her house in Riverside County, California, that day to tell her mother that she had gotten her car fixed, and to ask for some gas money. She said Danielle was wearing black jeans and a floral top.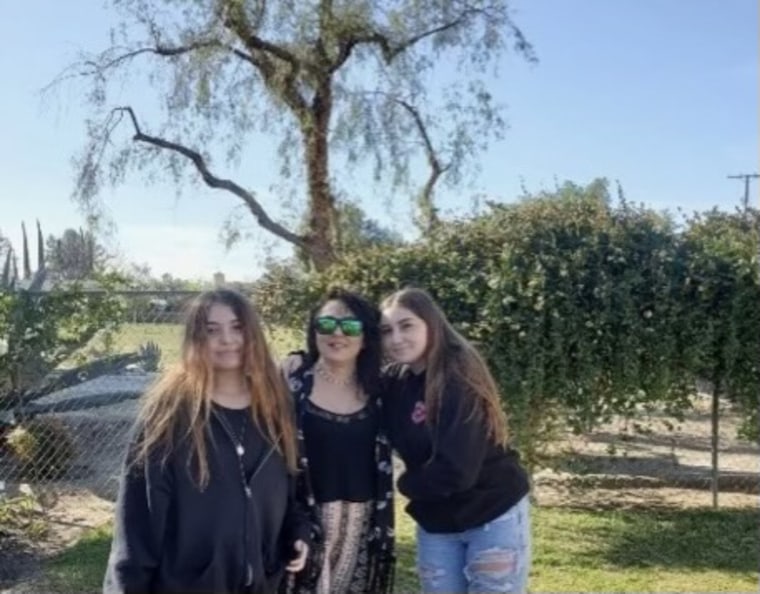 After the 39-year-old mother of two teenage girls left, Billie never saw her daughter again. 
"She was always happy, no matter what was going on. Friendly, outgoing, free spirited," Billie told Dateline. "It's like no matter what was going on, she was just kind of live by the wind."
"A lot of times I wouldn't talk to her for days," Billie said. However, after not hearing from Danielle for more than a week after that visit, Billie said she began to worry.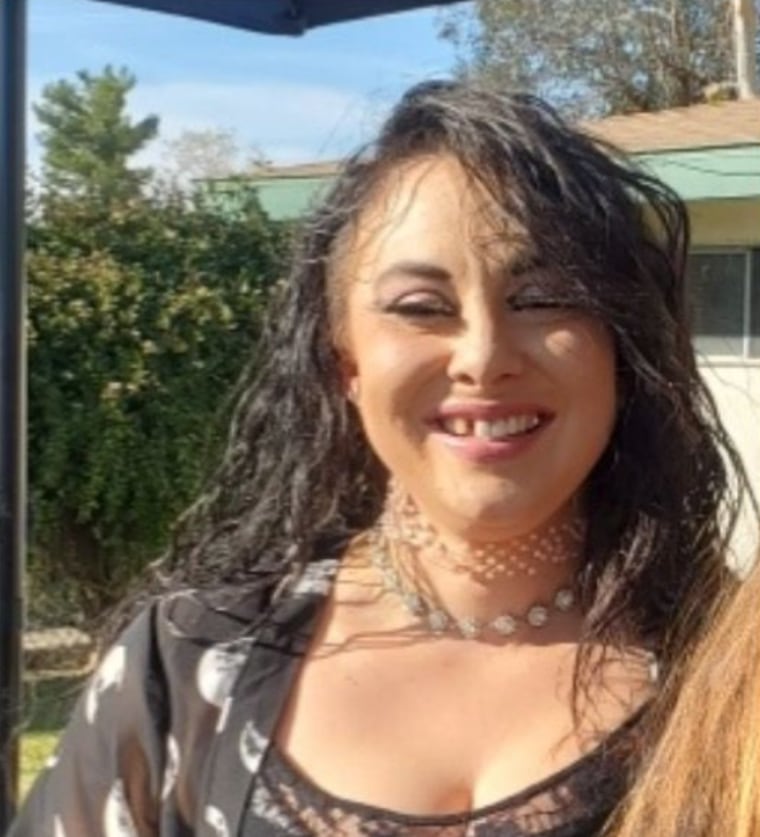 Billie said she reached out to Danielle's boyfriend to ask if Danielle was OK, but he told her they had been broken up for a month. 
Billie also mentioned that when Danielle visited her on August 21, 2022, there was a man with her daughter whom she didn't recognize. "He didn't come in," Billie said, adding that Danielle told her he was just a friend.
Dateline attempted to contact both men, but was unable to get in touch with either of them for comment.
Billie told Dateline she then became really worried and began looking for her daughter. Billie said she reported Danielle missing to the Riverside County Sheriff's Office on September 13, 2022.
On September 23, 2022, the RCSO created a press release about Danielle's disappearance. It stated that Danielle had been missing "from the Valle Vista area of Hemet since late August." Few other details were listed on the release. Dateline contacted the Riverside County Sheriff's Office for an update in the investigation, but they haven't yet provided any additional information.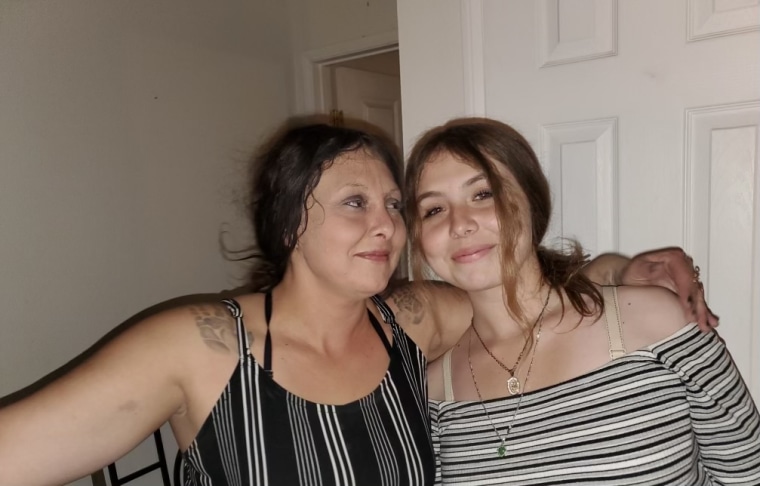 Billie told Dateline that in November of 2022, a few months after Danielle disappeared, she received screenshots from several of her daughter's friends showing messages they'd gotten from her Facebook account. Billie does not believe the messages were actually sent by her daughter.
"I've heard 10,000 different rumors, but nobody will come forward. I've heard the most horrific stories of what could have happened to your child that you wouldn't believe," Billie told Dateline. "It's just such a messy story. I start talking about it myself, and I just seem to get lost."  
At the end of the day, Billie said, she is tired of it. "It's a lot to bear," she said, adding that she just wants her daughter home.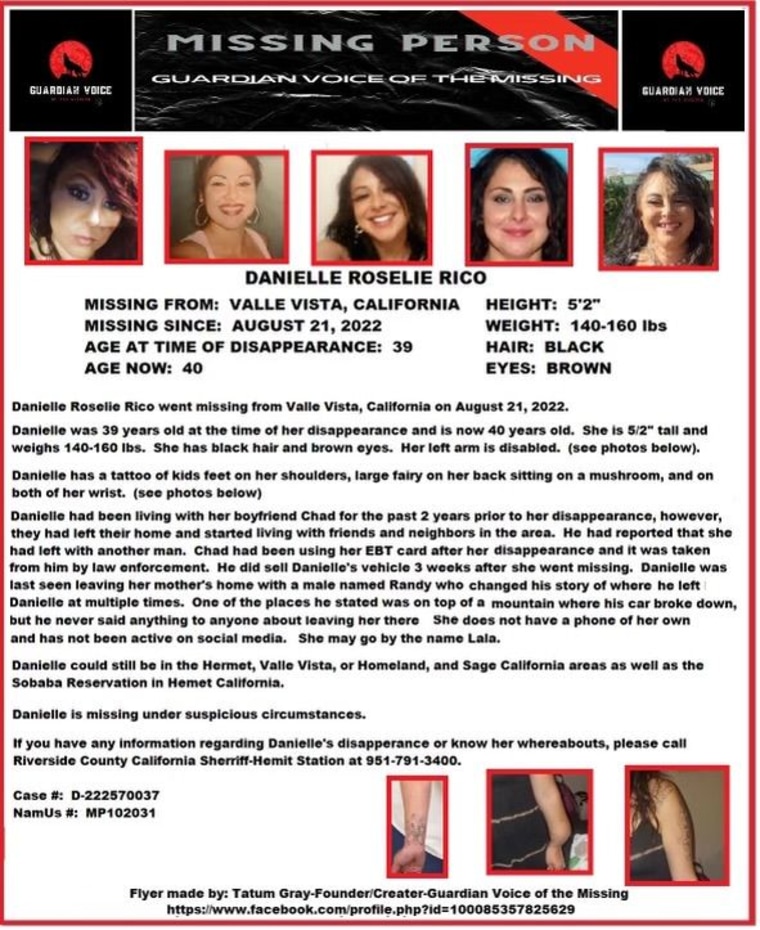 In February of 2023, the NBC Los Angeles affiliate, NBC4, posted about Danielle's case, stating that six months in, the police were still looking for Danielle but that homicide detectives were now investigating the case. 
At the time she went missing, Danielle had long brown curly hair. She is 5'2" and weighs about 140 lbs. She has brown eyes, and a fairy tattoo on her back. She also has various other tattoos on her feet and shoulders. She is also missing a tooth on the right side of her mouth. Danielle's left arm was broken several years ago and did not heal properly, leaving it visibly disabled.
Anyone with information about Danielle's disappearance is asked to call the Riverside County Sheriff's Office at 800-950-2444 or the Hemet Station at 951-791-3400.