"We're not going to give up hope," Christina Simpson told Dateline. "I know it's been eight weeks and one day, but we're still hoping that somebody knows something -- that he's OK somewhere."
Christina's son, 32-year-old Joshua Amos, has been missing since March 19, 2023.
"We're just waiting on that one good tip," she said.
Christina raised her seven children in Caseyville, Illinois. "The four girls are older, then it's Josh. So he's number five," she said. "He has two younger brothers."
Christina told Dateline that Caseyville is a small town and growing up, Josh loved every bit of it. "He loves being in the country, loves being in the creeks," she said. "He's very outdoorsy."
Josh has two daughters, ages 8 and 11. "He loves taking them out to the boats and swimming," Christina said. "That was his big thing." Josh is no longer with the girls' mother, but Christina said that they are "very good at co-parenting."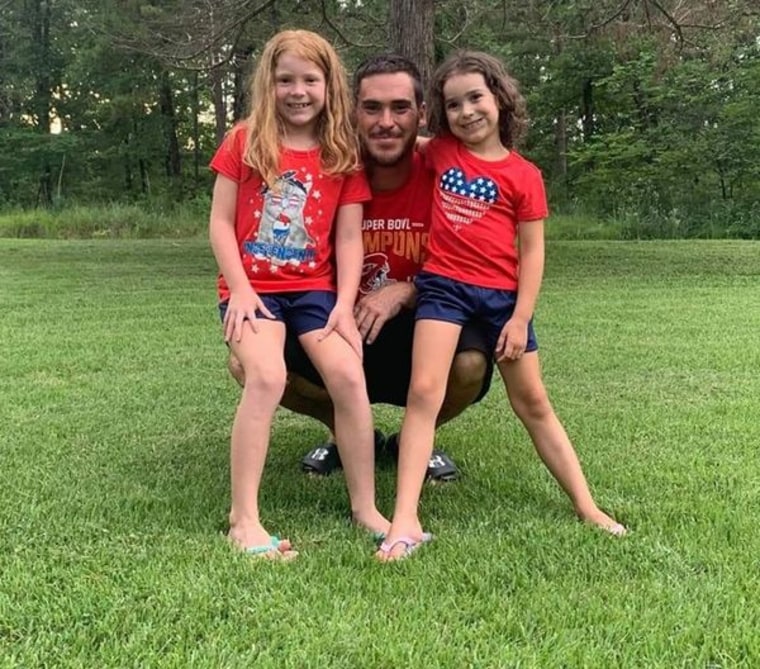 At the time of his disappearance, Josh was living with roommates in Granite City, Illinois, about 20 minutes from Caseyville.
Christina told Dateline she last spoke to her son on March 17, and everything seemed normal. "We talked about his girls and his plans for that weekend," Christina recalled. "He had started a new job about a month prior."
According to Christina, Josh had just started working at Precoat Metals in Granite City. "It was a good-paying job. He was really excited," she said. "But he was working long hours."
That was the last time Christina spoke with Josh.
Christina told Dateline she received a concerning phone call from her youngest son on Monday, March 19. "I was at work and my youngest son called and said, 'Mom, I don't want to scare you, but we can't find Josh,'" Christina said. "He let me know that [Josh] had gone out with friends and nobody had heard from him since."
That day, Christina's youngest son reported his brother missing to the Washington Park Police Department.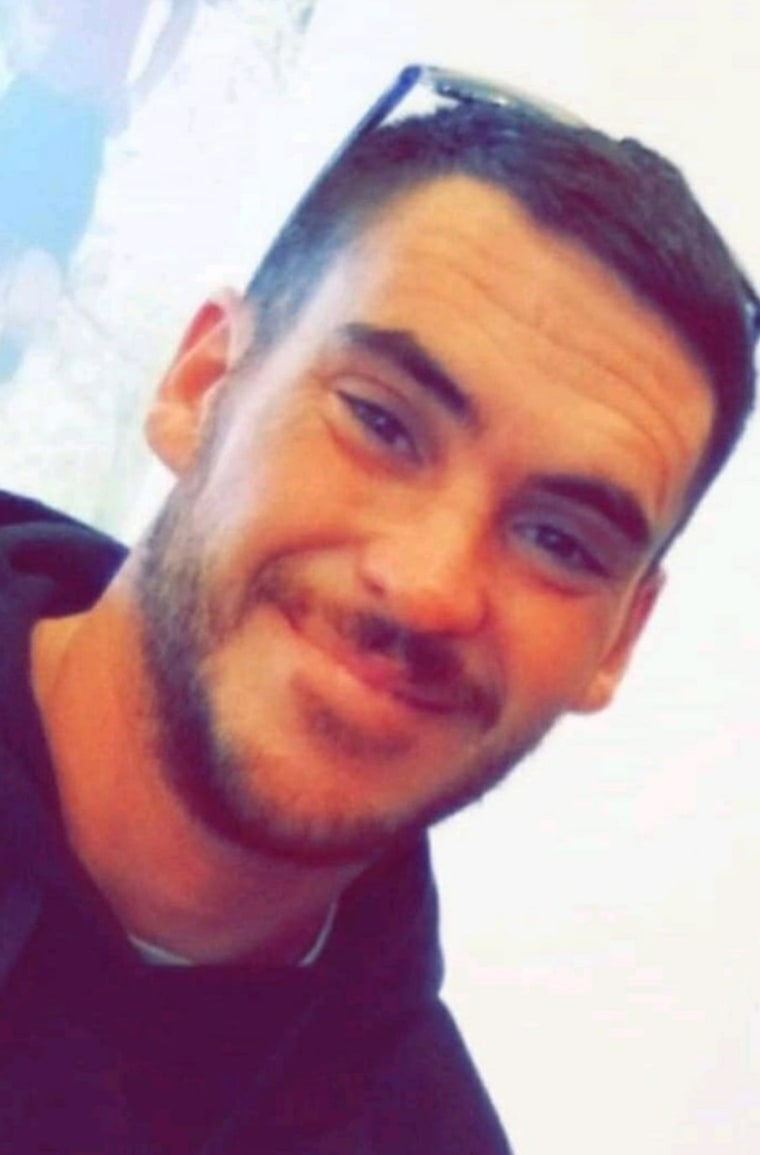 Dateline has reached out to the Washington Park Police Department several times but has yet to receive a response.
According to Christina, Josh and three friends went to Scarlett's Cabaret, a club in Washington Park, during the early morning hours of March 19. It is about 16 minutes by car from Granite City. "They hung out there until about 4:58 a.m. on the 19th -- Sunday morning," she said. "You see Josh on camera outside of the club in the parking lot and then you see him walk out the parking lot by himself."
Christina told Dateline she spoke with the friends who were with Josh that night. "They say that he just walked away," she said. "One of them stayed behind and looked for him but never could find him."
The next sighting of Josh, Christina said, was at a train station about five minutes from the club. "He walked to Jackie Joyner-Kersee Center MetroLINK, and talked to a bus driver," Christina said. "[The bus driver] said he looked really cold, disoriented. He kept saying he needed to get home. He needed to get to Granite City."
According to Christina, the bus driver then helped Josh buy a bus pass. "Driver said to get on a bus, she would take him to Emerson Park MetroLINK," Christina recalled. "We see him on video at Emerson Park MetroLINK at 6:45 a.m. And you see him waiting for a train, but the train leaves and he never gets on."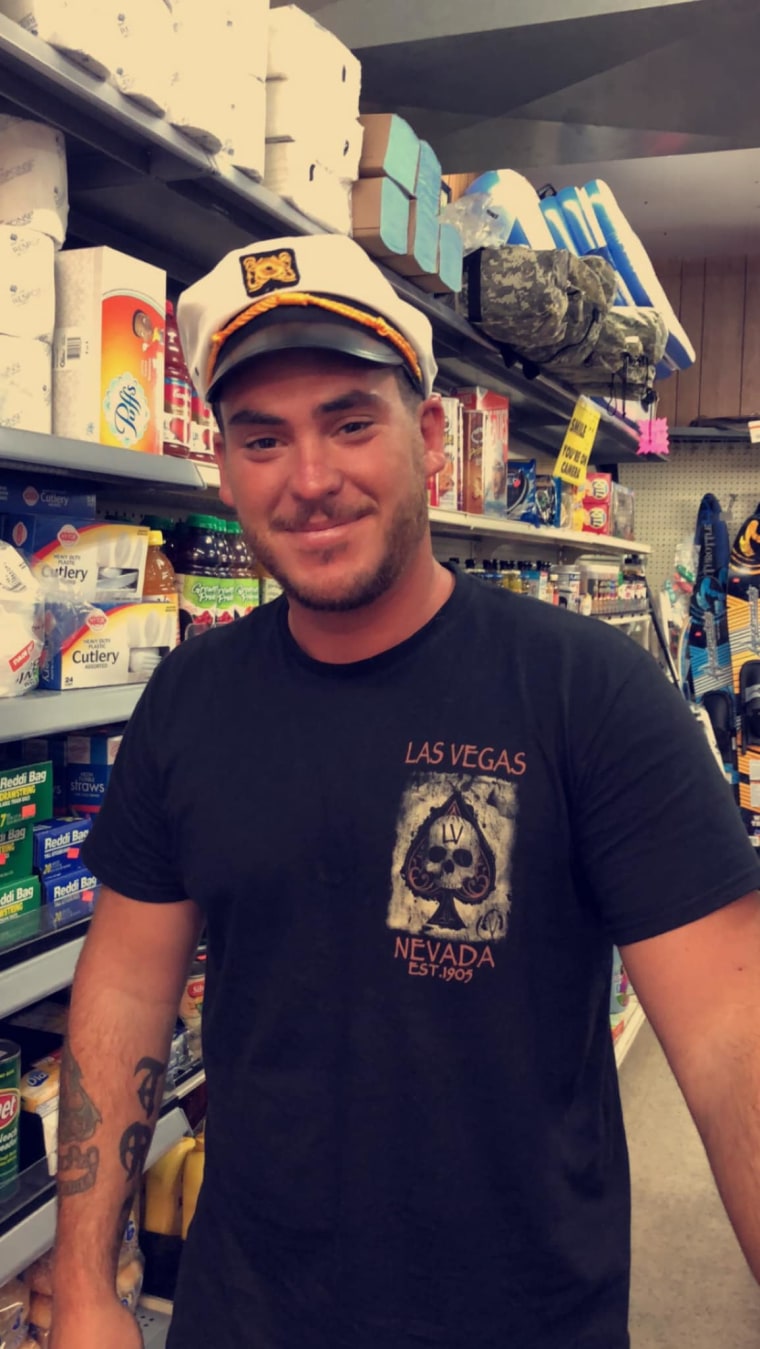 "The last confirmed sighting on camera is at 7:28 a.m. Sunday morning," Christina said. She told Dateline that Josh was captured on camera at Ee-Jay Motor Transports in East St. Louis, about five minutes from the Emerson Park MetroLINK station. "It shows Josh walking through the parking lot. Nobody's following him. There's no cars around him. That's the last time we see him on video," Christina said. He was about two hours away walking distance from his home in Granite City.
Christina told Dateline that the Washington Park Police Department, with help from the Illinois State Police, has done several searches for her son.
Illinois State Police Trooper Josh Korando told Dateline in an email that investigators have searched, "areas surrounding the club [Josh] walked away from in Washington Park and the area around Lincoln Avenue and 17th Street," in East St. Louis — the parking lot where Josh was last seen on security footage. He added that numerous tips of possible sightings of Joshua have been received, but none has been substantiated.
According to Trooper Korando, there is no evidence to suggest foul play is involved in Josh's disappearance.
Christina said that friends and family have also searched for Josh. "We did five dog searches, total. And we did two cadaver dog searches in the area," she told Dateline. "Nothing has been found."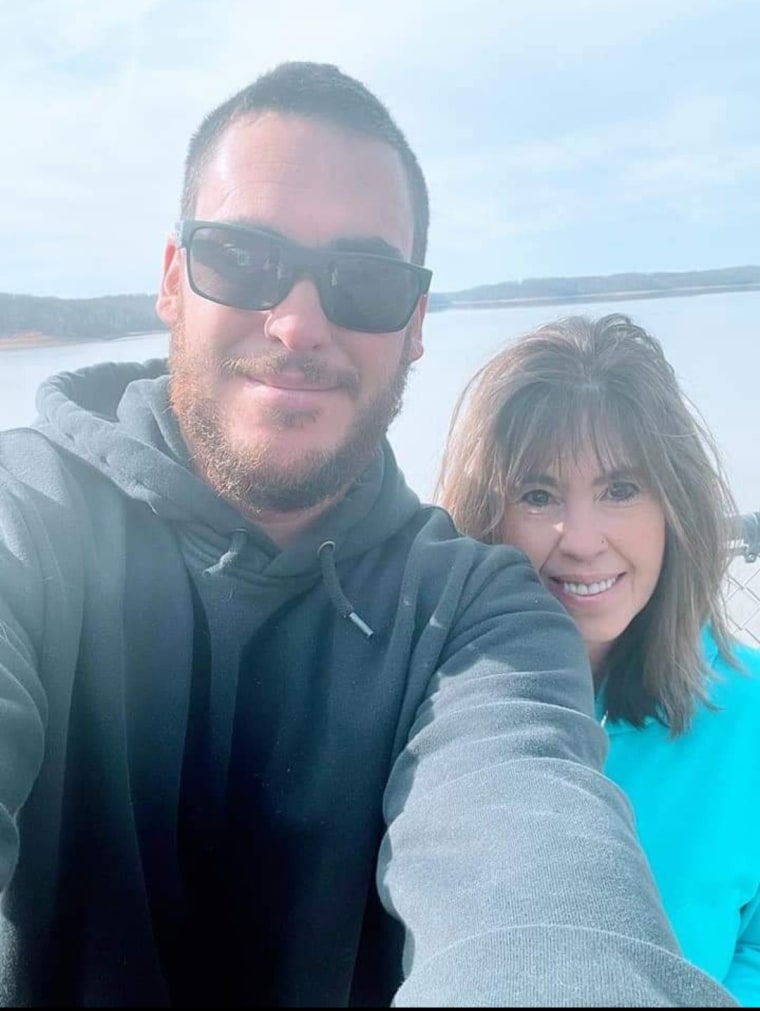 Christina told Dateline that Josh left his cell phone at the friend's house where everyone had met to go out the night he disappeared. "We checked with the bank. There's been no activity on his card, so it's been very hard to track him without a cell phone, bank, or a license plate on a vehicle they can track," she said. "We've had several people call in saying they spotted him and every time it's turned out not to be him. And so, of course, that's a roller coaster of emotions."
Christina said she has heard several rumors about her son's disappearance. "There was a rumor that Josh was mugged that morning. We haven't been able to prove that," she said. "There's just no leads, no tips right now."
Although Christina doesn't know what exactly happened to her son, she said she does have a theory. "He had been extremely cold, and we're scared that he fell asleep somewhere and just didn't wake up," she said. "He succumbed to the cold weather."
Whatever happened to Josh, Christina told Dateline she is determined to find out. She runs the 'Bring Josh Amos Home' Facebook page dedicated to getting answers about her son. "I will always appreciate the people that have helped," Christina said. "There's been blessings woven into the heartbreak."
A $10,000 reward is being offered by Josh's family to anyone who has information that will lead them to him.
"His girls need him home, his mom needs him and his siblings," Christina said. "We want to get that phone call and just be able to hug him."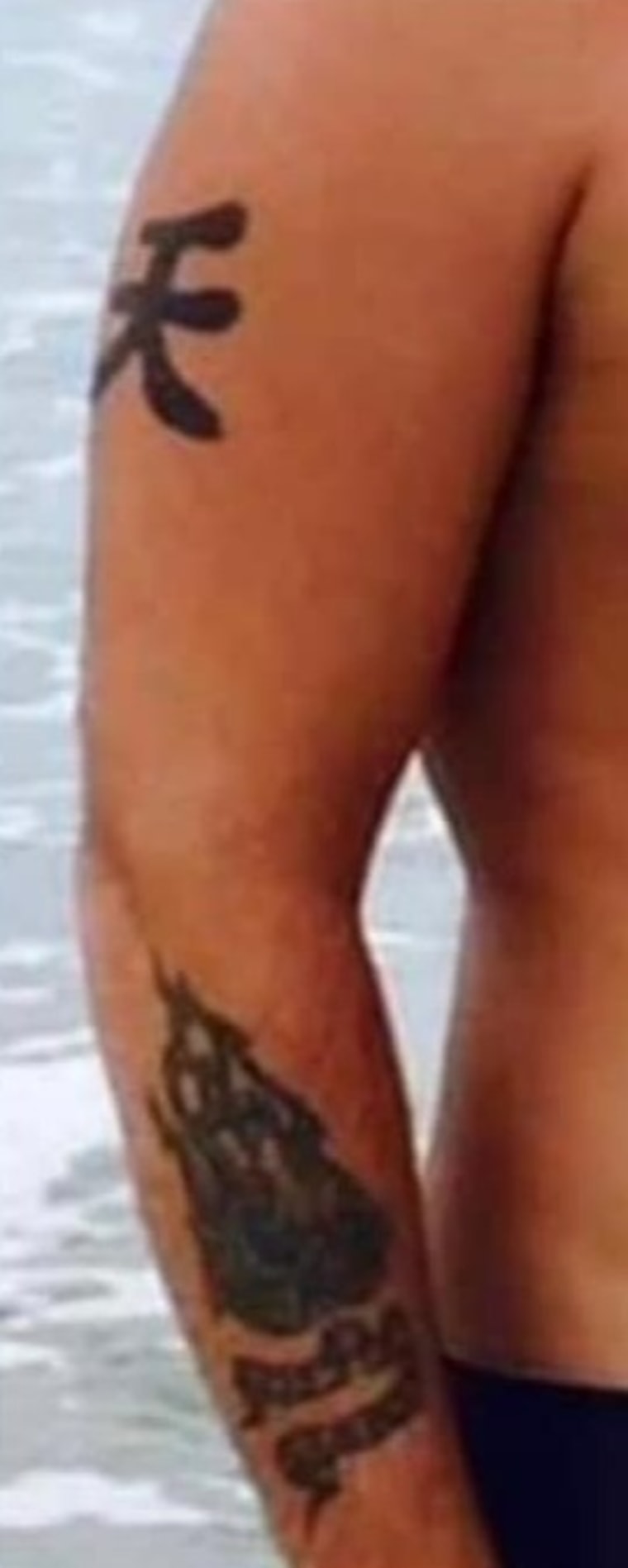 Josh is 5'11," 190 lbs., and has brown hair and brown eyes. He was last seen wearing blue jeans, a light grey long-sleeve crew neck shirt, and black Adidas tennis shoes. He has several tattoos including his daughters' names, Bella and Mia, on his chest and a Chinese symbol on his right bicep. According to Christina, due to lower back pain, he has a very distinctive walk.
Anyone with information about Josh's disappearance is asked to call the Washington Park Police Department at 618-874-0115.