Nancy Wright Lane last spoke to her 32-year-old daughter, Susan Lane, in the early hours of March 2, 2020. Susan had called around 12:30 a.m. to tell her that she was being harassed at an Annapolis, Maryland McDonald's and didn't feel safe. Susan also said she had called 911 more than once and that police came to survey the scene and deemed it "not a threat." Detective Mark Gass of The Anne Arundel County Police Department told Dateline that as this is still an open investigation, the details of any records or 911 calls are being withheld.
Nancy told Dateline that in the later morning hours of March 2, she received a call from her daughter's cell phone. But the caller was not Susan. On the other end of the phone was a man who Nancy identified as an acquaintance of Susan. Nancy said this person told her he saw Susan's car sitting at a local Shell station and that she was missing.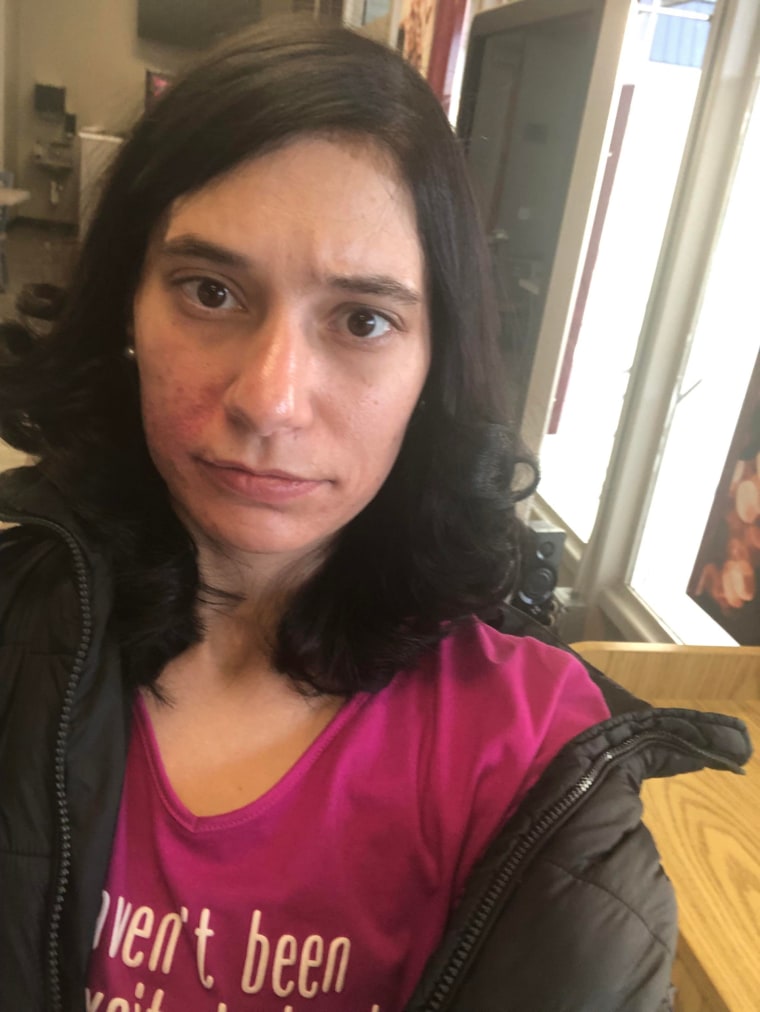 Nancy said she immediately went to the Shell station and when she arrived, her daughter's brown BMW was there, driver's door ajar, blocking gas pumps. "If I was a car, I would be honking," Nancy said. "'Move your car so I can move forward,' you know?" 
When she looked in the car, she saw her daughter's purse and took it with her.
She also said she recovered Susan's cell phone from the person who had called her. Nancy handed Susan's phone over to detectives after she reported her missing. The Anne Arundel County Police Department confirmed that they are in possession of Susan's cell phone but cannot release any information about what was recovered at this time. They also told Dateline that Susan's car has been processed and remains in their custody, but they can't release any information on what may have been found.
Nancy feels that someone may have been targeting Susan. According to Nancy, Susan had been saying that someone was stalking her. "She was all scared — like, crazy. I thought she was going a little crazy at one time," Nancy recalled to Dateline. "I didn't know somebody was stalking her, but she always kept saying that." 
Nancy said that at the time of her disappearance, Susan was taking medication and receiving professional help after facing some mental health challenges. 
Nancy said she often wonders if her daughter may have been kidnapped. Detective Gass noted that at this time there is no evidence to support a kidnapping.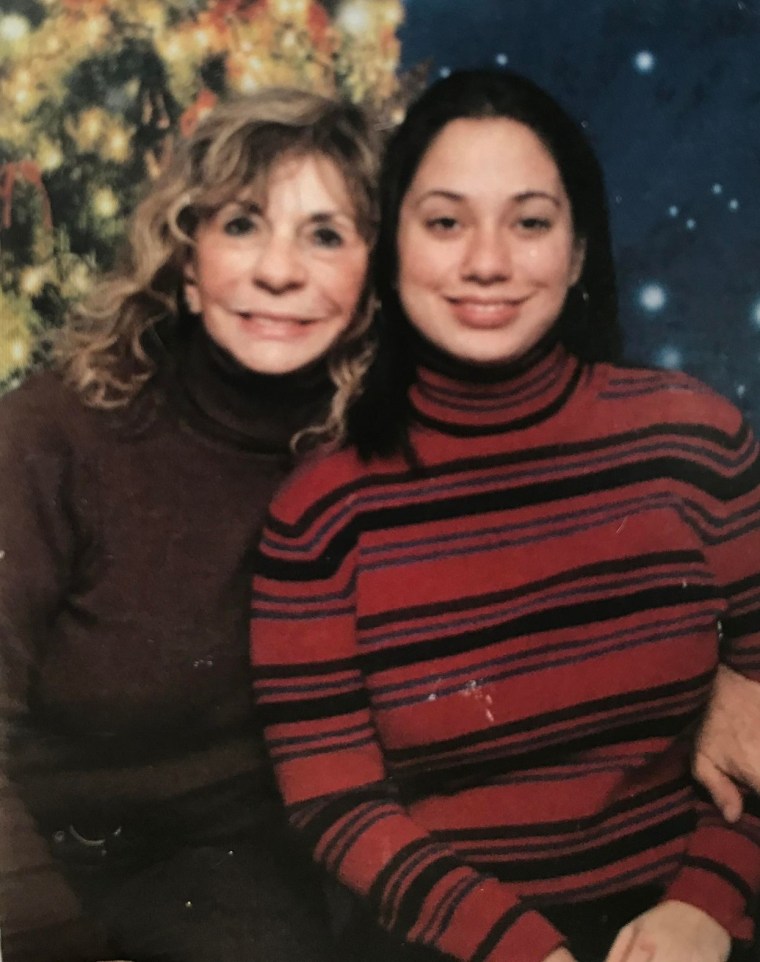 Even though it's been three years, Nancy is hopeful that Susan will return home to her one day. "I just want her to come home. I miss her," Nancy said. She told Dateline that her daughter is a very caring and giving person who just loved to give gifts. "She always wanted to give me a gift, and I would say 'Susan, you don't have to give me any gifts!'"
The Anne Arundel County Police Department considers this an open and active case and they say there is no evidence of foul play in Susan's disappearance. 
According to Nancy, Susan was last seen wearing a gray shirt and white tennis shoes. She is unsure what kind of pants was wearing.
If you have information that can help locate Susan, call the Anne Arundel County Police Department at 410-222-4700, or the missing persons unit at 410-222-3588.