A 21-year-old Georgia mother has been missing for over a month and her family told Dateline they are worried something terrible happened to her.
Jessica Vanzant Dietzel, who had been living in Leesburg, Georgia, was last in contact with her family in mid-February.
"We spoke on the phone and she seemed fine," Jessica's mother, Kristina Johnson, told Dateline. Kristina lives nearby in Lee County. "But over the next few days, I tried to message her on Facebook and… nothing. She just never responded. It's been a nightmare ever since."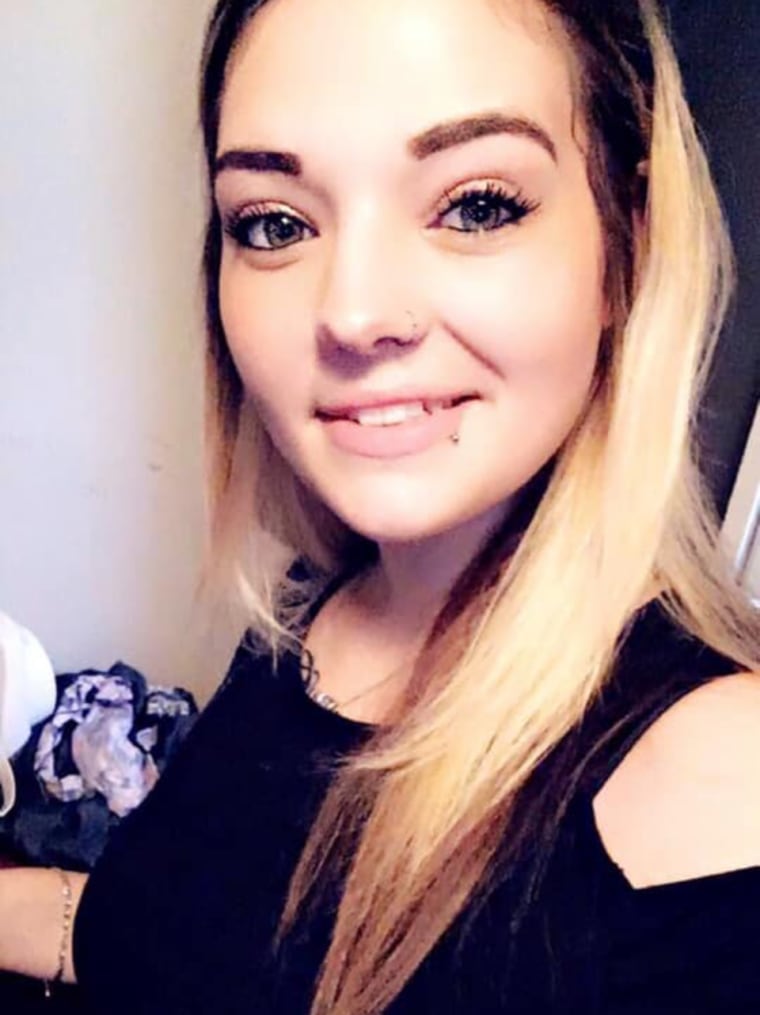 Kristina said that Jessica's phone was broken so she had used someone else's to call her. She also communicated with the family through Facebook Messenger. When that stopped, Kristina knew something was wrong.
Deputy Daniel Alday with the Lee County Sheriff's Office told Dateline there is no concrete date of when exactly Jessica disappeared, but they believe it's in the time frame between February 16 and March 1.
The Lee County Sheriff's Office and the Albany Police Department (APD) are working jointly on the case because Jessica lived in Lee County but was last seen in Albany, which is in Dougherty County.
APD authorities were informed that Jessica had been planning to visit someone who lives in a tent near Radium Springs Road next to the Flint River in Albany. Officers went to the location and interviewed several people, but have not found any evidence of Jessica.
There have been other possible sightings of Jessica in February, but nothing that has led authorities to her location.
"We're still in the process of interviewing people," Deputy Alday said. "But we follow all tips that we get in hopes of getting some piece of information that leads us to Jessica."
In early March, authorities, along with the community, conducted a search for Jessica in a wooded area near the Flint River.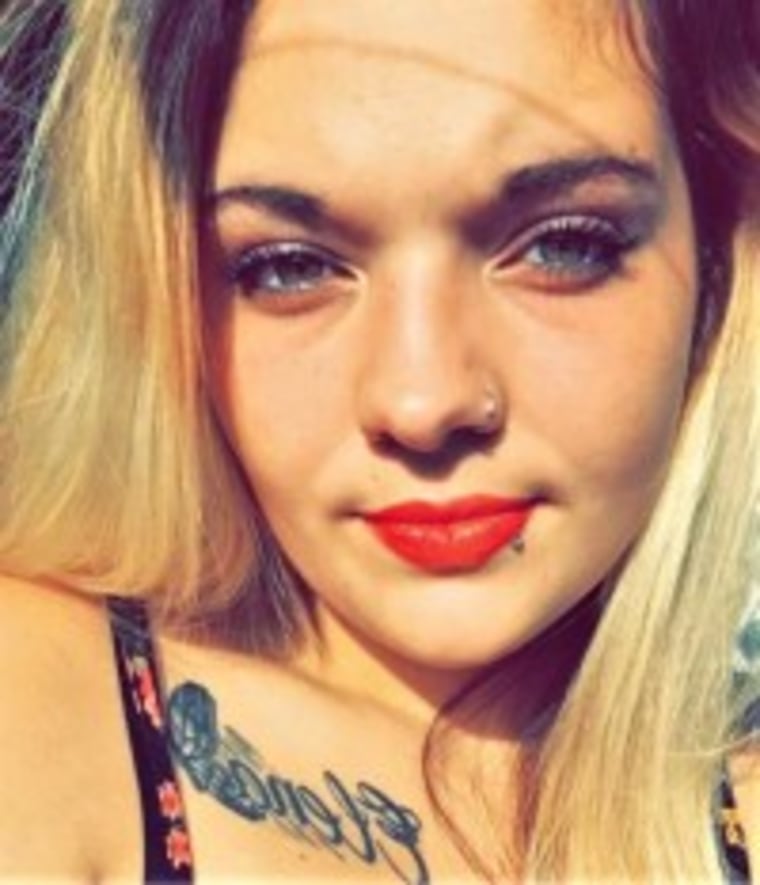 Jessica's mother, Kristina, told Dateline she is thankful for the community and that it gives her hope they will find her daughter.
"The worst part is not knowing anything," Kristina said. "I feel like I'm in limbo. And this limbo is a hellish nightmare."
Kristina has been caring for Jessica's daughter, Elena, who is three years old.
"She looks exactly like Jessica… the same smile," Kristina said tearfully. "It's really heartbreaking. I don't want her to grow up without her mommy."
Kristina told Dateline that she has hope that Jessica will come home to them safely, but also fears the worst.
"Her brother and me, well, we've started to face reality," Kristina said. "The reality that she might be gone from this earth -- it's a heartbreaking travesty."
Kristina believes someone out there knows what happened to Jessica and hopes they will come forward with information. The family is offering a cash reward for anyone who has tips that lead to Jessica's whereabouts.
"I feel so helpless," Kristina added. "I just want her back."
Albany Police Department Spokesperson Phyllis Banks told Dateline they are also doing everything they can to find Jessica.
"We encourage anyone who has information or anyone who has seen Jessica to come forward," Banks said. "Her family is extremely concerned for her well-being and we want to find her as soon as possible."
Jessica is described as being 5'7", 150 pounds with green eyes and long, straight blonde hair. It is unknown what color, style or type of clothing Jessica was wearing when she was last seen. The name "Elena" is tattooed on her upper / left chest near her collar bone. She has a nose ring in her right nostril, and a stud immediately below her lower right lip.
Anyone with any information on Jessica's whereabouts is asked to call the Albany Police Department 229-431-2100, the Albany Area Crime Stoppers at 229-436-TIPS or the Lee County Sheriff's Office at 229-759-6012.