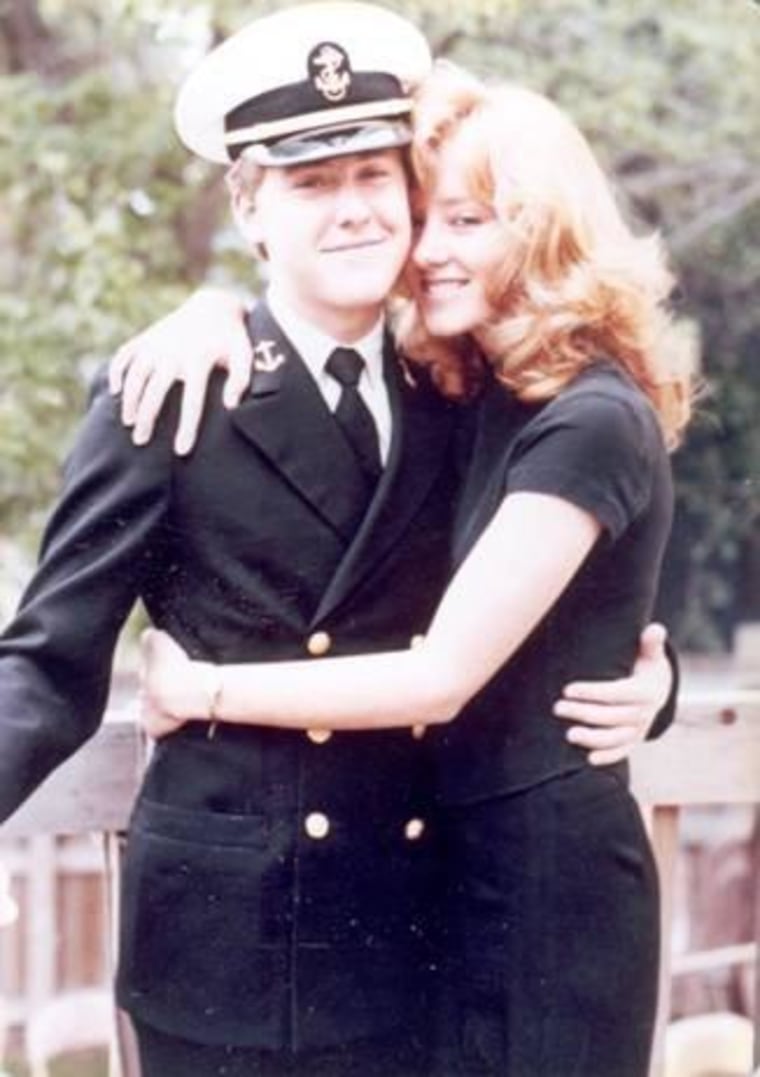 By Vicky Collins, Dateline NBC
It's an unsolved mystery involving a beautiful college town, a picture-perfect young couple and even a movie star.
It all started with this classified ad in the Boulder Daily Camera, January, 1983.
SPANISH Towers Luxury Condominiums. 
Furnished living room.  Prefer C.U. upperclassman or graduate student. 
$300 monthly.  For interview, call Sid, 443-****, evenings.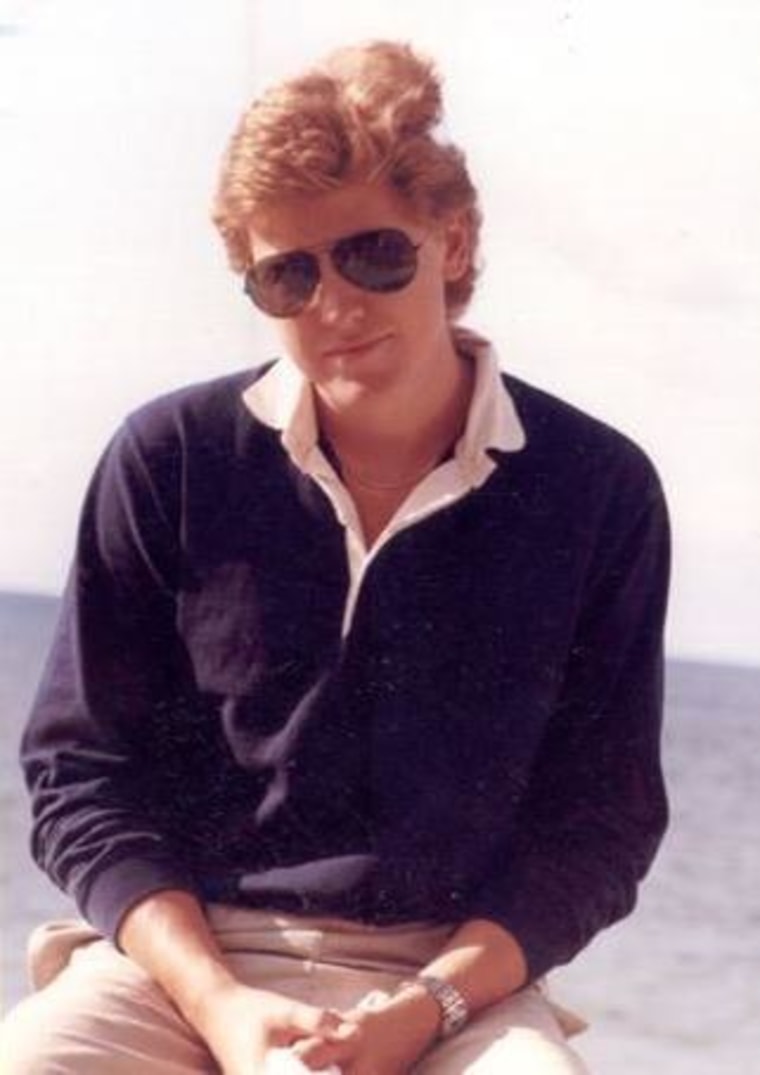 Sid Wells, a 22-year old journalism student at the University of Colorado, was looking for someone to rent a room to. Thayne Smika, a 24-year old college dropout, answered the ad.  
Sid told his mom his new roommate was kind of weird and unsocial but, since he came from a small, neighboring town near the Wells family, Sid thought he must be OK.
Smika rented the room. But as time passed, Sid began having trouble collecting the rent.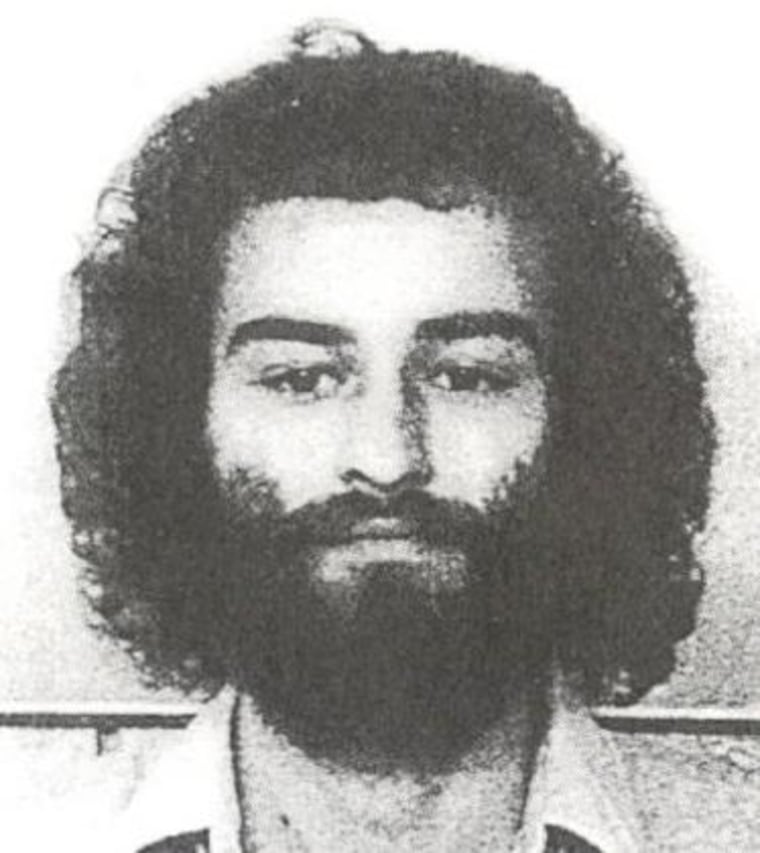 On August 1, 1983, just before Sid began his senior year, he died from a single 20-gauge shotgun wound to the back of the head. Sid's older brother, Sam, found his body. The rent was due that day.
Sid's mother, June Menger, describes her youngest son as a good-looking, vivacious, young man who was interning at a local television station and wanted to fly jets for the U.S. Navy.
In his freshman year, he'd fallen head-over-heels for a girl in his dorm named Shauna. He loved the way her hair fell over her eyes. He asked her to be his date to the Navy ROTC ball, and from that point on, the two were inseparable. Sid didn't learn until later that Shauna was the daughter of actor Robert Redford. 
In Sid's obituary, Shauna was listed as survivor, girlfriend and best friend. 
Robert Redford stopped production of his film "The Natural" so he and his family could attend Sid's funeral. 
A broken hearted Shauna later left the university.
Police focused their attention on Thayne Smika and, when forensic evidence confirmed their suspicions, they arrested him. 
The case was presented to a grand jury but the District Attorney at the time, Alex Hunter, did not believe he had enough evidence to try Smika and released him from custody. Sid's mom could not believe it.
"The evidence pointed to Thayne," June said. "The police department felt that way, his friends and roommates felt that way.  We couldn't understand why they let him go."
Smika moved to Denver then eventually left for California.  In 1986 his abandoned car, a Dodge Aries, was found in Beverly Hills wiped clean of prints. Smika was never seen again. 
Police and the family believe he changed his name and disappeared. 
Dave Hayes was a rookie detective in the Boulder Police Department when Sid Wells was killed.  For 30 years he's been doggedly trying to solve this cold case. In 2010, armed with more sophisticated forensic and ballistic evidence, he says he was once again able to pinpoint Thayne Smika as the likely killer. 
An arrest warrant for murder was issued but Smika was nowhere to be found.
According to Detective Hayes, "This is not a whodunit, but rather a 'where is he?'" 
The Boulder Police Department is asking for tips, and has released a time progression of what Smika might look like 30 years after the murder. 
Have you seen Thayne Smika?
Finding Smika is especially urgent because June Menger is now battling stage four cancer and would like closure and justice for her son in her lifetime. 
She believes Smika has had some very good cover for 30 years and has also had help staying off the grid. 
"If Thayne was innocent," she says, "he would want to clear his name and live a normal life rather than hide out." 
For June, Sid's death is as fresh as if it just happened.  It's something she and her family have never gotten over. She wants to find Thayne Smika and she wants to ask him, "Why?"
If you have information about Thayne Smika or his whereabouts contact Detective Jeremy Frenzen at 303-441-1890 or frenzenj@bouldercolorado.gov.  
Those wishing to remain anonymous can call Crime Stoppers
at 1-800-222-TIPS (8477) or 1-800-444-3776.