By Susan Leibowitz
In early June, Dateline began following the story of Brittany-Jane Royal, 25.
Brittany's body was found in the waters off Hawaii's Big Island on May 28.  Local fishermen and the captain of a tourist boat had to fend off sharks until the police could retrieve her. A tourist photographed one of the sharks.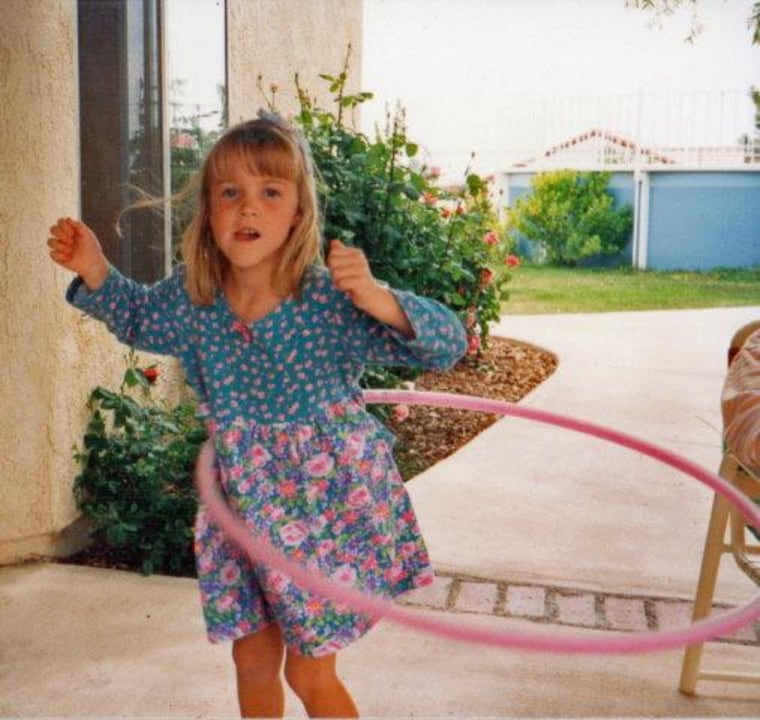 It turns out Brittany didn't get there by accident. She'd been strangled first and then dumped in the water.  Her mother says it is a miracle that her body was found at all.  Now, the question is: who killed Brittany-Jane Royal? 
Brittany grew up in Southern California. Her mother says as a teenager Brittany got the urge to travel. She got her first taste of it in high school and then decided she needed to see more of the world. Her mother worried about her only daughter, who thought nothing of spending a month in Thailand, by herself. But her mother also admired her determination and ability to navigate the world.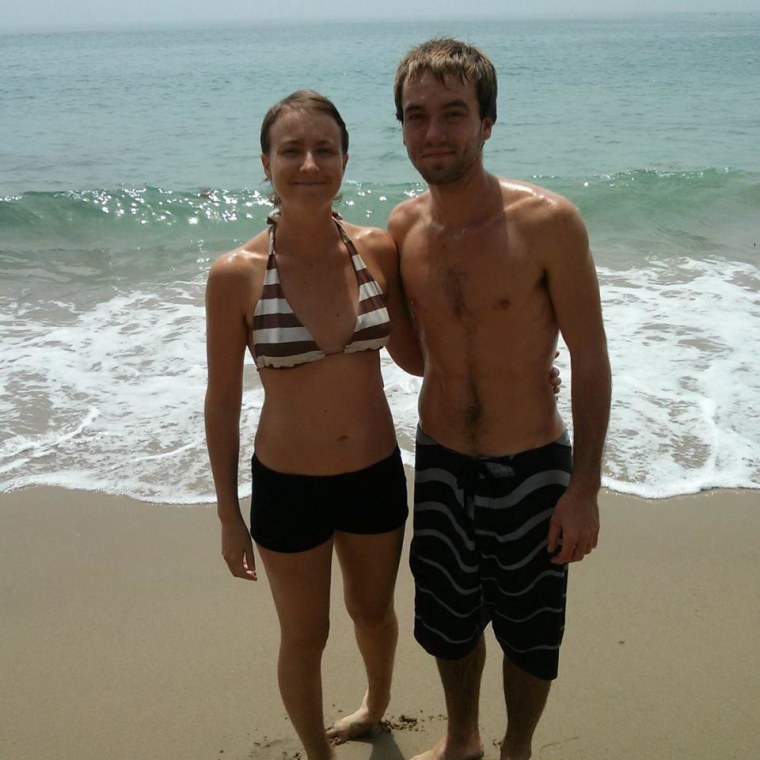 In January of this year, Brittany's wanderlust took her to Hawaii – where she met a man, Boaz Johnson, 22.  Bo and Brittany quickly became a couple. In the spring,  the two of them traveled first to visit Bo's family in Alaska and then Brittany's family in Southern California to tell them they had big news:  they were buying land on the Big Island and starting an organic farm. Brittany was going to teach yoga. Bo was thinking of giving tours of the lava-rock nearby. The Big Island is a place where lava flows regularly from active volcanoes. But the real news was Brittany was pregnant with Bo's baby.  Brittany's mom Julie Royal was excited that her daughter who had traveled the world for so long was settling down. 
But before any of that could happen, Brittany turned up dead.  As for Bo, he has disappeared.   Julie Royal believes finding Bo is the key to figuring out what happened.  
Bo's sister Sarah says her family wants to find him too.  They do not believe he is a killer. They say he was happy about the baby and he never would have harmed Brittany. They believe Bo might also be a victim of whoever killed Brittany.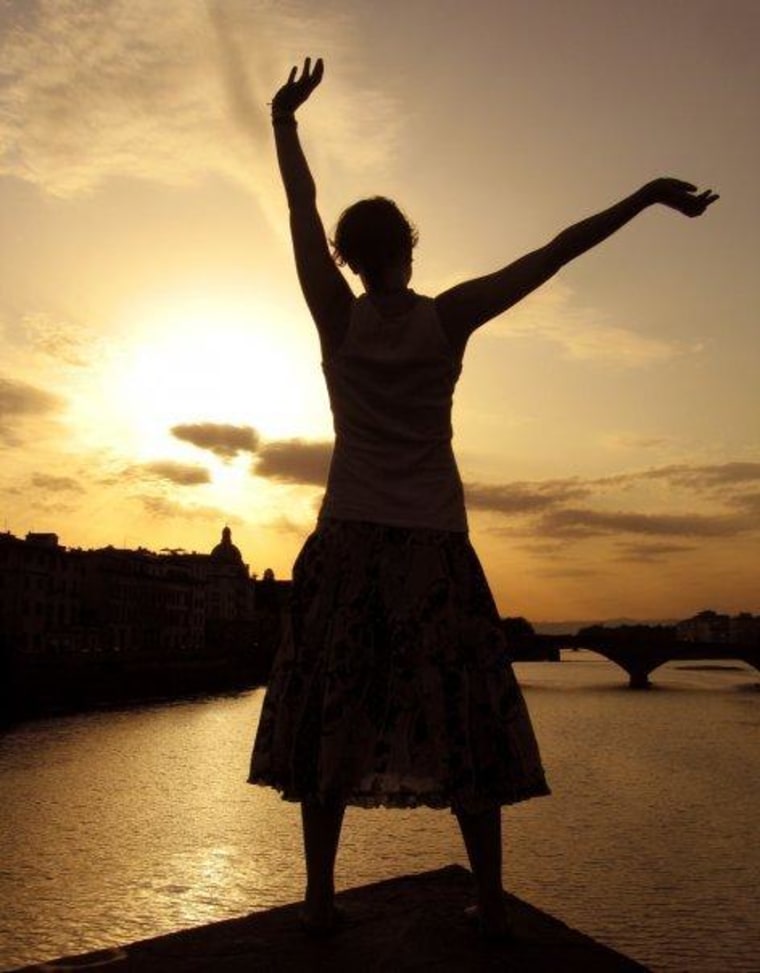 The local police, Hawaii PD,  also want to find Bo. They are calling him a suspect in the murder of Brittany-Jane Royal. Police ask that anyone with information on Bo Johnson's whereabouts contact Detective Robert Almeida at 808-961-2386 or ralmeida@co.hawaii.hi.us, Detective Fetuutuunai Amuimuia at 808-961-2278 or famuimuia@co.hawaii.hi.us, or Lieutenant Gregory Esteban at 808-961-2252 or gesteban@hawaiicounty.gov.
Brittany's mother is also hoping someone will call the police with information about what happened to her daughter.