In 2012, 21-year-old Kortne Stouffer was a "free spirit," her mother Wendy Stouffer Hammel told Dateline.
"She had so many dreams," Kortne's father Scott Stouffer added. "Kortne was a typical 21-year-old at that point in time – she was trying to figure out what she wanted to be and what direction she wanted to take in life."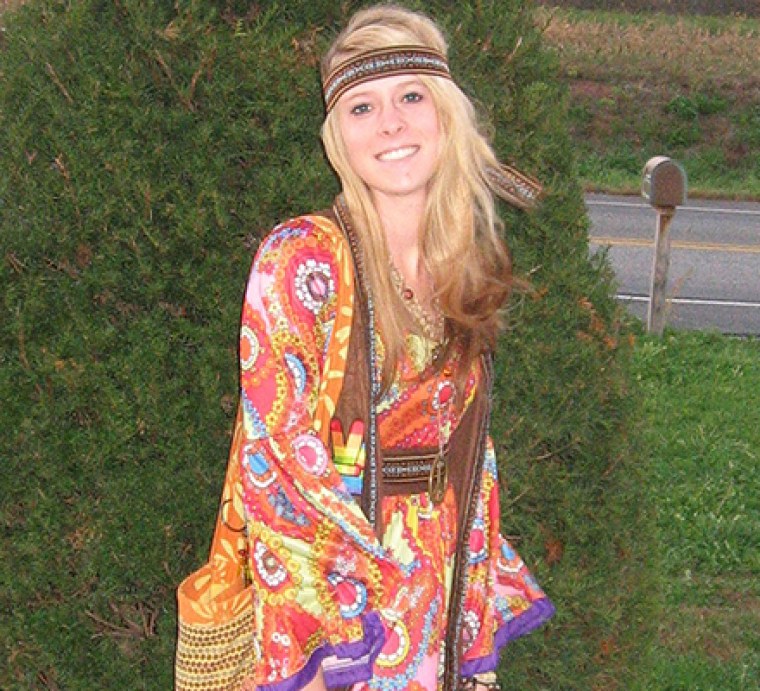 The two directions Kortne was exploring in July of 2012 were both longtime passions of hers: beauty, and taking care of animals. According to her parents, Kortne held multiple part-time jobs simultaneously, including working at a salon, and as a dog groomer in Palmyra, Pennsylvania.
One Saturday night -- July 28, 2012 -- Kortne had the night off from work. Police would later learn that she had gone out to some bars with friends and the group later returned to Kortne's apartment. According to Sergeant Mike Dipalo of the Lebanon County District Attorney's Office, police responded to a call from Kortne's apartment around 3:30 a.m. on the morning of the 29th.
"There was a conflict with the neighbors," Sgt. Dipalo told Dateline. He said about one hour later, police responded to another call to the residence for a conflict with the neighbors. Kortne's father Scott said he later learned that police had "told everyone to go back into their own houses and go to sleep."
Reportedly, that's what Kortne and her friends did. One of the friends who was staying at Kortne's apartment that night would later tell family he woke up around 7:15 a.m. and couldn't find Kortne anywhere.
"He said he got up and called for her. She didn't answer, so he left to go to work," Kortne's mother Wendy told Dateline.
Wendy said Kortne had planned to go to a nearby fair with her brother and grandfather that day. And when Wendy spoke to her son later that evening and learned Kortne hadn't shown up, she became concerned.
"I went to her apartment the next day – Monday morning," Wendy said. "The door was unlocked, and her dog met me at the door. Her shoes were there. Her keys were there. Her phone was plugged in next to the bed. The AC was on and the TV was on. But Kortne wasn't there."
Wendy said she called Kortne's father and brother to come over to the apartment before calling police to report Kortne missing.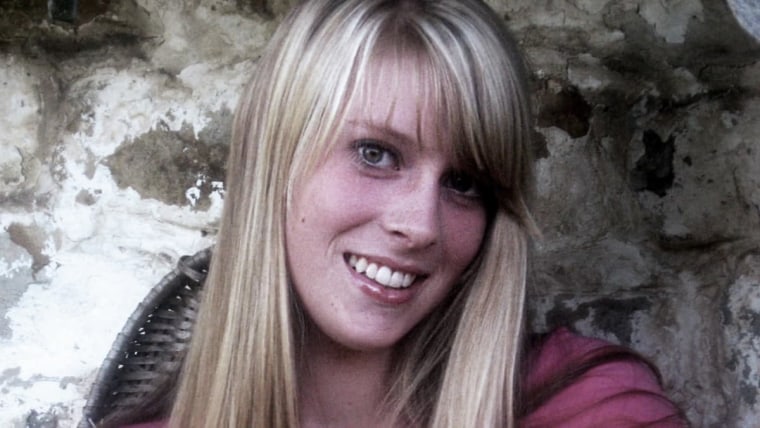 "The first 20 to 30 hours, it was pretty much just our family looking for Kortne," her father Scott told Dateline. "We started calling people who she was with that last night. We couldn't find her. There was no contact at all after early Sunday morning."
Sergeant Dipalo said he was assigned the case just two days after Kortne was last seen. He said authorities immediately began conducting interviews with the people who last saw Kortne. Nothing brought them closer to finding Kortne.
After three years of investigating and no leads in Kortne's disappearance, her family's attorney connected them with private investigator Leah Jennings.
"The family was looking for someone who could do interviews who wasn't a police officer," Jennings told Dateline. "Sometimes people will talk to a private investigator, as opposed to a police officer, because they know the private investigator doesn't have the authority to arrest them. There's a difference there."
Investigator Jennings said that while she spoke with people who were with Kortne shortly before she disappeared, nothing led her to finding Kortne.
"When someone has been missing for seven years, it's a safe assumption foul play is involved," Sgt. Dipalo said. He added that authorities do have persons of interest in Kortne's disappearance but have declined to name them publicly.
"There is always a possibility that foul play is involved, and there's also a possibility that she'll come walking in tomorrow," private investigator Jennings said, adding that she remains active on the investigation into Kortne's disappearance. "The intensity and the focus doesn't change – the focus is to find Kortne. Any tip is followed up on, no matter how small or insignificant. Kortne has not been forgotten, and we will keep working until she is found. Period. There is no other option."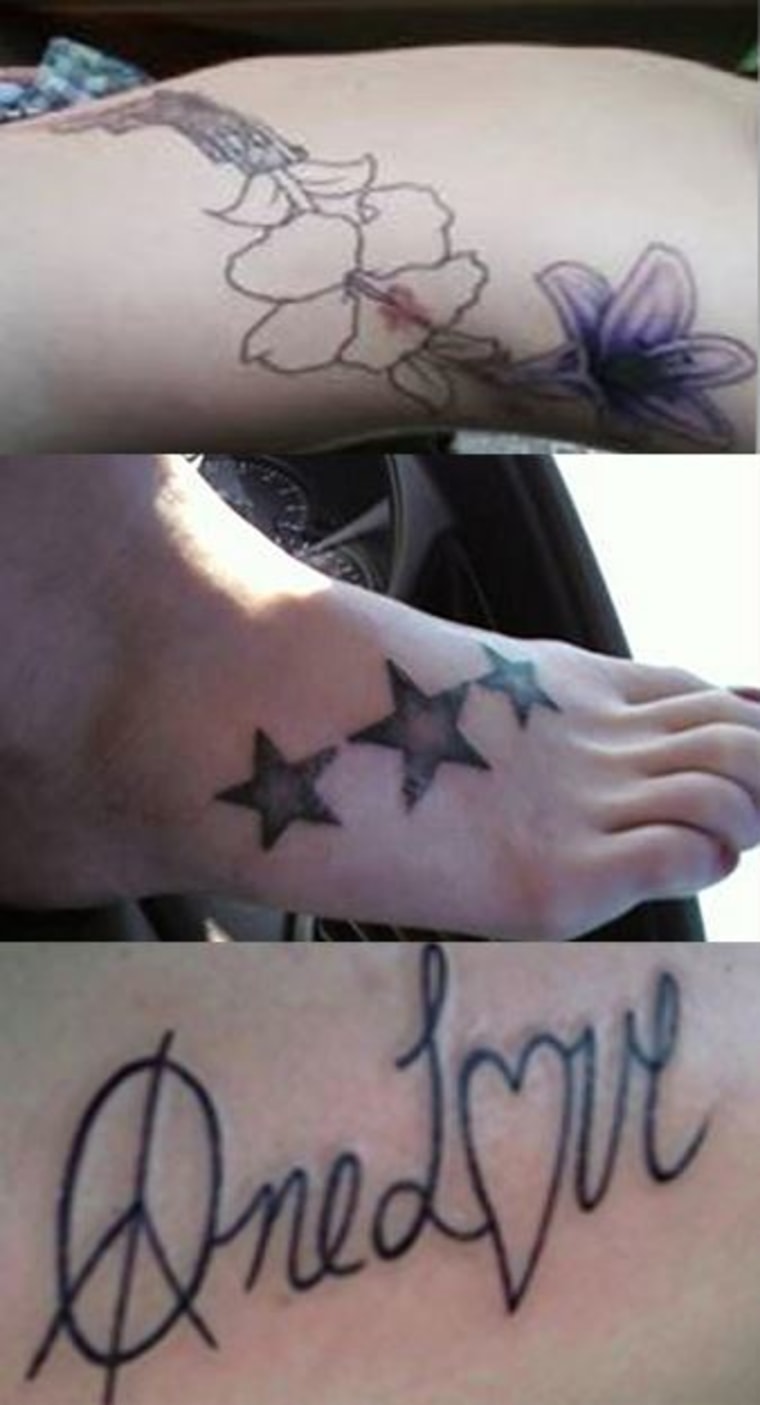 Kortne's father Scott said his daughter's disappearance is "completely mind boggling."
"I've never thought she walked away from her family," Scott told Dateline. "We are still offering a $100,000 reward. We just want her back. We can pick up the pieces from there. We just want her back."
Kortne Stouffer would be 28 years old today. She has a tattoo on her right arm that reads "One Love," a tattoo on the top of her right foot of three stars, and a tattoo on her left side of a pistol shooting flowers. Family is offering a $100,000 reward for information leading to Kortne's whereabouts. If you have any information on Kortne's disappearance, please call Sgt. Dipalo at 717-228-4403. You can also submit a tip anonymously online at https://tips.fbi.gov/.