The moment an Idaho Falls mother has waited decades for came today, as police announced an arrest in the 1996 murder of her daughter.
Idaho Falls police announced that 53-year-old Brian Leigh Dripps of Caldwell, Idaho has been charged with murder.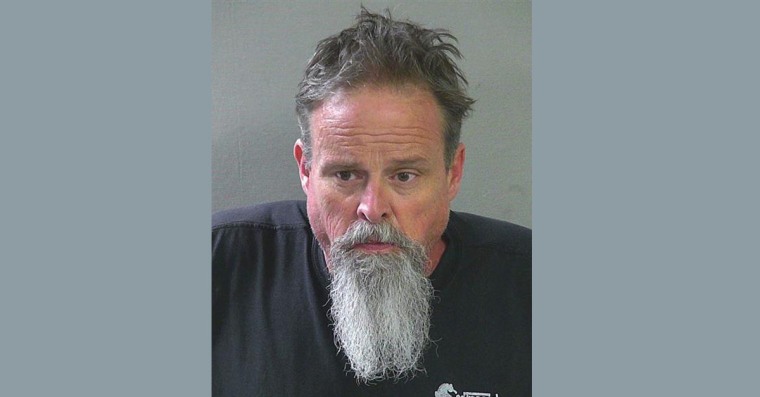 "His DNA matches the DNA left at the scene of the crime and he has also confessed to the crime in the interview – both the rape and murder," Idaho Falls Police Chief Bryce Johnson said in a press conference Thursday.
Dripps is accused of raping and stabbing to death 18-year-old Angie Dodge in her apartment in June of 1996. Police revealed Thursday that at the time of the homicide, Dripps lived across the street from Angie's apartment.
"He knew Angie as an acquaintance," Captain Bill Squires of the Idaho Falls Police Department's Investigations Bureau said at the press conference. "Not friends, he just knew of her."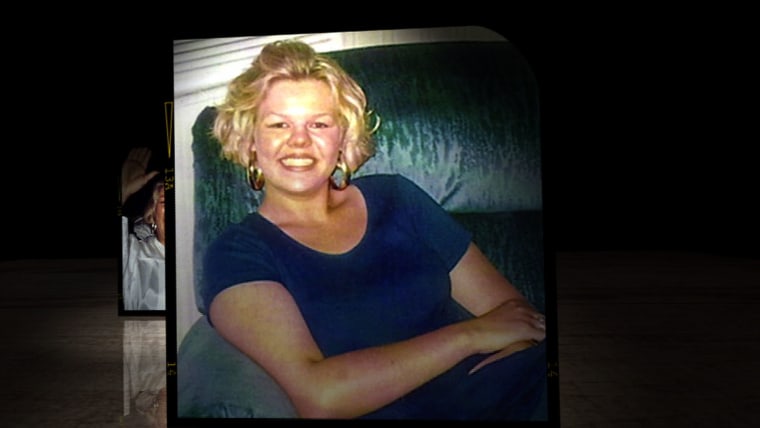 Captain Squires continued to say records show police had made contact with Briggs in the early stages of the investigation.
"There was a field contact with him -- yeah, there was a canvassing interview with him, back then, just days after the homicide," Captain Squires said Thursday. "We did have his name in a file -- on a report like that."
Authorities say Dripps was linked to the murder using forensic genetic techniques similar to those that led to the arrest of the suspect in the notorious Golden State Killer case in 2018.
"The history of the case is long. I can't count the amount of hours spent on the case by so many people," Chief Johnson said. "I think we submitted over a hundred samples to the state lab for DNA testing. Negative, negative, negative, negative, negative. Frustration. At some point we thought we would never get here, I think, but it was a long – a long walk."
CeCe Moore of Parabon Labs said at Thursday's press conference that genetic genealogy has "never been done in a suspect case with such a degraded DNA sample."
"What we learned from this case is going to go on. And it's going to inform other cases. So Angie has given us something here," Moore said. "It is going to be felt in waves that go far beyond just this one case."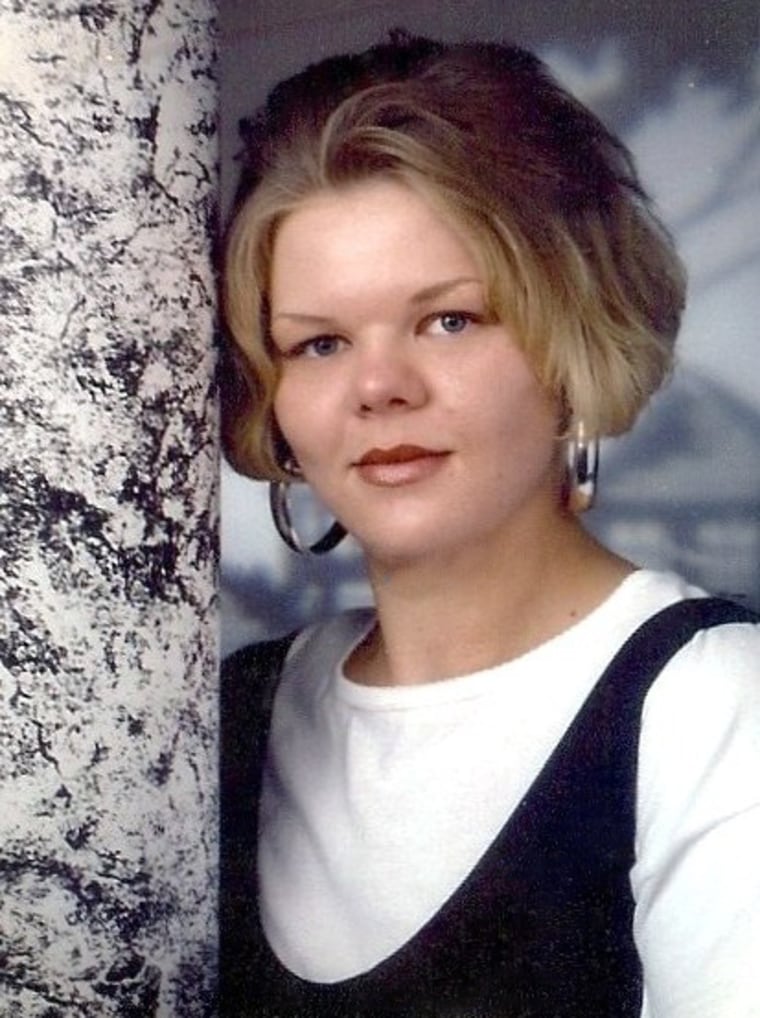 Angie's mother Carol Dodge has also worked tirelessly to find her daughter's killer. Speaking at the press conference, Dodge thanked investigators for their efforts through the years.
"What an overwhelming day," Carol said. "I can't even express how hard this journey has been and the hundreds of people that's been affected by one person's choice to take my daughter's life. Not only did he take her life, he took a piece out of all of our lives and affected so many people around the world."
Chief Johnson repeatedly thanked Angie's mother for her determination in the pursuit of justice, saying, "Carol inspired us all to try harder and do better."
"Carol, for 23 years -- every day, every second of every day -- she's been looking out for her daughter," Chief Johnson said. "This case begins and end with Carol."
For years authorities claimed the case was closed, because a year after the murder, a young man named Christopher Tapp confessed to taking part in the Dodge murder.
Tapp later recanted his confession. But a jury convicted Tapp of murder and a judge sentenced him to 40 years in prison. This, even though his DNA didn't match material found in semen left on Angie's body.
In the last decade, Angie's mother Carol became convinced the wrong man had been convicted, and that Angie's real killer remained at large. For years she fought police and prosecutors who were convinced Tapp was guilty, and explained away the DNA as belonging to an unknown accomplice of Tapp.
Tapp was never exonerated, but he was released in 2017 after a judge vacated the murder conviction and resentenced Tapp to the 20 years he had already served in state prison.
"Chris Tapp is another very important part in this case that deserves it's day in the sunlight and we will do that," Chief Johnson said Thursday. "But that day is not today. That day will probably be in a couple of weeks. We need a little bit more time to dot Is and cross Ts."
The man arrested this week, Brian Dripps, is being held without bail in a jail in the Boise area. His attorney has not yet responded to Dateline's request for comment.