Texas police investigating the death of four-year-old Jayden Alexander Lopez, whose body washed up on a Galveston beach last October, announced Wednesday they had arrested his mother and her girlfriend in connection with the boy's death.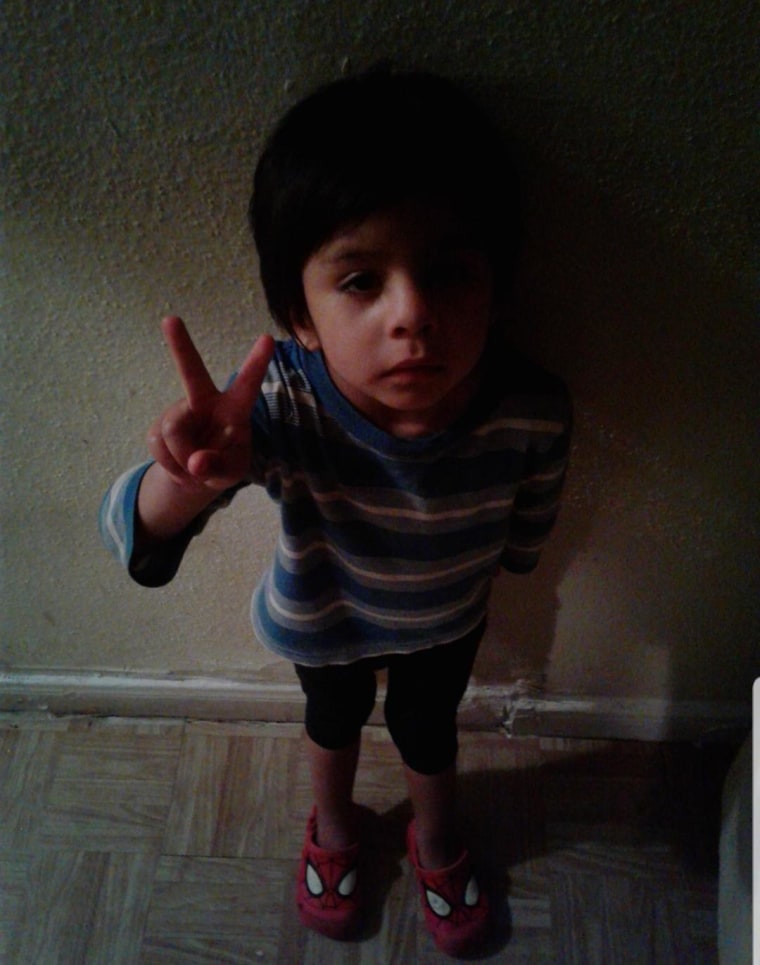 Galveston police chief Vernon Hale said that police identified the child, known as "Little Jacob," after investigators took the unusual step of releasing a digitally-altered photograph of the child from the day he was found.
"On January 30, 2018, we released that edited crime scene photo of Little Jacob. We again received hundreds of tips and continued to follow up on them," Hale said. "Two of those tips, in conjunction with one another, led us to a possible identity of a baby named Jayden in Houston, Texas."
Galveston Police Detective Jeff Banks said that the people who called in with those tips "had personal knowledge of the child" and provided names and contact information for his guardians.
WARNING: The image at this link contains graphic content that was released by the FBI and the Galveston Police Department for the purpose of identifying Jayden.
Further investigation led to Jayden's positive identification. But the investigation was only just beginning, according to Hale.
"The baby had a name, so priority one was resolved," Hale said. "We followed up on more and more tips. These guys, again, worked tirelessly — relentlessly — to determine what we could do. And now we've made two arrests in connection with the death of Jayden Alexander Lopez."
Jayden's mother Rebecca Rivera, 34, was arrested Tuesday for tampering with or fabricating physical evidence, a felony 2 charge, in connection with her son's death. Earlier this week, police had arrested Rivera's girlfriend of four years, Dania Amezquita Gomez, 31, on the misdemeanor charge of tampering with or fabricating physical evidence.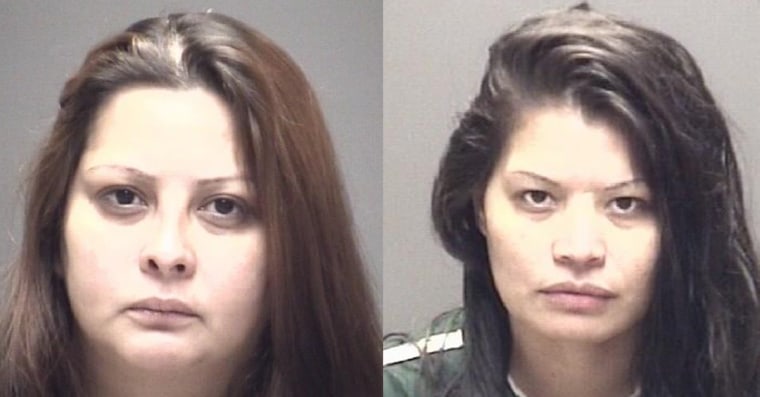 Rivera is being held on $250,000 bond while Gomez is being held on $100,000 bond. Both women are being held at the Galveston County Jail.
The then-unidentified boy was found by a woman walking along the sand of Galveston Beach on the evening of October 20, 2017.
"When officers arrived on scene, they located the body of an unclothed young boy located in the water near the shoreline," Banks told Dateline in January 2018. "The child's body appeared to have been in the water between 12 to 48 hours."
Detective Banks added that "the child's body did show signs of neglect and injuries consistent with abuse" but "none of the injuries appeared to be fatal," so investigators believe the child was dead before he was placed in the water near Galveston County.
Authorities told Dateline they believe Jayden died on either October 17 or 18, 2017.
"It is believed that both of them were present when he was dead and that both of them came to Galveston and dumped his body," Hale said in Wednesday's press conference.
Police said they were unable to comment on whether Jayden's mother had confessed to the charges.
Banks added that both women lived in Houston, about an hour drive from Galveston, and another three-year-old child was found in their house.
"He's fine. He has been placed with a responsible party right now," Banks said.
A cause of death for Jayden has not been released.
"I have an idea, but we have to confirm some details," Banks said at the press conference. "We're still waiting on some evidence to come back. We're still waiting on some search warrants to come back."
FBI special agent Bryan Gaines, a supervisor in the Texas City office, said Jayden's case has been immensely difficult for investigators to work on.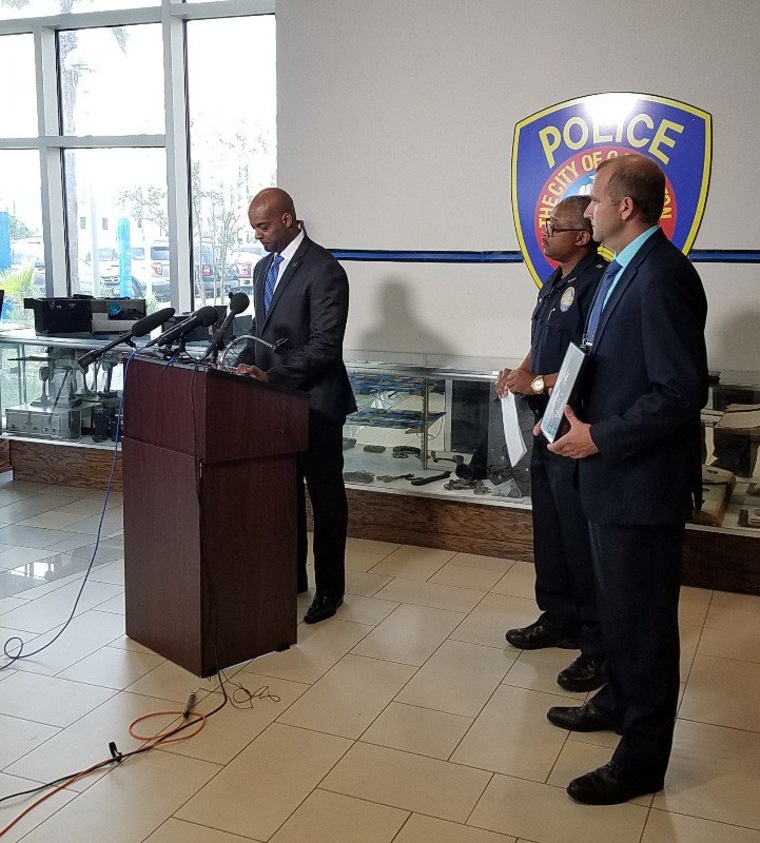 "While our job is to investigate these types of crimes, it is especially difficult when the victim is a defenseless child," Gaines said at the Wednesday press conference. "Someone took a beautiful, innocent child, and discarded him in the ocean as if he were a piece of trash. For many of us in the bureau, this was an appalling crime that made our hearts heavy, yet steeled our resolve to find justice for Jayden."
Hale praised the tireless efforts of everyone involved for the breakthrough in the case.
"This is a perfect example of how the police, you — the media — and the citizens came together to bring justice for Jayden," he said. "We cannot tell you how much we appreciate the help of the media and the hundreds of phone calls from not only around the country, but around the world."
Banks, who has been on Jayden's case since the beginning, says he is "extremely relieved."
"This has been very tough on myself and every other person working on it. We've all worked very hard," he said Wednesday. "A lot of time has been put into this and it's very rewarding to finally start being able to give some answers."
Authorities say the investigation is ongoing, and they still have more information to discover. For the latest updates on this case, please follow @FBIHouston on Twitter and visit www.fbi.gov/Houston. If you have any information on the circumstances surrounding Jayden's death, please call 1-800-CALL-FBI.