David Marshburn says he has "a gift." An innate instinct to detect clues, which also helps him find people who are missing. Marshburn is both a bounty hunter who tracks down criminals who have skipped bail, and also a private investigator. He also used to be a professional poker player, playing in high stakes games in Las Vegas, where he says "he learned to read people" and glean information that can help crack a case.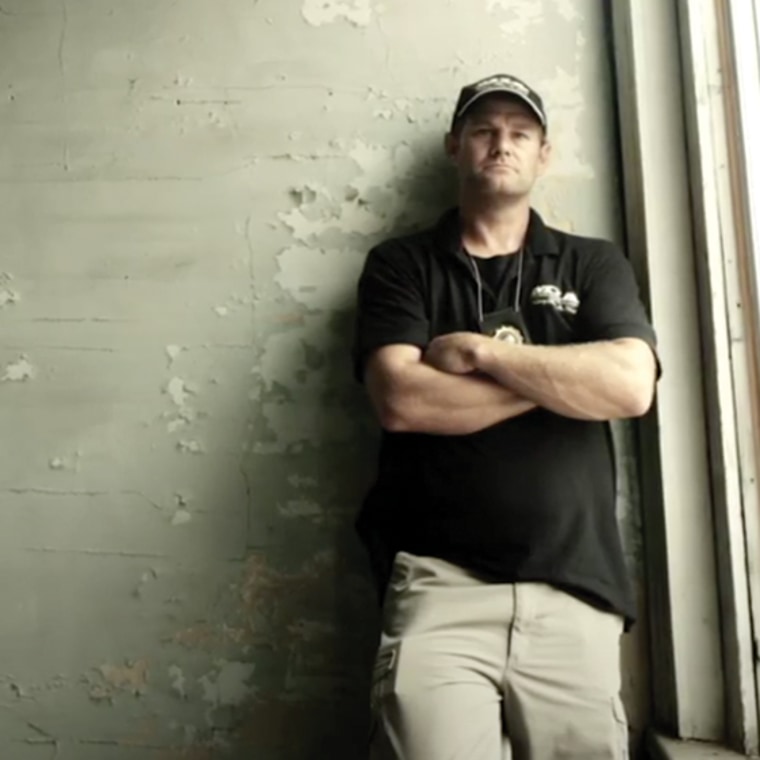 The Kelli Bordeaux case was Marshburn's first as a P.I. Using the lessons he learned from that investigation, Marshburn, along with his assistant Marsha Ward and search dogs Kaz and Rico, is now working on three other missing person cases in North Carolina. He insists he will investigate until "law enforcement can take over, especially in a case that leads to an arrest."
Marshburn tends to focus on one investigation at a time and tries to avoid getting sidetracked with other searches, insisting, "I won't stop 'til I get it done." Marshburn, 42, says he isn't motivated by money, but looks for missing people to "help families who have nowhere else to go," adding "I want to pay it forward as a way of giving back." Marshburn says he works for free and the only time he charges is for cases that require him to travel long distances or pull him away from his other projects.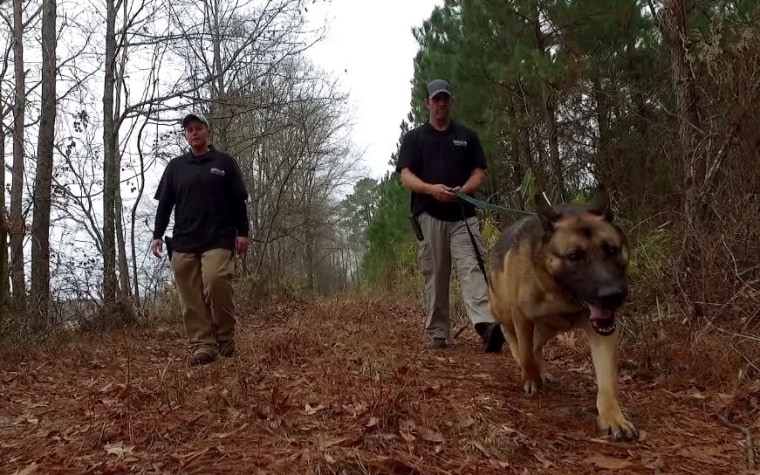 He is starting a nonprofit foundation called FindMeFoundation. He says whatever donations it receives cover expenses related to search and recovery, as well as hiring any experts or equipment to help advance the investigation.
For more information go to FindMeFoundation.org.