Dateline NBC spoke to Jenn Oxborrow, the Executive Director of the Utah Domestic Violence Coalition and a licensed social worker, about Susan's relationship with her husband, Josh, and father-in-law Steve.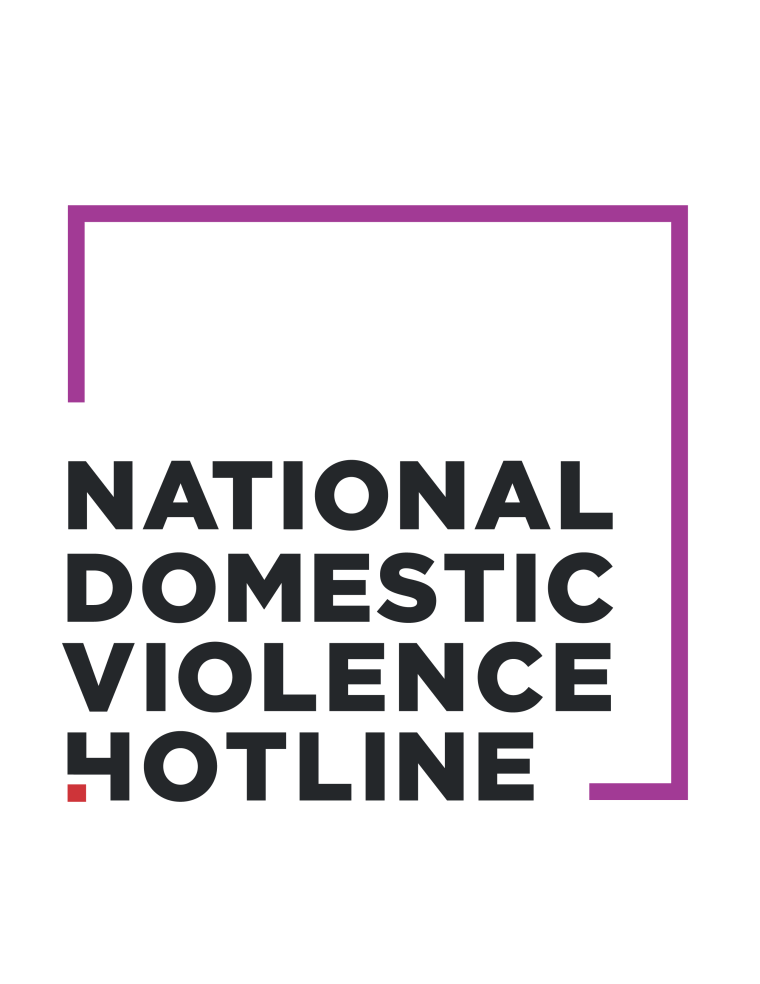 "I think Susan was the victim of domestic violence and abuse from certainly her father-in-law, Steve, and her husband Josh," Oxborrow told Dateline.
Incidences of domestic violence are preventable, Oxborrow added, when victims and their loved ones are empowered to use resources available in their communities. Below Jenn answered Dateline's questions about how to detect and react in instances of domestic violence.
1) WHAT IS DOMESTIC VIOLENCE AND WHO CAN EXPERIENCE IT?
"What we need to understand as a community and then also as individuals is that domestic violence is something that is happening all around us. And really what it is, is power and control. It's someone using methods of power and control to try to manage and gain authority, and gain control over someone in their relationships.
No two cases that I have ever seen are exactly alike. Sometimes it's sexual violence. Sometimes it's extreme verbal abuse. Sometimes it looks really bright and shiny on the surface, and it's very dark and controlling and coercive in the privacy of their own home. This is happening in all of our neighborhoods, in all of our churches, all of our communities. It is happening all around us."
2) IS SUSAN CONSIDERED A VICTIM OF DOMESTIC VIOLENCE? WHAT INCIDENTS AGAINST HER ARE CONSIDERED ACTS OF DOMESTIC VIOLENCE?
"I think Susan was the victim of domestic violence and abuse from certainly her father-in-law, Steve, and her husband Josh.
You could see from so much video surveillance that was captured by her father-in-law, Steve, that she was really, really highly controlled within her home environment by both her father-in-law and her husband. Micromanagement of money, finances and her time, following her into the bathroom, filming her while she was sleeping, being really obsessive about her personal articles. And then there was the verbal abuse and control.
It's obvious to me that she was dealing with threats for safety for her and the children, probably on a daily basis for a long time."
3) WHY DON'T VICTIMS OF DOMESTIC VIOLENCE LEAVE? CAN LEAVING POTENTIALLY BE MORE DANGEROUS THAN STAYING?
"Leaving could be very upending to not only the survivors, but their kids and could really cut off their natural support and cause a lot of stress. It also could exacerbate the aggression, the anger and the risk with the abusive partner.
We learned from survivors that helping people get protective orders; helping people navigate complex custody issues with an abusive partner; helping people safety plan; helping people go to court; helping people to safely plan to get their children to and from school or a hand-off of children to an abusive partner in a shared custody situation; helping people sort out their shared property: These were the things that really mattered to survivors, in addition to having a safe place to live.
In the past, people were often forced to go into shelters and programming. That's not ideal. What has better outcomes, according to research, is when we help to stabilize the life of an individual who may be experiencing domestic violence. When we stabilize the life of an adult, we also stabilize the lives of their children."
4) WHAT ARE THE EFFECTS OF DOMESTIC VIOLENCE ON CHILDREN? WHAT DO YOU SAY TO SOMEONE WHO STAYS IN AN ABUSIVE RELATIONSHIP FOR THEIR CHILDREN'S SAKE?
"It depends on what type of violence and aggression [children] are being exposed to. All kids react in their own way. There is a lot of evidence to show that when children are exposed to violence within their family they are more likely to be at risk of suicide, homelessness, intersecting the criminal justice system as a victim or an offender of violence, and a host of other chronic health issues are more likely as well. We know children who grow up around violence, abuse and aggression in their home are much more at risk over their lifetime.
I worry sometimes talking about this that it can be one more way to blame the survivor for letting their children be around this. Really, the accountability resides on the person perpetrating the violence and abuse."
5) WHAT CAN FAMILY AND FRIENDS OF VICTIMS DO TO HELP?
"If you're dealing with somebody in your family, at your workplace, someone that you care about who is experiencing domestic violence and abuse, the very first thing you are going to say to them is "I am so sorry this happened. I believe you. What can we do to help? What do you want?" We start very quickly telling people what they should do, and imposing on them what we would do and we know from survivors' points of view, that's very demoralizing and can unintentionally replicate the type of blame that they have been experiencing in their abusive relationship. We have to be really sensitive to that.
Know the signs. We get a little simplistic and we think well, it's not like she had a broken nose, or a black eye, FOso it can't be that bad. Get rid of that myth. A lot of domestic violence and abuse is not obvious, so if someone is coming to you it's because they trust you and because they see you as a safe person to talk to. Start by believing and know how to engage in resources. And remember it's always up to the victim-survivor to determine what's best for them. That's probably the hardest part."
The National Domestic Violence Hotline offers services 24/7/365, at no cost, to victims and abusers. For help, call 1-800-799-7233 or visit https://www.thehotline.org/.