It was March, 2014.
After a two-hour drive north on the New York State thruway, I arrived at yet another maximum security facility to visit yet another inmate who claimed he was innocent of murder.
This time, it was convicted killer Richard Rosario, who was serving a sentence of 25 years to life for a 1996 Bronx murder.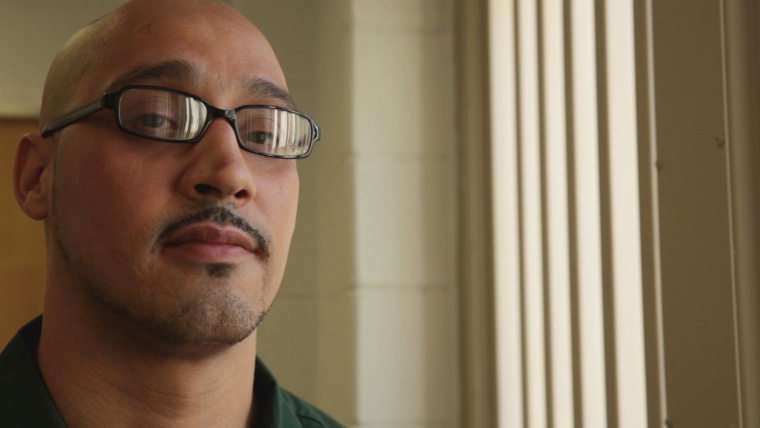 For nearly two decades, I've been investigating cases and producing stories of alleged wrongful conviction for Dateline. Yes, many guilty people in prison lie and claim they're innocent—as some have done to me. But unfortunately, I've learned way too many are telling the truth.
Which one was Richard Rosario?
Richard was housed at the Sullivan Correctional Facility, home to about 500 inmates, including David Berkowitz, the "Son of Sam." I was led through the chilly and sterile hallways to a small room with nothing but a square table and a couple of chairs in it. A few minutes later, Richard appeared. It didn't take long for him to launch into his story, one that he'd been telling anyone who would listen since the very first day his ordeal began.
LISTEN: Hear the full "13 Alibis" podcast for free wherever you get your podcasts.
"They said I committed a murder in the Bronx. I didn't. I was in Florida, and I have 13 alibi witnesses to prove it. When I heard police were looking for me, I turned myself in, gave them the names and contact information for all 13 people and no one ever contacted them."
As astonishing as his claim sounded, my experiences have taught me to believe anything is possible.
I've often described my professional life like a surreal game of dominoes, where one person with a claim of innocence has lead me to the next, and the next.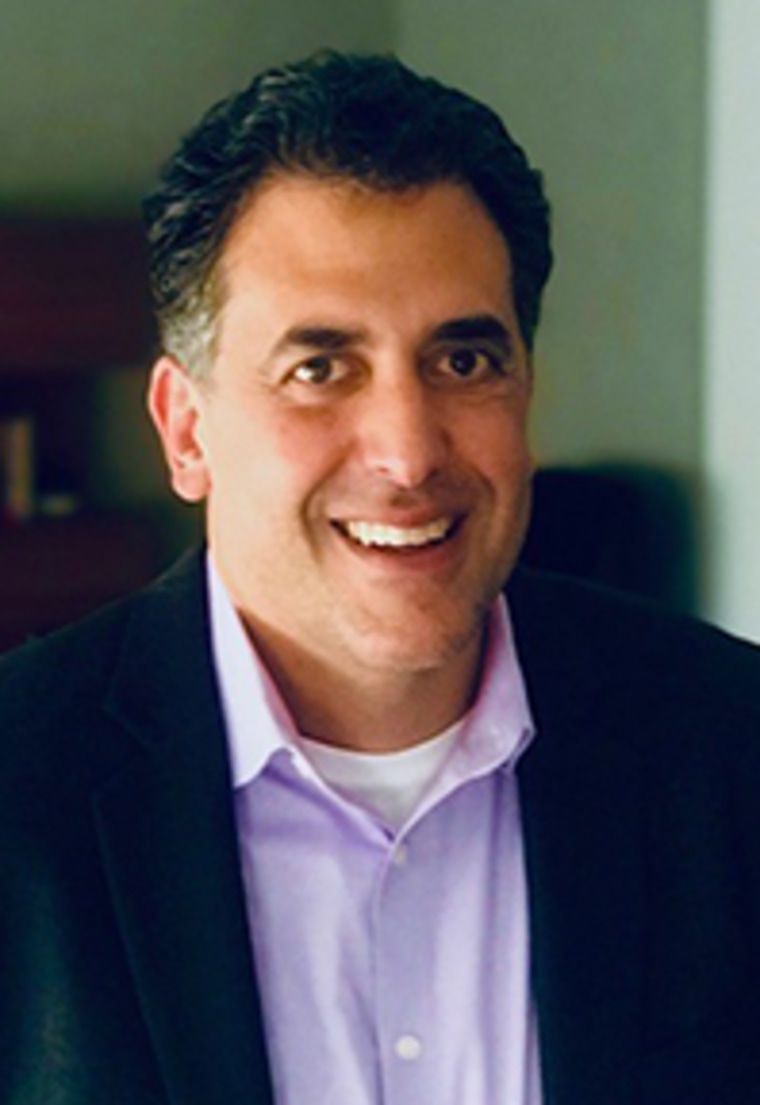 It all began more than a decade earlier, in 2002, after working on a story that detailed the plight of two men who were convicted of the 1990 murder at the Palladium nightclub in New York City. The men insisted they were innocent, and in an unusual twist, they had a veteran NYPD detective and a respected former federal prosecutor fighting for them. It would take five long years before those men were vindicated. We documented many disturbing revelations along the way, and it was all told in our 2007 broadcast, "In the Shadow of Justice."
I thought it was a one in a million story. I was wrong.
Inside the prison, an inmate named Jon-Adrian Velazquez saw the Palladium case, and he began to write me letters explaining in great detail that he, too, was innocent of murder. So I decided to visit him and be open to the possibility that maybe he was telling the truth. I spent 10 years investigating his story, and in February 2012, Dateline broadcast "Conviction", which detailed what I found. Jon-Adrian is still in prison, and he continues to fight his conviction in the courts.
While filming with Jon-Adrian one day back then, he tipped me off to a fellow inmate named Eric Glisson in Sing Sing Correctional Facility, who Jon-Adrian said he believed was also likely innocent.
So I visited Eric, who had been in prison for nearly two decades. He had a stunning claim: from behind bars, he said he conducted his own investigation, found the real killers, had documentation that detectives had botched the case, proving not just his innocence – but that of five others also convicted of the crime. It turns out Eric was telling the truth, and he'd soon expose a breathtaking miscarriage of justice when his story, "A Bronx Tale", aired on Dateline in 2014.
As I was finishing producing Eric's story, I went to see Jon-Adrian in Sing Sing, as I have done many times since. We were sitting across from each other at a table in the prison's visiting room when he said to me, "I have another one for you."
Really? Again?
"His name is Richard Rosario."
It would take several more months before I visited Richard and began vigorously looking into the case. But once I did, I was floored by what I learned.
Dateline's new seven-episode podcast, "13 Alibis", details my two-year investigation into Richard Rosario's case.
In it, you will hear about those alibi witnesses—who they are and why they so clearly remember that fateful day two decades earlier. You will learn about the original police investigation, and what detectives did—and didn't do. You will listen to the victim's sister offer an alternative theory to the murder that killed Jorge, her beloved 17 year old brother, and how she still believes Richard is guilty. And you will meet Richard's wife and two children, who have grown from babies to adults while he lived in a prison cell.
And of course, you will hear from Richard Rosario himself.
I have yet to investigate a case that astounds me more than this one has.
But I'm still waiting for that next domino to fall.