Could this really be happening again? How many more are there?
It was June 2012, and I was at the Sing Sing Correctional Facility in Ossining, New York, yet again. This time, I was at the maximum security prison to visit Eric Glisson, a convicted murderer.
I'd been coming to Sing Sing for more than a decade, primarily working on stories and meeting inmates who insist they are innocent.
After several security checks, a pat down and a walk through a steel-gate maze, a corrections officer escorted me into the housing gallery.
Once inside, it's clear why they call Sing Sing "The Big House." We walked down a long, cement hallway – the length of two football fields – lined with 6x9 foot cells. Above us, there were three more identical tiers full of inmates. In total, Sing Sing is home to more than 1,500 inmates.
When I arrived at his cell, camera in hand, Eric was standing, gripping the metal poles that cage him. It was his 18th year behind bars.
He was surprised to see me. Rarely did a civilian come down to the housing units where the inmates lived, much less a television producer with a camera.
But Eric was ready and eager to share what he'd been through.
"My story is: I'm innocent. And from February 3rd, 1995, until the present day, I've been lingering in here, waiting for this mistake to be corrected," he said.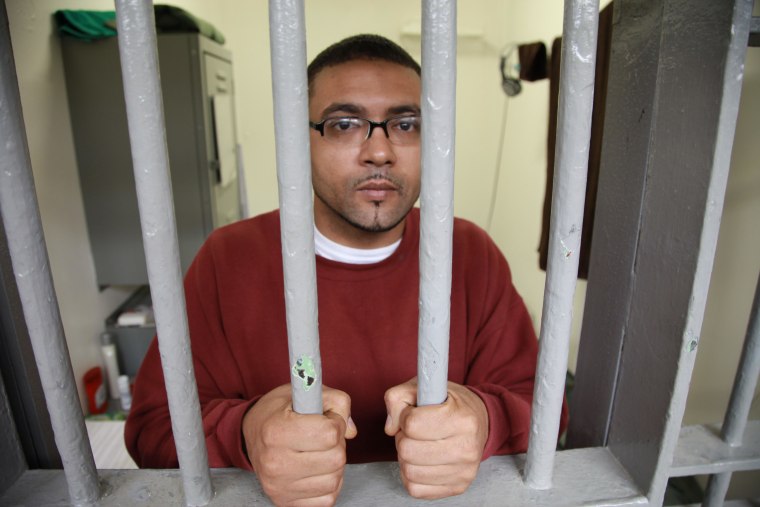 Not only that, Eric said he wasn't the only one. He told me that five other people were convicted with him, and that all of them were innocent.
As unlikely as that sounded, by now, I came to know that it was possible. Yes, many guilty people in prison lie and claim they're innocent. But unfortunately, way too many are telling the truth. I've had a flood of people reach out to me with compelling arguments that they were wrongfully convicted. My experience has felt like a surreal game of dominos where one innocent person leads me to the next.
For me, the first domino fell more than a decade earlier, in 2002, after working on a story that detailed the plight of two men who were convicted of the 1990 murder at the Palladium nightclub in New York City. The men insisted they were innocent, and in an unusual twist, they had a veteran NYPD detective and a respected former federal prosecutor fighting for them. It would take five long years to finally see those men vindicated. We documented many disturbing revelations along the way, and it was all told in our 2007 broadcast, "In the Shadow of Justice."
I thought it was a one in a million story. I was wrong.
Inside prison, JJ Velazquez saw the Palladium case, and he began to write me letters explaining in great detail that he, too, was innocent of murder. So I decided to visit him and be open to the possibility that maybe he was telling the truth. I spent 10 years investigating his story, and in February 2012, Dateline broadcast "Conviction," detailing the facts of JJ's case. JJ is still in prison, as he continues to fight his conviction in the courts. He's also continued his education behind bars, and just yesterday, he received his college diploma.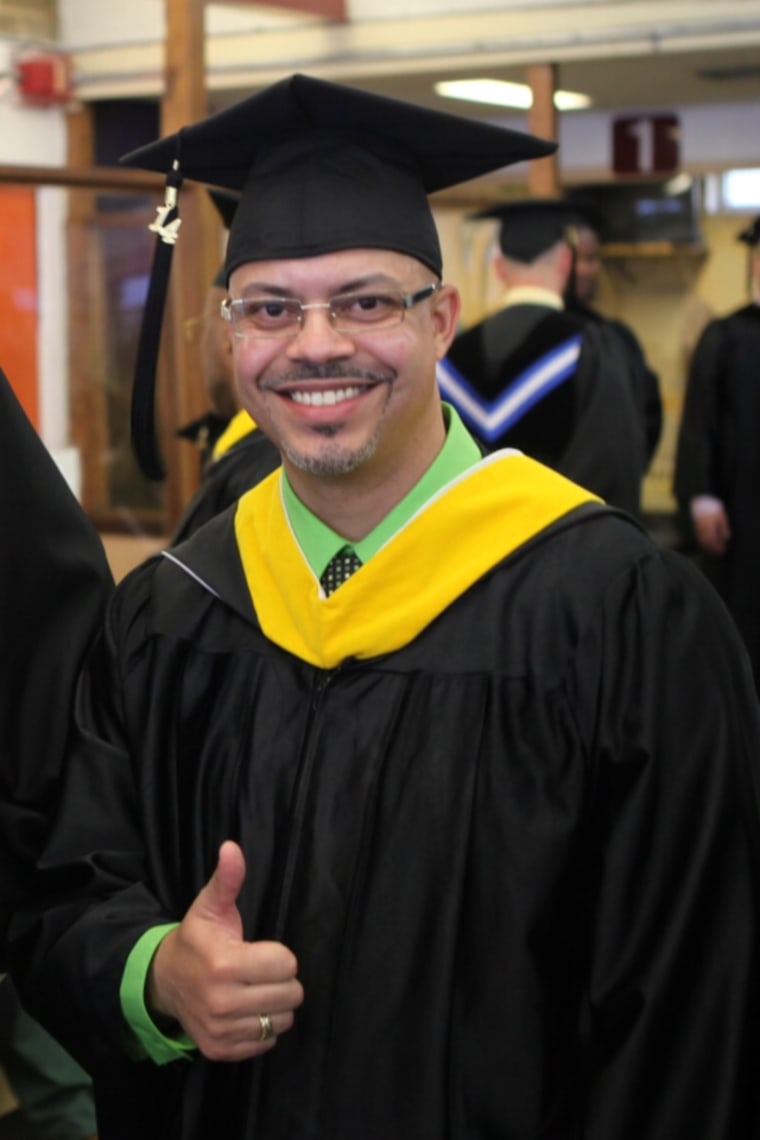 While visiting JJ one day that spring, he told me about Eric Glisson. So I visited Eric. The story Eric told me was stunning: for 18 years from behind bars, he said he conducted his own investigation, found the real killers, had documentation that detectives had botched the case, proving not just his innocence – but that of the five others also convicted of this crime. Neither one of us could have known it then, but Eric was about to expose a breathtaking miscarriage of justice.
On Friday June 6th, you will hear Eric's story. You will hear about the painfully thin evidence that convicted him and the others. You will see how the main eyewitness could not possibly have seen what she claimed. You will meet a nun and a corporate lawyer who believed in Eric's innocence and ultimately sparked the chain of events that got us here.
I looked through the bars of Eric's cell, and noticed the walls were bare, except for a few articles that he had taped to the back left corner. He had assembled his own little gallery of stories about other men who had been exonerated. "This is my wall of hope," Eric explained to me. "Every day I wake up I look at this wall and it gives me hope."
I couldn't help but think of the movie Shawshank Redemption, when Morgan Freeman's character says, "Let me tell you something, my friend. Hope is a dangerous thing. Hope can drive a man insane."
That might be true. But for Eric, it was hope – and the truth – that sustained him.
Watch: "Conviction"
Watch: "Palladium"