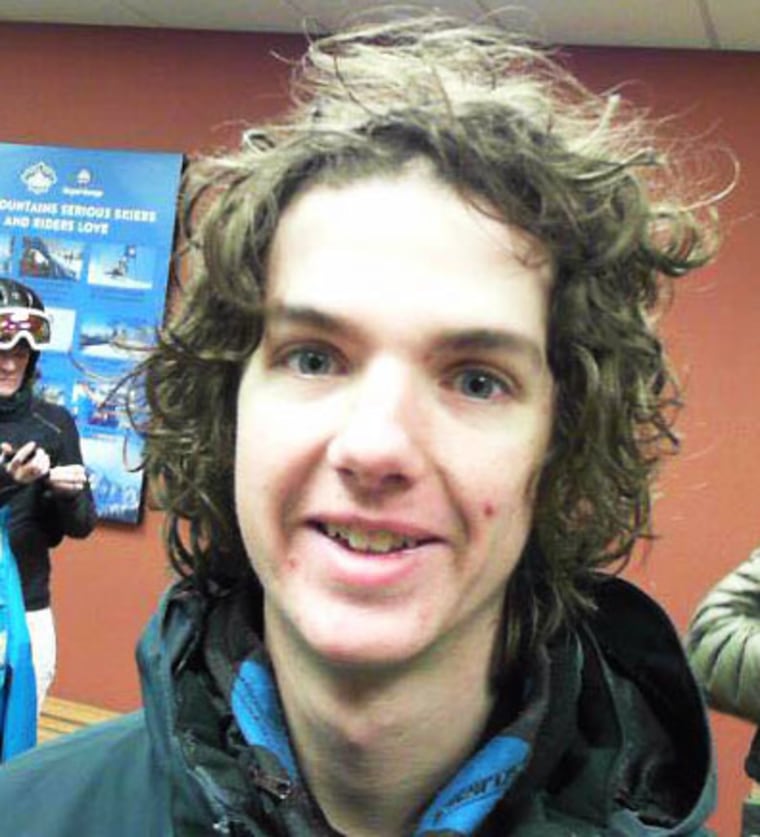 The search for missing California ski instructor Carson May, who disappeared in an avalanche-prone area north of Lake Tahoe, was suspended Tuesday night.
Thirty searches from multiple search and rescue teams and ski patrols headed out through heavy wind and snow around 10:00 am to canvass the terrain near Lake Mary for any signs of May. Officials with the Placer County Sheriff's Office say they met with the May family Tuesday to discuss the search before officially suspending it.
"It is with regret that we must suspend the effort to locate Carson," a press release from the sheriff's office read. "Should new information become available and environmental conditions allow, additional follow-up searches may occur."
May, 23, was last seen Thursday afternoon when he was off-duty and skiing at the Sugar Bowl Resort. He never showed up for his ride home, and his belongings were found inside his locker at the resort Friday.
According to officials, May's cellphone had pinged Friday in an area "with recent avalanche activity," but has since stopped responding, most likely due to a dead battery.
The family is asking for privacy at this time, but Mike May, Carson's father, told Dateline's Josh Mankiewicz the situation is "a parent's worst nightmare" and the entire family is very worried that Carson has not yet been located.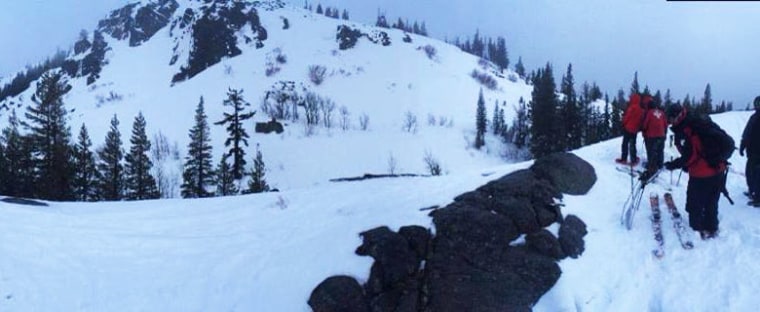 Two dog teams, two snowcats, six snowmobilers and a helicopter were part of the search Monday, where teams focused on a grid north of Mount Judah. No signs of May were discovered. Weather hindered search efforts over the weekend, preventing ground crews from canvassing some backcountry areas May had been known to sometimes ski. More snow is expected as the week progresses.
Carson May is the oldest son of Mike and Jennifer May. Mike May set the world's speed record for downhill skiing by a blind individual. He had been blinded at the age of three in a chemical explosion, but regained part of his sight after a revolutionary transplant and stem-cell procedure in 2000. Dateline NBC featured his story later that year.
Both Carson and his younger brother, Wyndham, have been skiing from a very young age.