The trial of a woman accused in the disappearance of a young South Carolina woman five years ago reached a milestone today with the defense case getting underway. The state rested on Wednesday after seven days of testimony.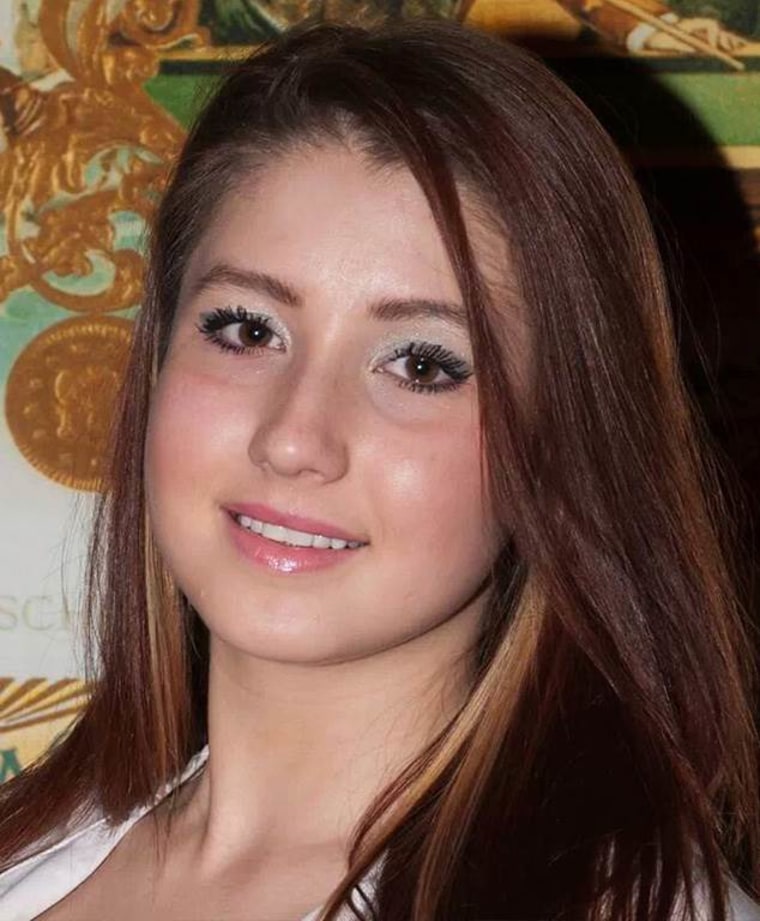 Tammy Moorer is charged with kidnapping 20-year-old Heather Elvis of Myrtle Beach, who vanished in the early morning hours of December 18, 2013.
Elvis was the subject of a Dateline "Missing in America" piece several weeks after she disappeared. Her body has never been found.
"We are here because [Heather Elvis] can't be," Assistant Solicitor Christopher Helms told the jury during opening statements last week. "She would like to be. I promise you. And she can't be here, because [Tammy Moorer] decided she couldn't be."
The Horry County Solicitor's Office alleges Tammy Moorer became enraged after learning her husband Sidney was having an affair with the much younger Elvis and may have gotten her pregnant. It maintains the Moorers conspired to lure Heather to a quiet, darkened boat landing where they abducted her.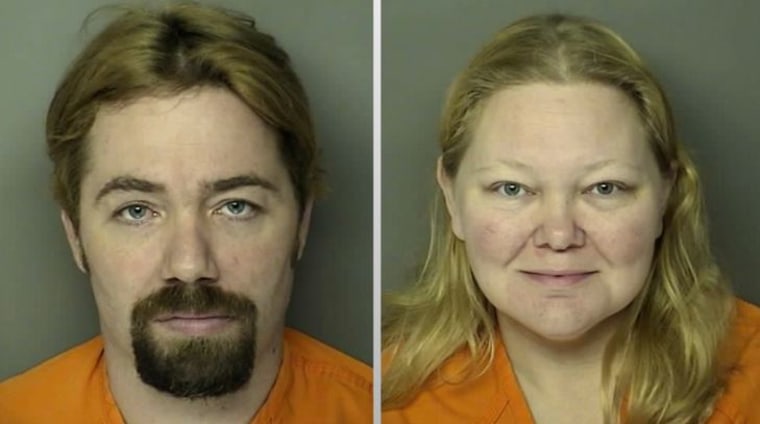 The state contends that phone records indicate Elvis's cell phone was last used near the boat landing on December 18th at approximately 3:40 a.m. Police found her car abandoned there later that morning.
In his opening statement, Tammy Moorer's attorney, Casey Brown, characterized the state's case as "a square peg in a round hole;" a prosecution that is light on hard evidence. "The state is guessing what happened," Brown asserted.
Both Sidney and Tammy Moorer have denied any involvement in Elvis's disappearance.
Soon after Elvis was reported missing, thousands of volunteers from around the country descended on Myrtle Beach to assist in a massive, multi-agency search for the popular 20 year old.
The march to court has been a long one for both sides. The state first charged the Moorers in 2014 with both kidnapping and murder. The murder charges were later dropped. Two years later, Sidney Moorer was tried for kidnapping. The jury in that trial deadlocked. Then, in 2017 Sidney Moorer was tried again, this time on obstruction of justice charges. He was convicted at that trial and is currently serving a 10 year sentence.
Tammy Moorer may be called to testify later today. Her trial could wrap up by the end of this week.