The lawyer for Steven Avery, the subject of the popular Netflix documentary series "Making a Murderer," said advances in forensic testing could help exonerate her controversial client.
"Generally, since 2007, there have been significant advances in forensic testing ... the clearest way to do this is with scientific testing," Kathleen Zellner told Dateline NBC's Andrea Canning in her first TV interview since taking the case. "Am I going to tell you exactly what it is? I am not. But it's been a long time. There was a lot of evidence that wasn't tested."
Zellner, an Illinois lawyer who specializes in wrongful convictions cases, told Dateline NBC that Avery is innocent of the 2005 murder for which he is currently serving a sentence of life in prison — and that there may be alternative suspects in the case.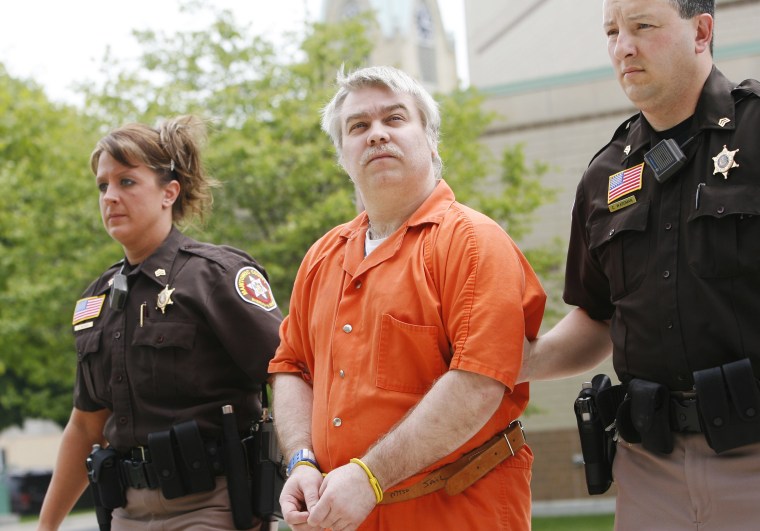 Avery, 53, served 18 years in prison for the sexual assault of a jogger in Manitowoc County before he was exonerated by DNA evidence and released in 2003. He filed a $36 million federal lawsuit against Manitowoc County, its former sheriff and former district attorney over their handling of his wrongful conviction.
The story took a sharp turn when, just two years after his release, Avery was arrested in connection with the Oct. 2005 death of 25-year-old freelance photographer Teresa Halbach.
Halbach was in Manitowoc taking photos for AutoTrader Magazine and was supposed to visit the Avery family's auto salvage business on the day she disappeared.
Related: 'Making a Murderer': Gov. Says No Pardon for Avery
Halbach's car was eventually found in the auto salvage, and Avery was arrested shortly after. Some of her remains were found on the Avery family property. Avery is currently serving a life sentence for the murder along with his then-16-year-old nephew, Brendan Dassey, who was convicted as an accessory to the crime.
Avery has maintained his innocence, and the "Making a Murderer" documentary series explores the claim that he was framed by members of the Manitowoc County Sheriff's Department.
Avery's former attorneys argued that physical evidence implicating him in the crime — including a car key and a small amount his blood on the dashboard of Halbach's car — could have been planted by the sheriff's department in retaliation for the $36 million lawsuit he filed against them. The sheriff's department has denied that any evidence was planted.
The series also highlights Dassey's role in the case, and whether he gave a false confession.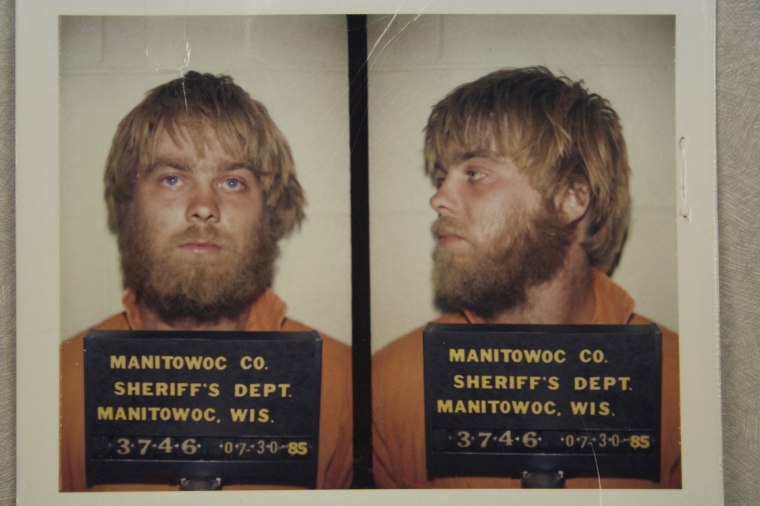 His lawyer has said Dassey, who is now 26, has a low IQ and was coaxed by police into giving a false confession, and that the statement he gave doesn't match the evidence in the murder.
Ken Kratz, the former Calumet County, Wisconsin, district attorney who prosecuted Avery and Dassey, defended the way he handled the controversial case and says Avery is exactly where he needs to be — behind bars.
"Steven Avery's guilty and deserves to be right where he is," Kratz said. He did not participate in the Netflix series.
Kratz said he physical evidence and eyewitness testimony point to Avery.
"With any one of these facts, you can come up with a 'what-if' scenario," he said. "But at some point this conspiracy theory collapses under its own weight."
In the years following the trial, Kratz went into private practice as a defense attorney after resigning as district attorney of Calumet County in 2010, following a texting scandal in which he admitted to harassing a victim in a domestic violence case he was trying.
Jerry Buting, a lawyer for Avery in the Halbach case, told Dateline he still believes Avery should not have been convicted.
"From the evidence I've looked at I think he is innocent," he said. "I think he certainly was not guilty beyond a reasonable doubt under the evidence that was presented."