Linda Gibson was a fun-loving and easygoing 21-year-old woman, according to her younger brother, Clayton Gibson.
"She was real shy. She loved her family, and we love her too," Clayton told Dateline. "Linda was the best sister in the world."
According to Clayton, the Gibson family had always lived in the Somerset, Kentucky, area. He told Dateline that in 1994, Linda lived with her 4-year-old daughter, Stephanie, not too far from the family.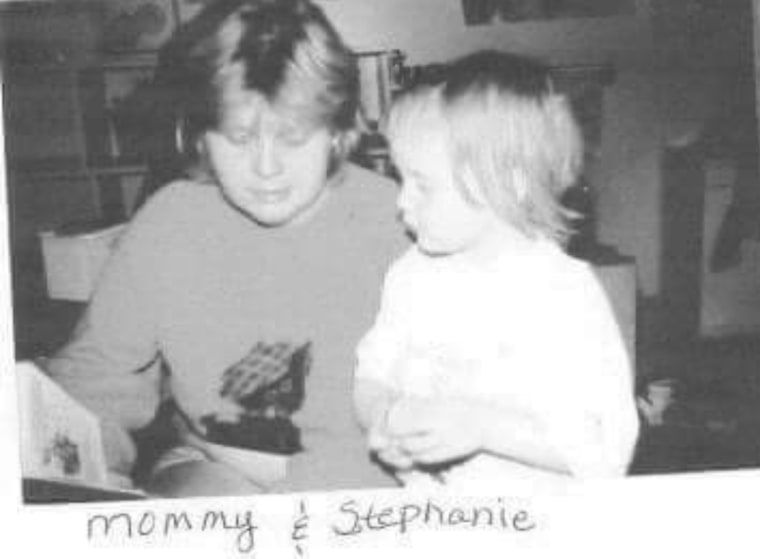 Clayton said that on July 3, 1994, Linda had been watching her younger half-brother, Cody Garrett. He told Dateline that Cody was a sweet and innocent 4-year-old. Clayton said that Linda's daughter, Stephanie, was being watched by Linda's mother that day.
Clayton said that the half-siblings went for a walk to the local grocery store that day.
They never returned home.
According to a Pulaski County Sheriff's department press release, Linda and Cody were last seen walking along Bourne Avenue, near the Dairy Mart.
The next day, the Fourth of July, their family reported them missing.
Dateline was unable to reach an official at the Pulaski Sheriff's Department for comment, but according to their press release, it took four days for the Pulaski County Sheriff's Department, along with help from the Somerset Police Department, to find their bodies. Their bodies were found in a remote area outside of Somerset, hidden by tall weeds.
According to the Pulaski Sheriff's Department, after investigating the scene, it seemed that Linda and Cody had been murdered elsewhere, and their bodies were then dumped in the field, which was only two miles from the road on which they were last seen.
It is unclear if there was any evidence left behind, but Clayton told Dateline that he believes there would have been DNA left behind, because Linda was the type of person who would have tried to fight off her attacker.
Clayton told Dateline that in the weeks and months leading up to July 3, his sister had told him and their father that she thought someone was going to hurt her. Clayton said that his father would beg Linda to tell them who she was talking about and why. He would say, "If you don't tell us, we can't help you."
Clayton told Dateline that Linda would just sit there and cry.
"The way we lost her was terrible. She was only 21 and she had been used and abused," Clayton told Dateline. "And that little four-year-old baby, didn't do anything to nobody. It was tragic, the way we lost them."
He told Dateline that, "Cody was just in the wrong place at the wrong time."
No arrests have been made, but according to the Pulaski Sheriff's Department press release, the investigation has uncovered possible suspects and investigators have been concentrating on those leads.
"I'm no detective, but for 20 years I have gone around door to door, asking questions and trying to help solve this case," Clayton told Dateline. "I wish, I hope and pray that somebody would come in here and go through Linda and Cody's case again. I just want people to remember Linda and little Cody."
If you have any information in this case, please contact the Pulaski County Sheriff's Department at 606-678-5145.