Los Angeles, CA - Bruce Beresford-Redman has stepped up his legal fight while he is on trial for murder in Mexico - but this time, on American soil.
A former reality TV producer for "Survivor" and other shows, Beresford-Redman stands accused of killing his wife Monica at a Cancun resort in 2010, in a case that generated international headlines. Her body was found in a sewer on the hotel grounds, and Beresford-Redman quickly became the leading suspect in the Mexican investigation. He returned to home to California but was later transferred back to Mexico to stand trial. On Tuesday, his attorneys filed a motion in a California federal court declaring that Beresford-Redman's extradition from the United States to Mexico "was based on false and misleading evidence presented by the receiving country."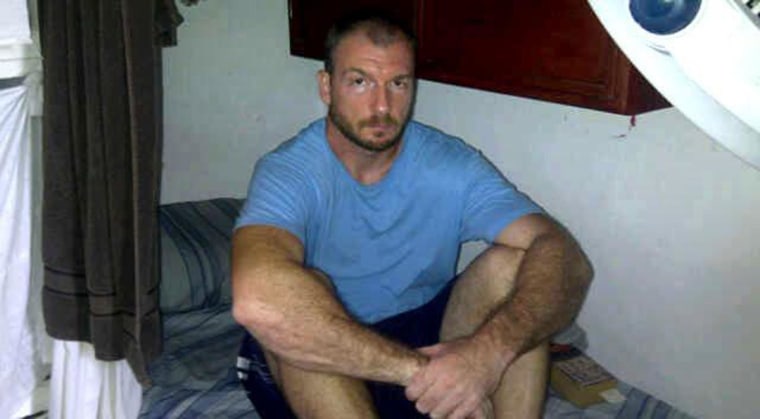 Beresford-Redman's attorneys are seeking a hearing for their motion in court and are asking that their client be brought back to his home state of California to appear. In the motion they assert that the Mexican government "either failed to preserve or destroyed critical evidence," which could exonerate Beresford-Redman. In an interview with NBC News, attorney Meredith Weiner asserted that her client was extradited "under the guise of fraud and lies" by Mexican authorities, and "the United States has a duty to address this." The U.S. government has not yet filed its response to Beresford-Redman's motion.
Beresford-Redman's murder trial continues in Cancun, where it has been ongoing since February 2012. Mexican prosecutors have called witnesses and presented evidence they said would prove Beresford-Redman killed his wife. More witnesses are expected to testify in the trial next month.