The Charlottesville Police Department is asking for the public's help in locating Erik McFadden, 28, whom police have identified as a "critical person of interest" in the unsolved homicide of Sage Smith.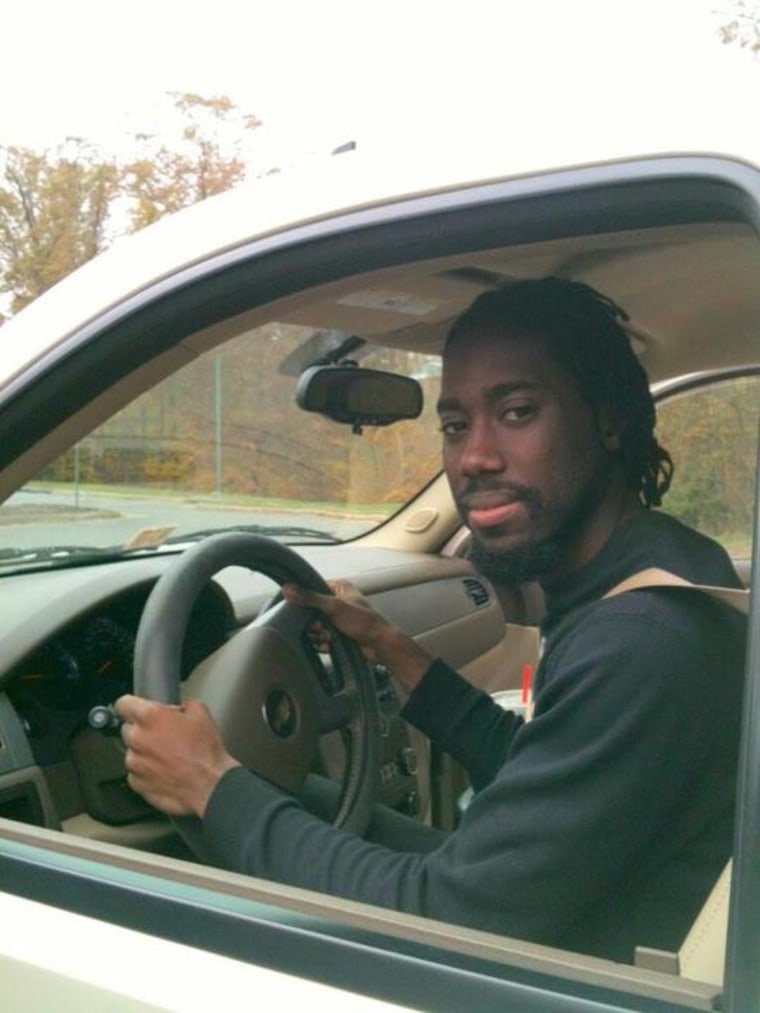 McFadden had previously been identified as a person of interest in the case, but his whereabouts remain unknown. In a press conference Thursday, police announced that they have filed a missing person's report for him, at the request of his mother.
"Detectives continue to believe McFadden was the last person to see Smith, and that he has information that is vital to this case," Charlottesville Police Capt. Jim Mooney said.
At Thursday's press conference, Sage's family members gave emotional statements and called for McFadden to turn himself in.
"Our hearts are hurting. Our hearts are heavy with pain as we long for answers and justice for our loved one," Eanna Langston, Sage's younger sister, said.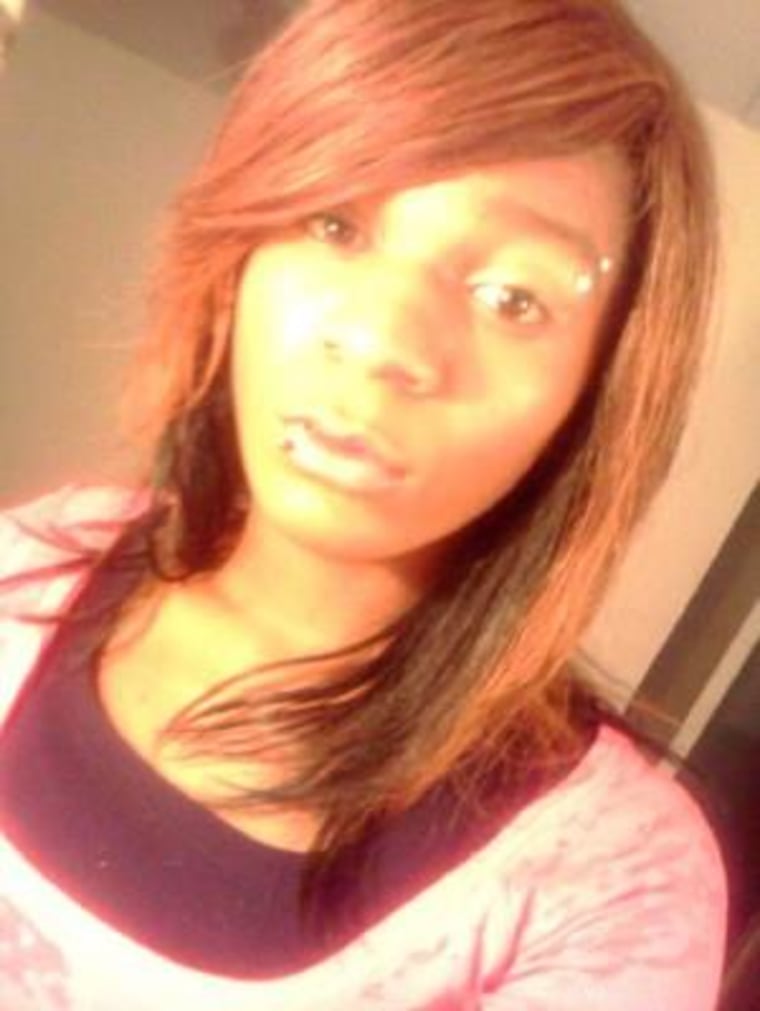 Sage's mother, LaTasha Dennis, asked that "we stay focused" on the fact that Sage is missing. As Dateline has previously reported, Sage Smith, 19 at the time, was last seen around 6:30 p.m. Nov. 20, 2012, near the Amtrak station in Charlottesville, Virginia. According to police, McFadden and Sage were planning to meet that evening, but he later told authorities "the meeting never took place."
Police said Thursday that a detective made brief contact with McFadden immediately after Smith's disappearance, "but [he] failed to show up to a scheduled interview with police and reportedly left town."
McFadden has not been seen or heard from since. Detectives believe he may have traveled to various cities in Maryland, South Carolina, Georgia or New York, as well as other unknown locations on the West Coast.
In November of 2012, Sage, whose given name was Dashad, came out as a transgender woman and changed her gender to "female" on Facebook.
"I am a girl now #Respect it," Sage wrote in a Facebook post, according to her grandmother Lolita Smith.
"She was happy," Lolita told Dateline in December of 2018.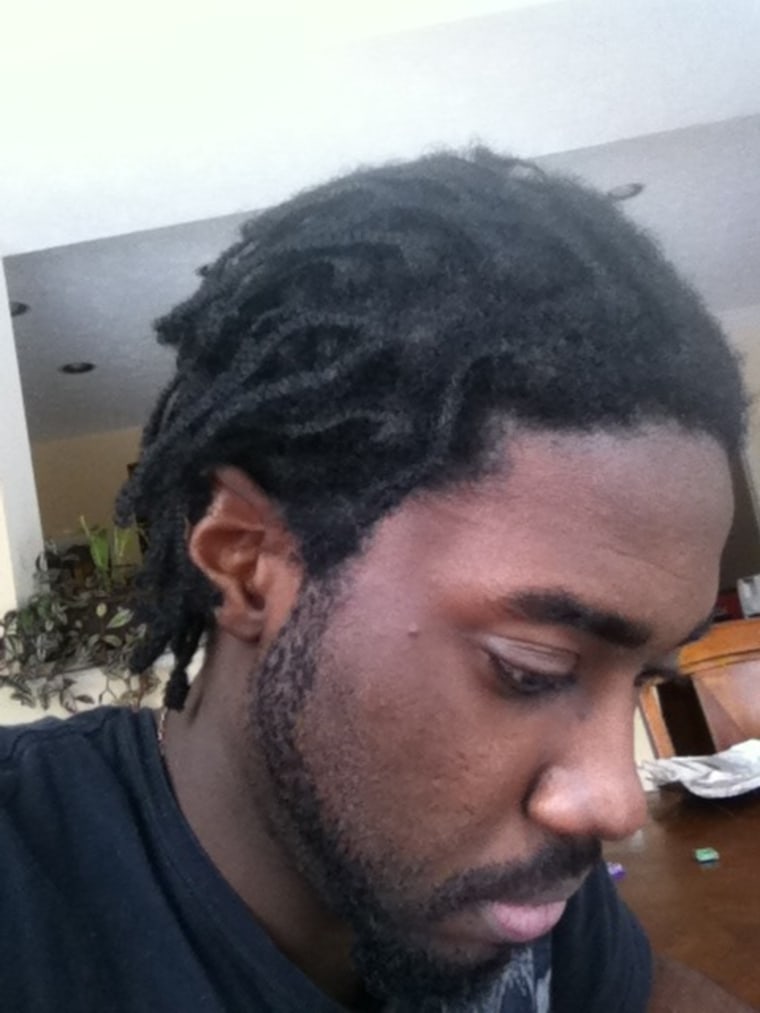 Sage's mother, LaTasha Dennis, said Thursday she doesn't want her child's gender identification to cloud the case, saying, "The fact that remains is that my child is missing, and that to me is all that matter."
Sage's case was initially classified as a missing person's case, but the police reclassified it as a homicide case in November of 2016.
According to Mooney, local and federal agencies have spent "countless months and hours" scouring through evidence, interviews and witness statements. Despite their efforts, the case remains unsolved.
"It has been nearly seven years since Smith disappeared, but the Charlottesville Police Department is hopeful with the help of the media and continued public interest, we can finally solve this case and bring closure to a family and community that has experienced anguish over the loss of a family member, a friend, and a member of the LGBTQ+ community," Mooney said Thursday.
Sage Smith is described as being 5'11" and weighing about 130 lbs. She was last seen wearing a black jacket, dark gray sweatpants, a black scarf and gray boots. There is a $20,000 reward being offered for information that may lead to finding Sage's remains or an arrest in her case. If you have any information on what happened to Sage, or the whereabouts of McFadden, please contact Det. Regine Wright at (434) 970-3381 or Crime Stoppers at (434) 977-4000.