Twitter was still pretty new in 2012. It was definitely new to me. Dateline encouraged me to try it and even though I didn't want to, I did. I started answering questions from the audience and the more I did that, the better I got to know the people who were making Dateline part of their week, every week.
For most of my time in TV news, communications with the audience were pretty much one-way. We produced the programs; people either watched or did not. If they watched --we could tell that from the Nielsen ratings-- then we guessed they probably liked it. If they didn't, then probably not.
Social media changed all that. Suddenly we could find out exactly what the audience was thinking, even as the programs were airing. For me, that was exhilarating. People had all kinds of interesting opinions, from how we told Dateline stories, to the clues they picked up on how to ID the guilty party -- to things more esoteric, like Keith's voice and what I was wearing.
I started paying a lot of attention to what the viewers were saying, particularly in regard to how our storytelling worked, or in some cases did not work. And I made some friends among the viewers, which was nice.
And then Dateline decided to do something they called 'Mank & Me" which was a promotional thing in which viewers would tell us via social media how they would entertain me if I were to come to their home to watch Dateline right next to them some Friday night.
On social media, we invited people to try to persuade me to visit them, part of the #DontWatchAlone campaign which is now kind of Dateline's online motto.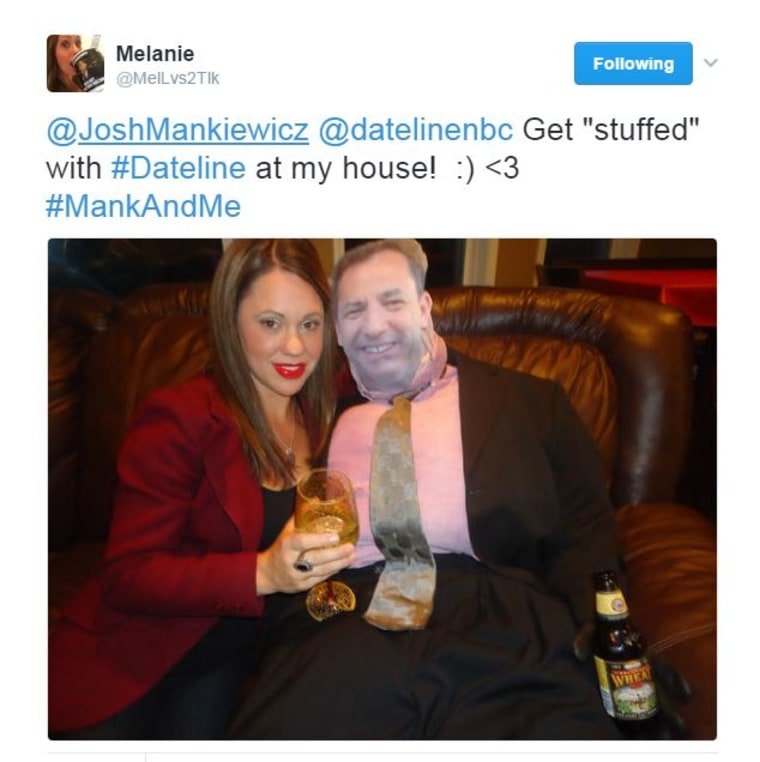 We received many, many more entries than I expected. One of them was from Melanie Hutchison, a wife and mom from the Kansas City Mo area and a big Dateline fan. Her twitter name is @MelLvs2Tlk and she definitely lives up to that. She's smart, funny, has a million opinions and she's a mom to three kids. She also keeps up with the Kardashians probably better than they do.
And she has a very tolerant husband named Brandon who was willing to look the other way at a squad of grimy TV people invading their nice suburban home.
Melanie's submission involved KC barbecue (always a good way to get me to do anything) and a huge stuffed mannequin that had been dressed to look like me, especially if I were a bloated corpse who had been murdered while wearing a 90s suit.
In September of 2012, we went to Mel's house, and of course, she couldn't have been more charming. Producer Shane Bishop and I had a great time and we ate quite a bit of barbecue. We all tweeted live that Friday night from Mel's couch and we had a great time.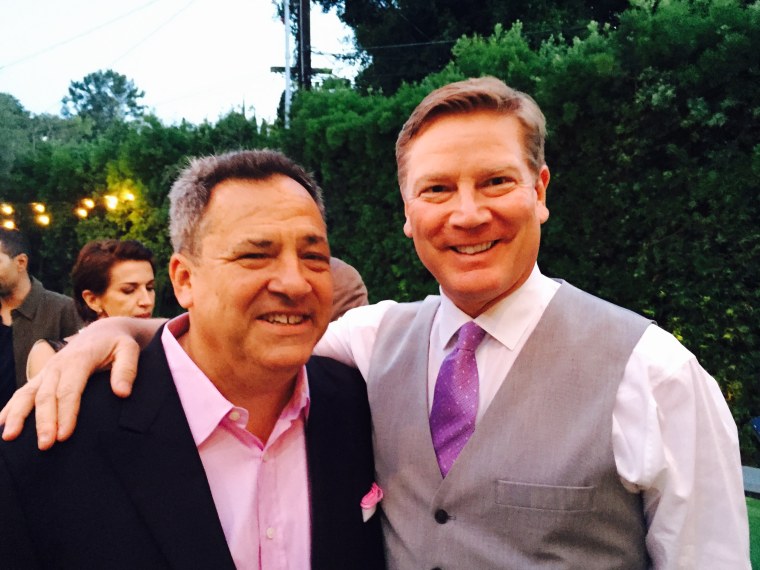 Then something unexpected happened. Mel and I became pals. She always knows the latest on whatever big crime or trial is dominating the headline. She worked in radio before we met, so she knows quite a bit about our business. She also watches nearly every true-crime show on TV. So when I'd pass through Kansas City, I'd call her, and she and Brandon and I would go have barbecue or a steak and talk about lurid crime stories.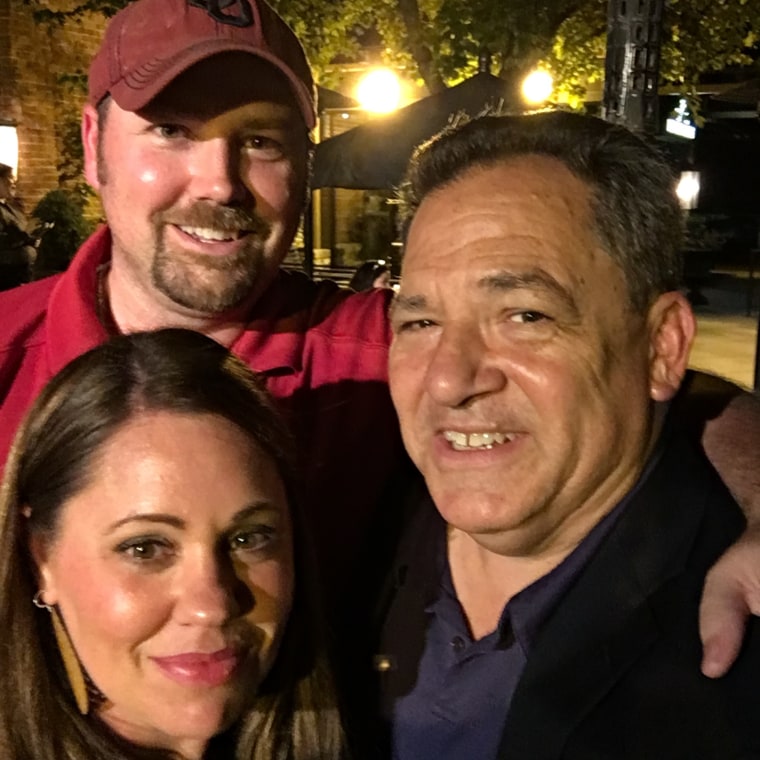 Last year, I came through Kansas City while I was working on this week's Dateline hour. I told Mel what I was working on, of course, and as usual discovered she had already read every single article about it and had several theories as to what had happened and what was going to happen next.
I was in Omaha, Nebraska working on another story when Mel called me. "GUESS WHAT?" she began.
Turns out, she knows someone who worked with the person at the center of the case.
Melanie's network of friends ended up paying dividends. We desperately needed to talk to someone who could tell us about the person at the center of this week's case, and we hadn't been able to persuade any of the friends to talk. But not to worry -- Mel booked a Dateline interview for us; she even showed up at the interview after she'd dropped off her kids.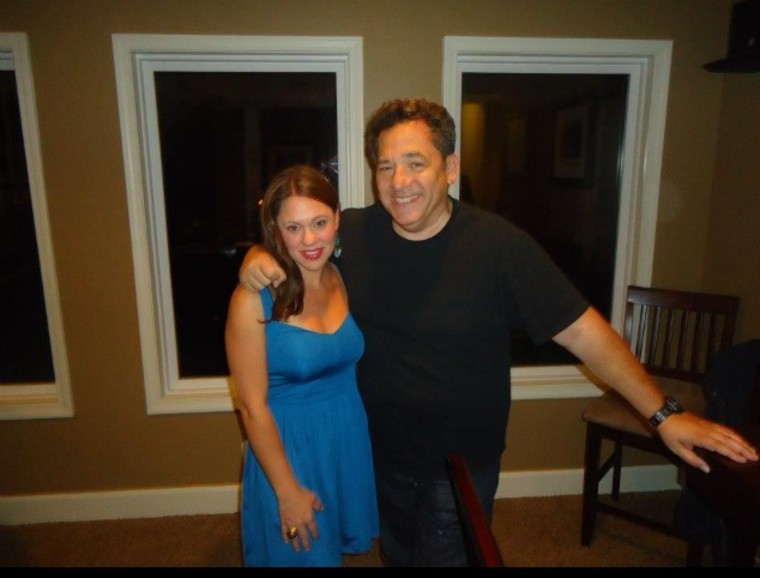 That interview will air on this week's Dateline. I think I said it then, but I'll say it again. Thanks, Mel. We literally couldn't have done it without you.
I always tell people I talk with the audience on social media because this is a business and those are the customers. But it really is more than that. And sometimes, if you're lucky, you make a real-life friend – who just happens to be a pretty good booker.