Meet the people featured in Mommy Doomsday, Dateline NBC's new original podcast series. To hear their stories, listen to Mommy Doomsday for free wherever you get your podcasts.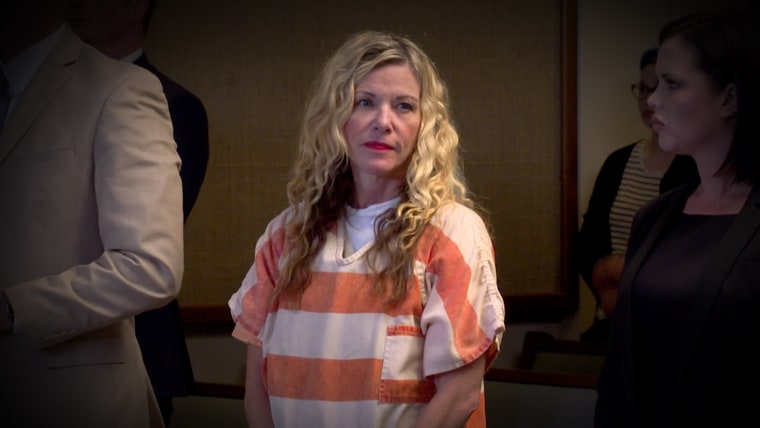 Lori Vallow. Mother of JJ and Tylee, who were last seen in September 2019. Married to fifth husband Chad Daybell.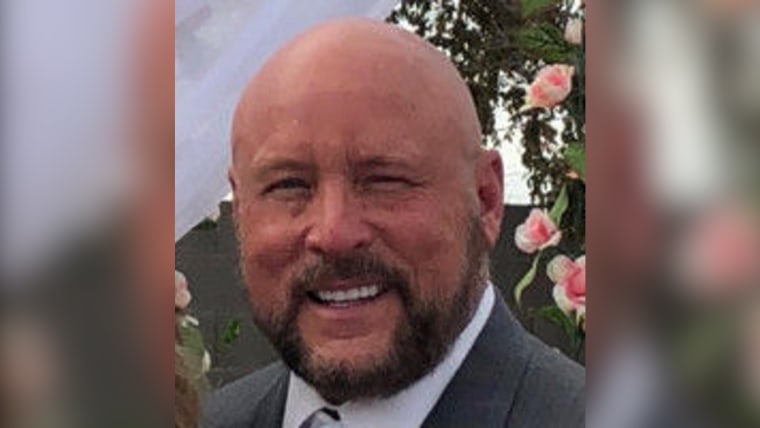 Charles Vallow. Lori's fourth husband. Shot to death in July 2019.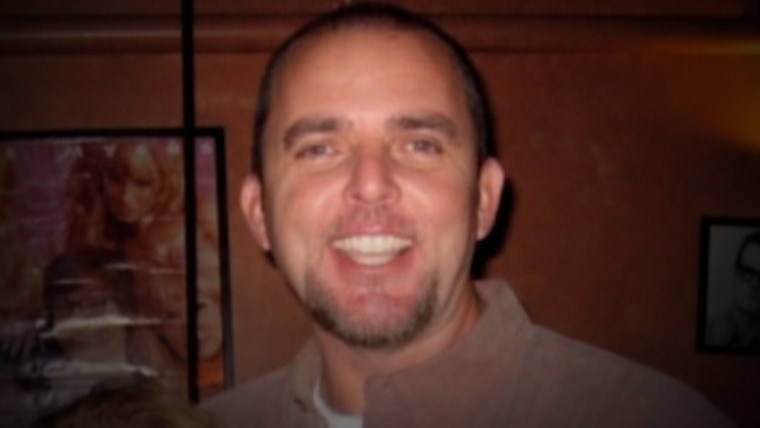 Alex Cox. Lori's older brother and protector. Shot Lori's husband Charles to death claiming self-defense. Died unexpectedly in December 2019.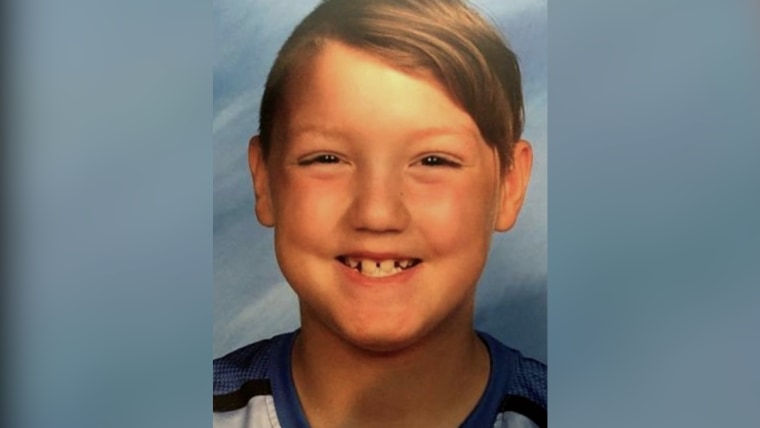 JJ Vallow. Fearless 7-year-old last seen alive in September 2019. Adopted as a baby by Lori and her fourth husband Charles.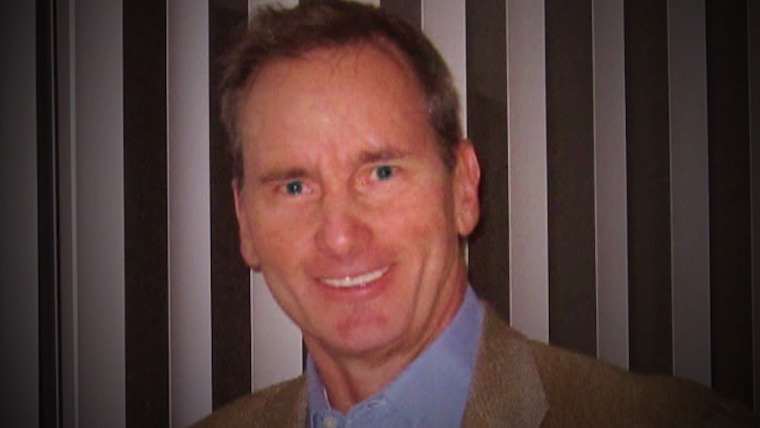 Joe Ryan. Lori's third husband. Died of an apparent heart attack in 2018. Phoenix police are now reviewing his death.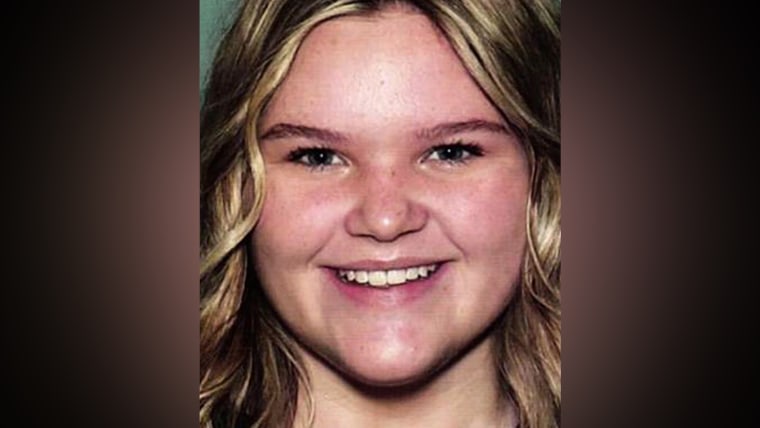 Tylee Ryan. Lori's 17-year-old daughter with Joe Ryan. Described as a spitfire. Last seen alive in September 2019.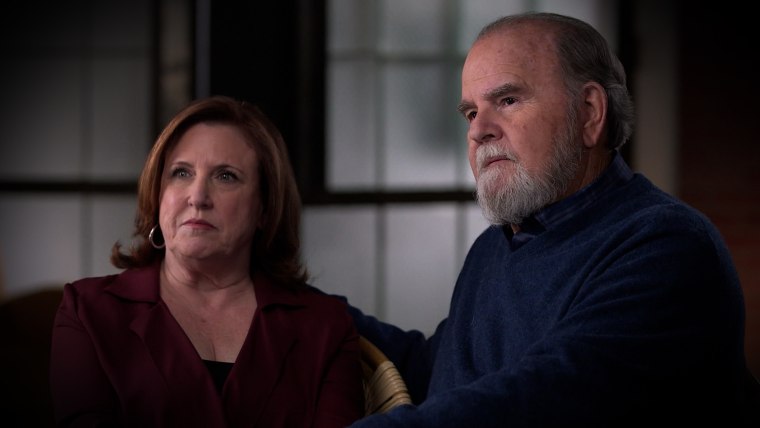 Kay & Larry Woodcock. Grandparents of Lori's adopted son JJ with her fourth husband Charles Vallow. Charles was Kay's brother. Requested police conduct a welfare check on their grandson two days before Thanksgiving 2019. That call set off an investigation that led to the Rexburg Idaho backyard of Chad Daybell.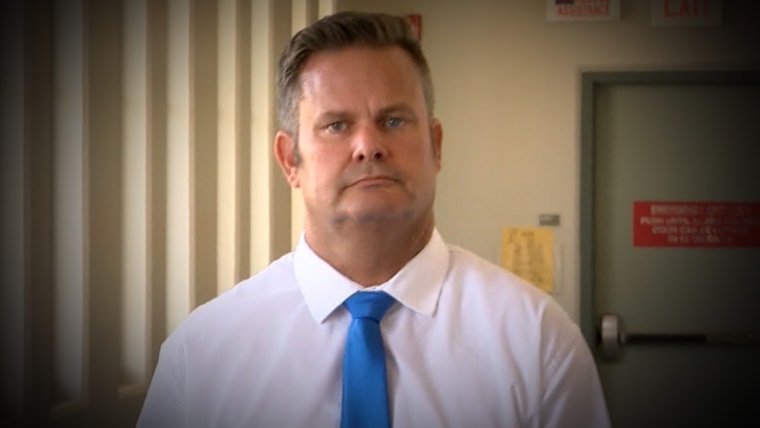 Chad Daybell. Lori's fifth and current husband. Self-proclaimed religious visionary who told his followers he was assigned by God to usher in the Second Coming. Widowed father of five.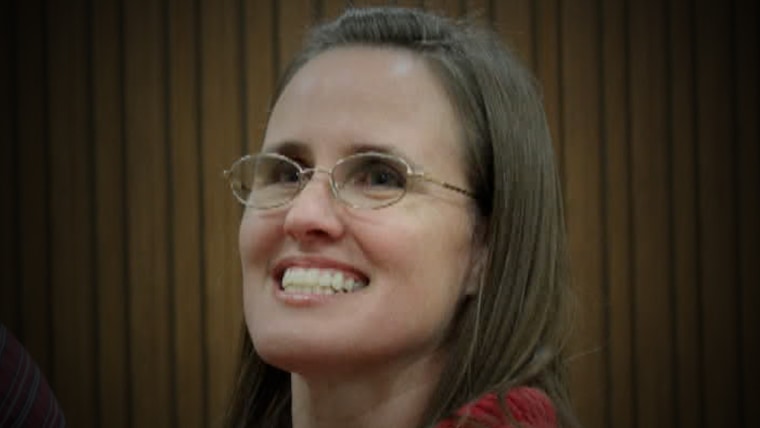 Tammy Daybell. Married to Chad Daybell for 28 years. Was training to run a 5K when she died in her sleep in October 2019 at age 49. Authorities exhumed her body in December 2019 for testing. Toxicology results are pending.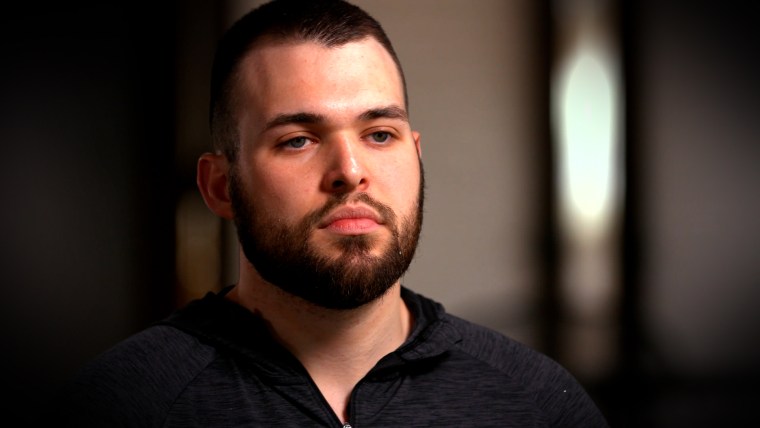 Colby Ryan. Lori's adult son. Growing up, thought she was an unbelievable mother. Doesn't understand what happened to the mom he knew.