Meet the people featured in Motive for Murder, Dateline NBC's new original podcast series.
To hear their stories, listen to Motive for Murder for free wherever you get your podcasts.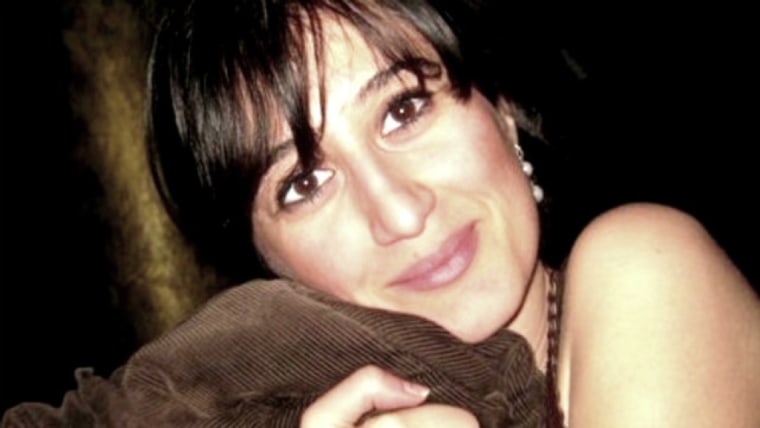 Gelareh Bagherzadeh - Graduate student and political activist found murdered in the driveway of her family's Houston townhome in January 2012.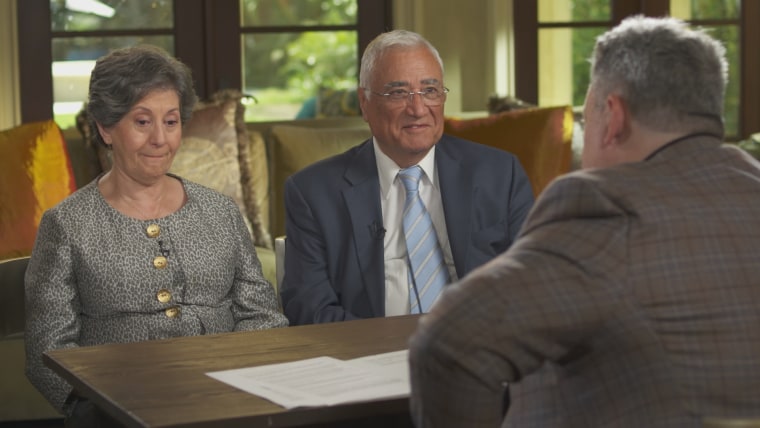 Ebrahim Bagherzadeh & Monireh Zangeneh - Gelareh's parents who emigrated to Texas from Iran years before their daughter's murder.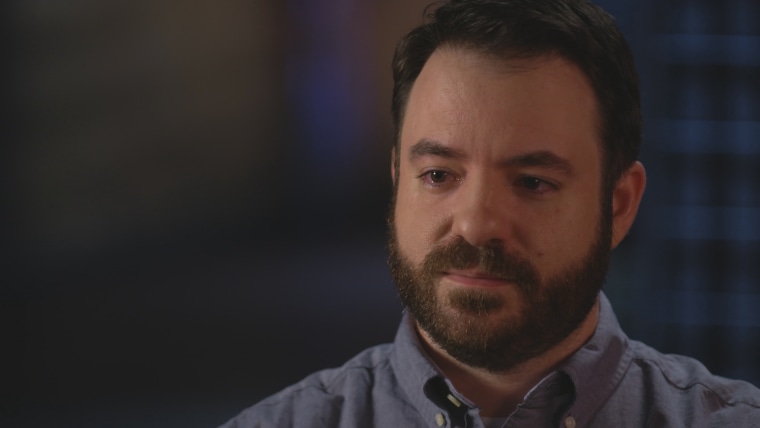 Cory Beavers - Graduate student and Gelareh's boyfriend at the time of her murder.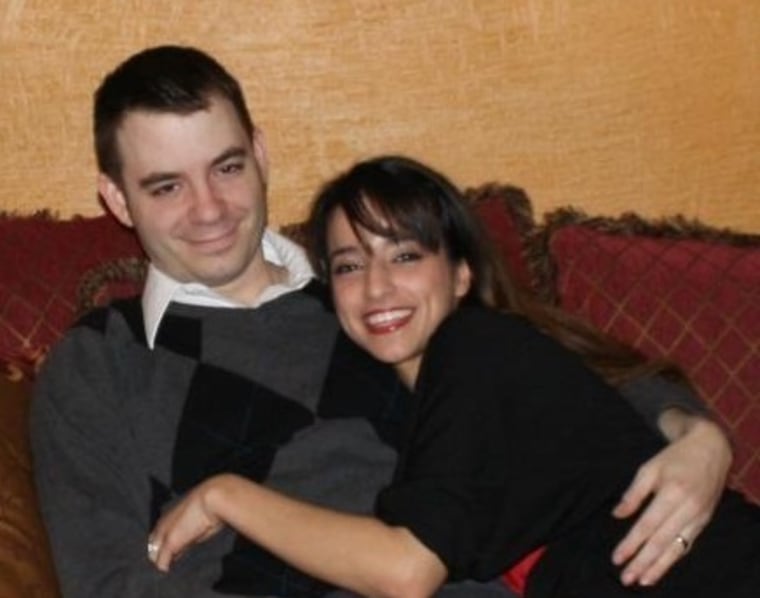 Coty Beavers - Twin brother of Gelareh's boyfriend, Cory.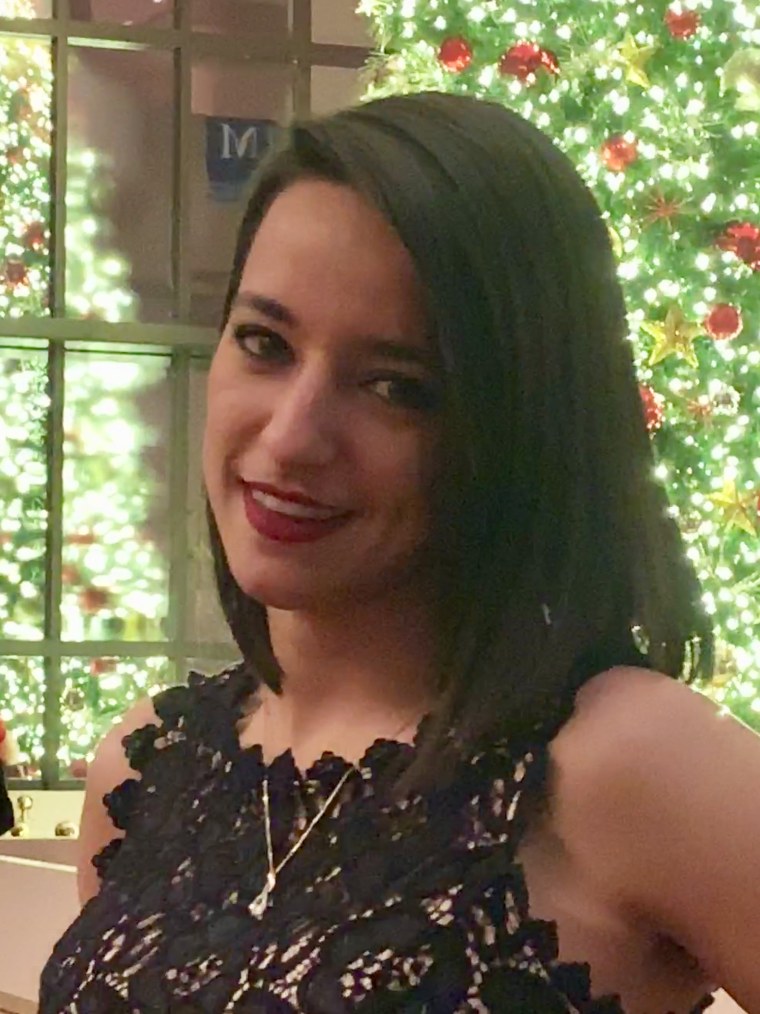 Nesreen Irsan - Friend and classmate of Gelareh, married to Coty Beavers.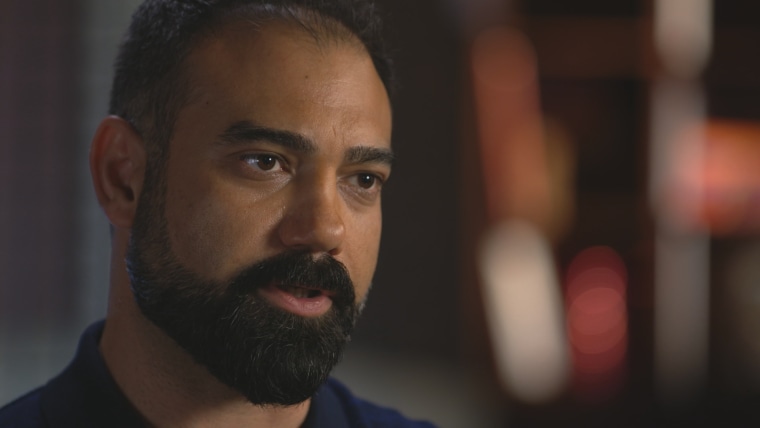 Robeen Bandar - Friend who was on the phone with Gelareh when she was murdered.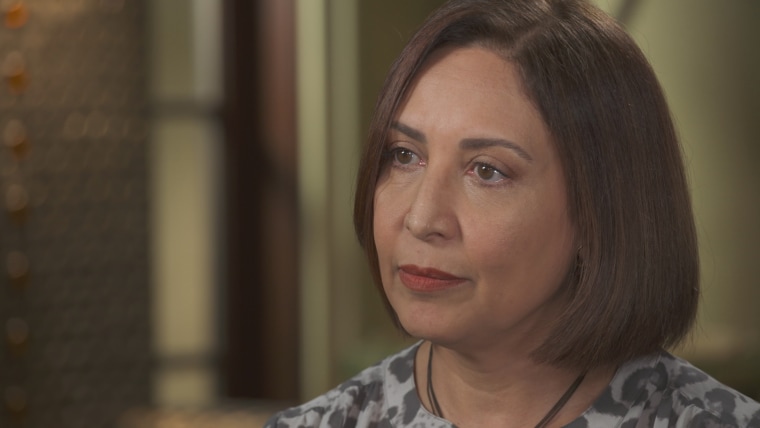 Kathy Soltani - Friend of Gelareh, who became the Bagherzadeh family advocate after the murder.
Subscribe now to listen to Motive for Murder from Dateline.