Meet the people featured in Killer Role, Dateline NBC's new original podcast series.
To listen to the story, subscribe to Killer Role for free wherever you get your podcasts.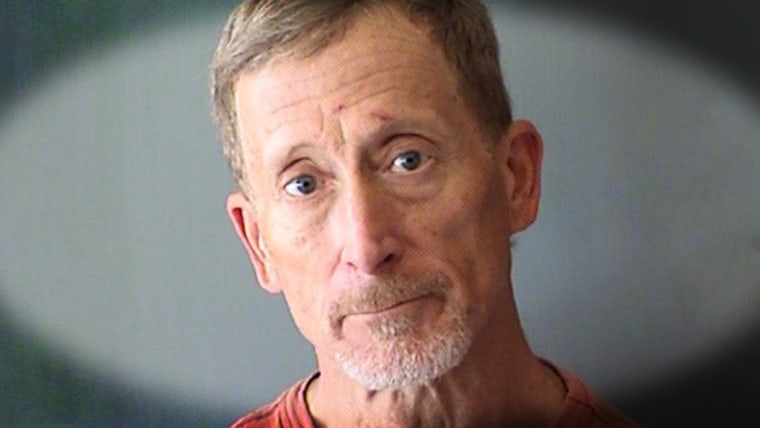 Shane Moore - Shooting victim involved in a family dispute about money.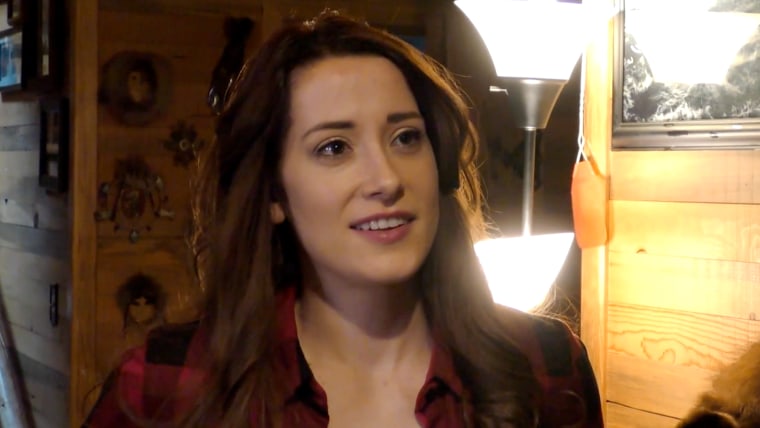 Tucker Reed - Independent film actor. Niece of Shane Moore.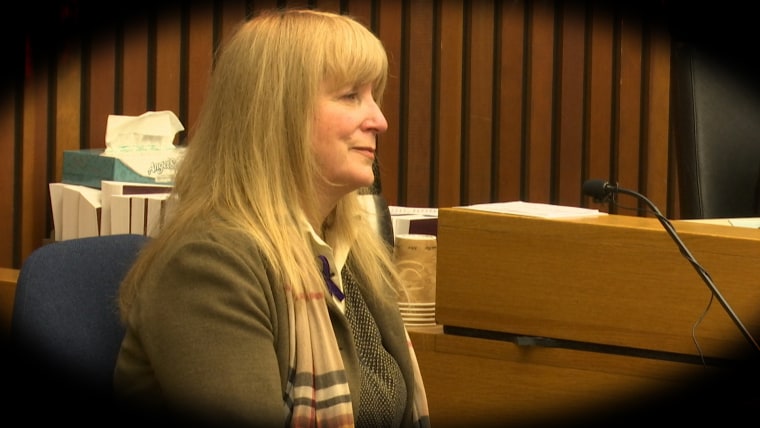 Kelly Moore - Tucker Reed's mother. Sister of Shane Moore.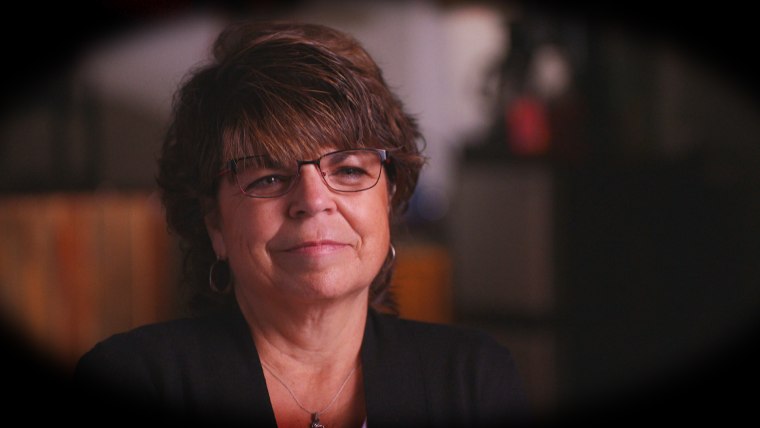 Carla Tryber - Notary public. Witness to the shooting death of Shane Moore.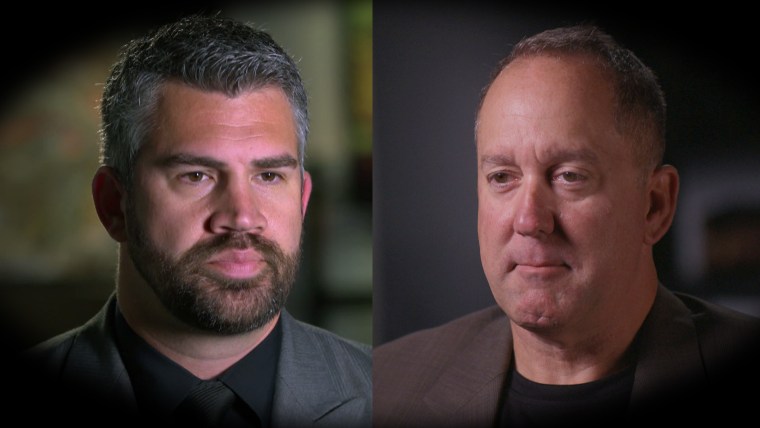 Detectives Gabe Burchfiel and Tony Young - Investigators into the death of Shane Moore.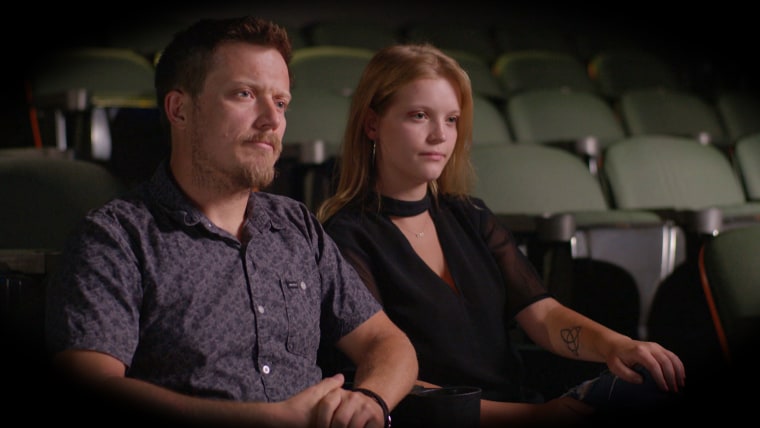 Matthew and Trinity Spickard - Father-daughter filmmakers. Cast Tucker Reed in the role of the killer in their indie film "From the Dark."