An Arkansas woman was murdered Wednesday at the historic Snowden family home allegedly by the same man who killed her mother and her mother's nephew, on the same property, nearly 24 years ago, authorities said.
Martha McKay, 63, a member of the Snowden family, was found dead on Wednesday inside the colonial-style house at Horseshoe Lake in Crittenden County, Arkansas.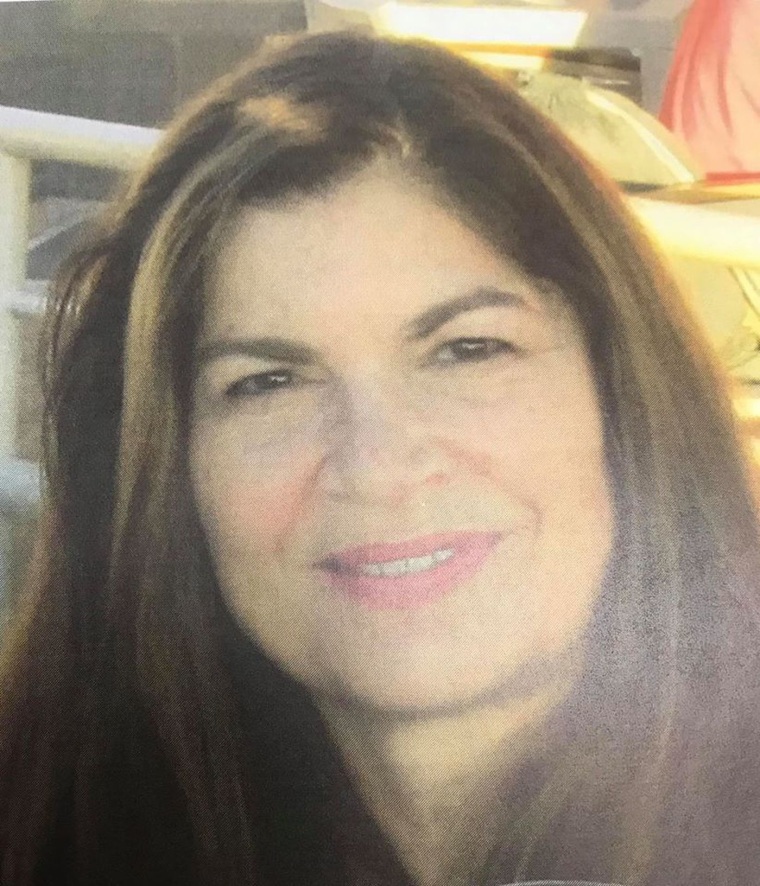 Crittenden County Sheriff Mike Allen told Dateline that deputies responded to an alarm at the Snowden house on Wednesday where Martha lived. When they arrived, the back door was open. As they searched for an intruder, they saw a man jump from an upstairs window, he said.
The intruder, later identified as 39-year-old Travis Santay Lewis, ran to a nearby car and attempted to drive away, but authorities said the vehicle got stuck in the yard. That's when Lewis ran from the car and ran into the lake.
"He was observed going under the water and never came back up," Sheriff Allen said in a news release. "The Arkansas Game and Fish and Crittenden County Search and Rescue were called, and Game and Fish used their sonar equipment and Search and Rescue was able to locate and recover the body of the suspect."
The bodies of the victim and the suspect have been sent to the Arkansas Medical Examiner's Office for cause and manner of death.
According to Sheriff Allen, Lewis was 16 when he pleaded guilty to the September 10, 1996 Horseshoe Lake murders of Martha's mother, Sally Snowden McKay, and Sally's nephew, Joseph Lee Baker, who was a well-known Memphis blues/rock guitarist. It was believed Lewis shot Sally and Lee because they startled him as he attempted to rob the house. The building was then set on fire, Sheriff Allen added.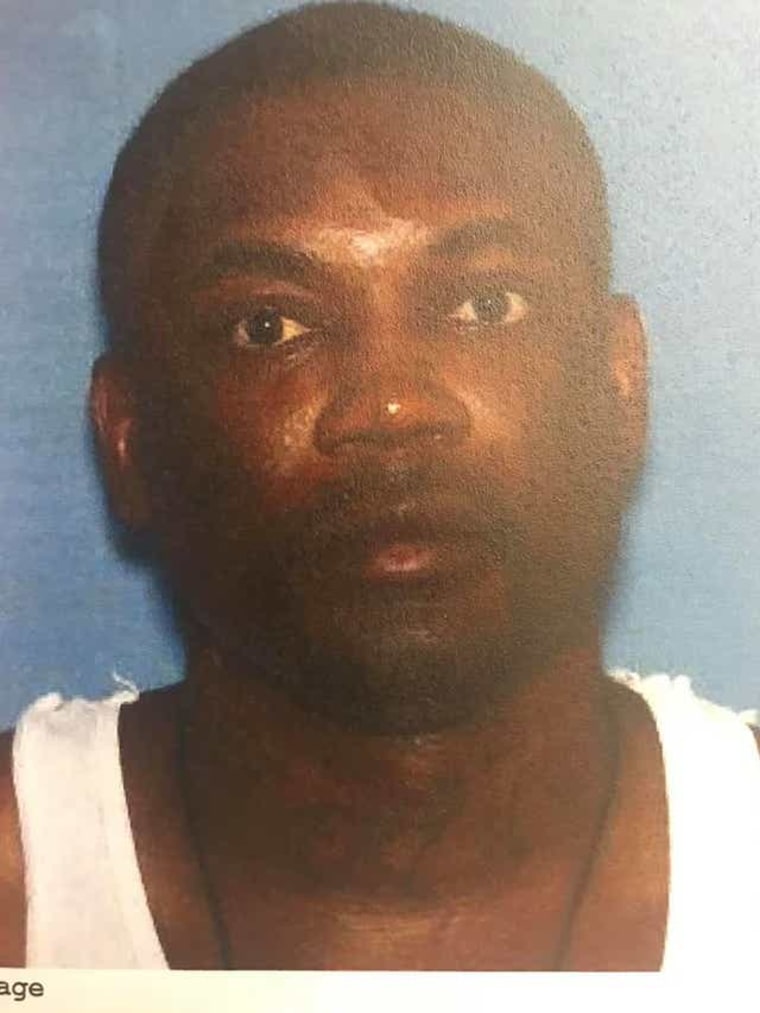 Lewis was sentenced to 28 ½ years in prison and ordered to serve at least 70 percent of it, according to the plea bargain. After spending 23 years behind bars, Lewis was paroled in 2018, Sheriff Allen said.
Martha McKay, who moved to Horseshoe Lake from San Francisco after her mother's murder, had turned Snowden House into a high-end bed-and-breakfast and wedding venue.
"I met her a few times and she was a nice, interesting lady. She really restored that place back to its original beauty," Sheriff Allen said. "It's such a tragedy, and, well, mind-boggling that a 16-year-old would commit these murders and then you know, allegedly come back and do something so horrible again."
Sheriff Allen told Dateline there were reports that Martha had been in touch with Travis Lewis during his time in prison, as well as after he was released.
"I think it was her mission to find out what happened to her mother, and to find out if someone else was involved," Sheriff Allen said.
Sheriff Allen added that the case is still under investigation and anyone with new information is encouraged to come forward and call the Crittenden County Sheriff's Office at 870-702-2010.