"You're missing one."
That's how Detective Julissa Trapp of the Anaheim Police Department said she first learned that Steven Gordon might have one more victim. One she never knew existed.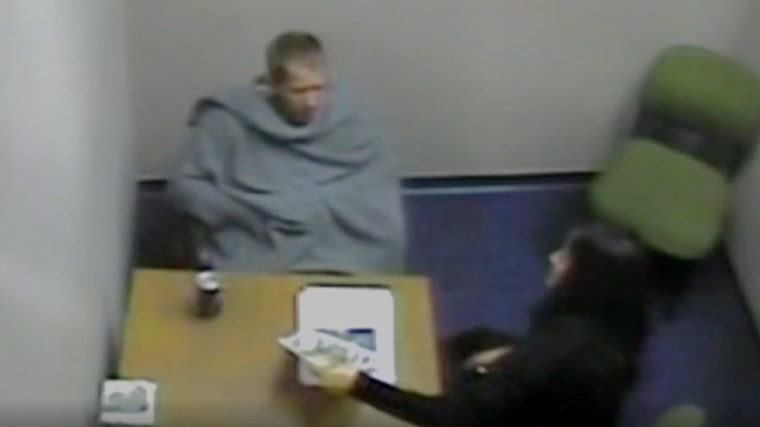 Detective Trapp was investigating the death of 21-year-old Jarrae Estepp. Her body had been found at an Anaheim trash facility on March 14, 2014. After a month-long investigation, Gordon was arrested in connection with the murder. When Trapp interviewed Steven Gordon, she suspected he had killed three other women too: Kianna Jackson, Josephine "Monique" Vargas, and Martha Anaya. During the course of a 13-hour interview, Gordon confessed to murdering all four women, who had been working as prostitutes in Orange County, California.
He claimed he worked with a partner named Franc Cano. Cano has pleaded not guilty is awaiting trial.
Gordon told Detective Trapp something else in that police interview. There was one more victim -- a Jane Doe.
Gordon said that it happened in February 2014. He described her as: African American, early 20s, short, petite with black hair and tattoos. "She was from Compton," said Gordon. "She told me that... she works alone."
Alone.
That stuck with Detective Trapp and it sparked a need. To identify her. To identify Jane Doe.
Watch Full Report Friday 9/8c on Dateline
"I feel a responsibility, because Jane Doe is not a missing person. She's an unknown," said Trapp. "If I don't look for her, who will? And if I don't bring her home, who will? It's my job… I know there is a family out there, wondering where she is."
Determined to find that family, she checked for missing persons reports, put up posters and investigated. She also bought a rosary, as was the custom for the devout Catholic. She searched and prayed until finally she had a name. It came from a bail bondsman who told her about a woman who had skipped a court appearance. He was looking for her too. The description seemed to match.
Detective Trapp reached out to that woman's family. They hadn't seen her for some time. Detective Trapp continued to search. But now, she wanted to find their daughter alive. She didn't want to have to tell another mother that her daughter was dead.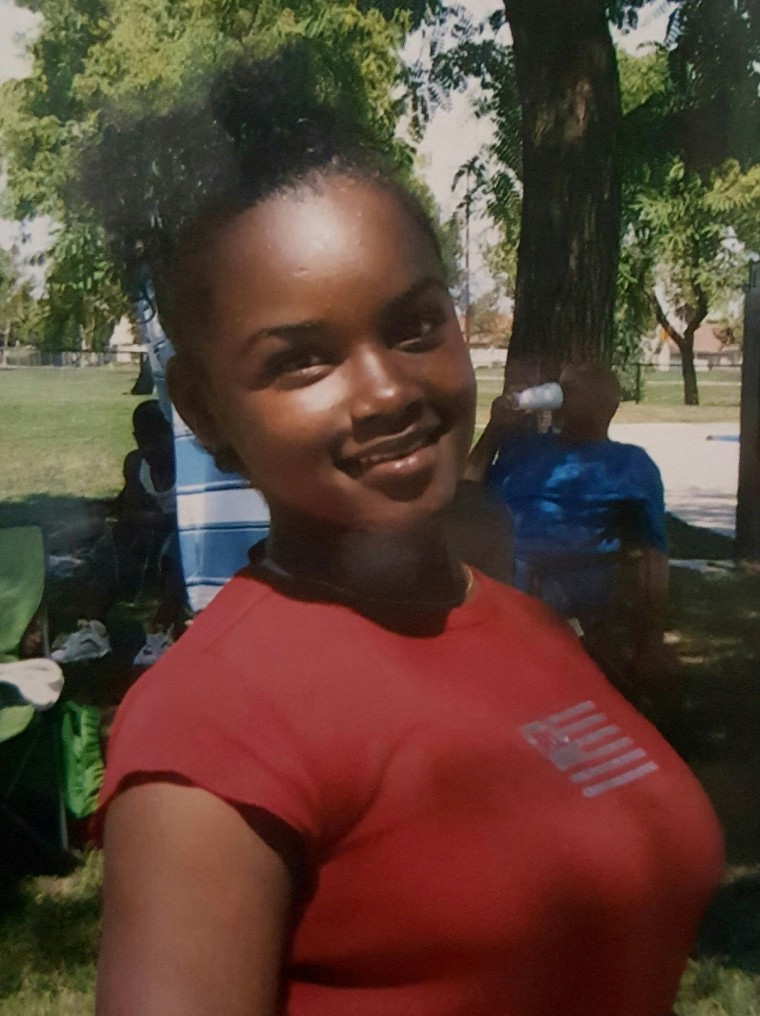 "You kind of grow attached. And you just don't want it to be her," said Trapp.
But, there was no denying it. She knew in her heart it was her.
Up until just a few weeks ago, she was still known as Jane Doe. But not anymore.
Detective Trapp says her name was Sable Alexandria Pickett -- just 19 years old when she was allegedly picked up by Gordon and Cano. It happened on Valentine's Day in 2014.
Sable attended Compton High School and got her GED, according to her grandmother Michelle Malveaux. Sable had planned to go into the Air Force, but that path changed when she didn't pass a math test. She began working as a prostitute when she was 18.
Detective Trapp visited Sable's family in March to deliver the news. She also gave her mother the rosary that she had prayed over so many times.
No charges are pending for her murder, but Sable's grandmother said Detective Trapp brought them all some answers - and closure.
"My heart is light now. I don't have to worry," said Malveaux. "I know she's in heaven."
More on the investigation Friday on "Dateline NBC: Good & Evil" airing at 9/8c on NBC. (The second hour of an all-new two-hour Dateline NBC.)