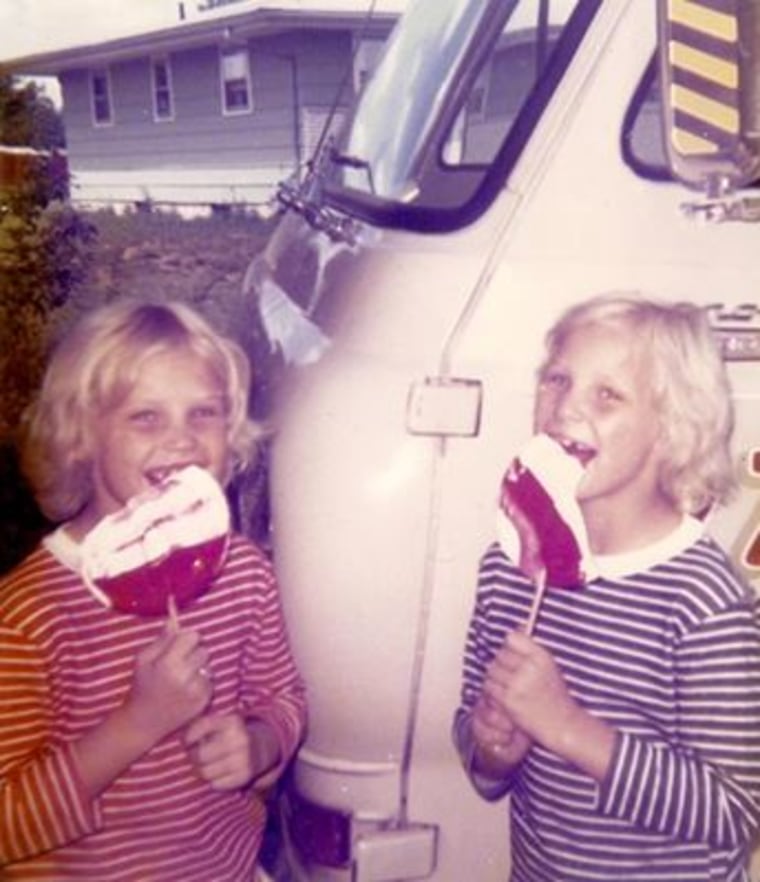 It's a twin thing, Terry says. You always come back to each other.
"It's truly spectacular, how connected you are to them," Terry Lewis-Foor told Dateline. "Every moment of your life, every big thing, they are there. So when they are gone, you truly feel the emptiness."
Friday marked 22 years that Terry has been without her twin sister Sherry.
It happened on August 5, 1994. Terry and Sherry, who had celebrated their 30th birthdays just three months earlier, had planned to meet up to attend the Decatur Celebration in Decatur, Illinois with a few other family members. The street fair is held the first weekend of August each year, and is filled with food, games and summer celebrations.
Sherry never met up with the group at the fair. Calls to her phone went unanswered.
Sherry was a realtor, and had told family members she was headed to show a vacant home to a prospective buyer before the fair. Later that night, police found Sherry's body inside that home on Finch Drive on the northeast side of town. She had been beaten and strangled.
"I remember walking outside my mother's house and two police officers were there trying to find our house. And before they even said anything, I knew immediately: Sherry was dead," remembers Terry. "They didn't have to even tell me. I just knew."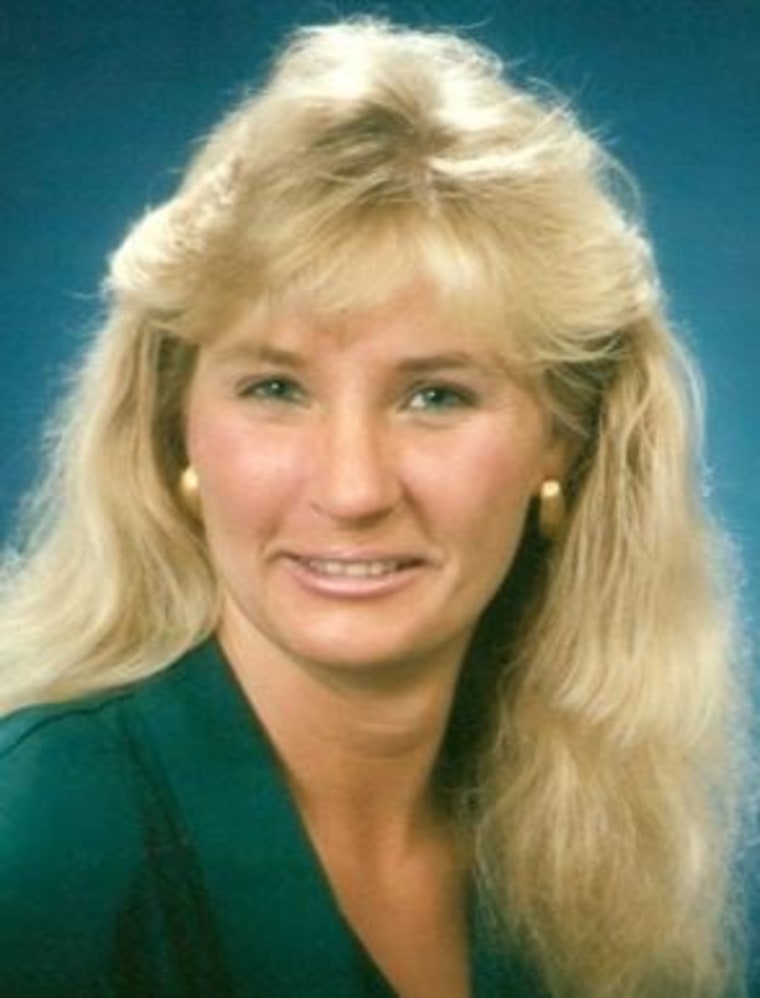 The case shocked the community, especially frightening other realtors.
Sherry's appointment book held the names of three men scribbled next to the the time of the house showing. All three were investigated, according to Terry, but none has ever been charged. Several years ago, police reportedly told the family they had a suspect in the murder, who was incarcerated on other charges. That man was never charged and Sherry's family no longer believes he's responsible for her death. The case is currently being investigated by both the Macon County Sheriff's Office and the Illinois State Police.
"It's just frustrating, because someone has gotten away with murder for 22 years," Terry told Dateline. "We believe it's just one person because the detectives say they usually hear chatter on the streets about cases like this. But no one knew details about this case."
The years since have either passed without incident or stalled until the pain was unbearable.
In the months after Sherry's murder, Terry says she fell into a deep depression. One day, she turned on the television, flipping through the channels until a talk show caught her eye. The guest was a man named Dr. Raymond W. Brandt, who himself had lost his twin years earlier. He was talking about an organization he founded called Twinless Twins Support Group International. Terry jotted down the phone number on a piece of paper, but was hesitant to call.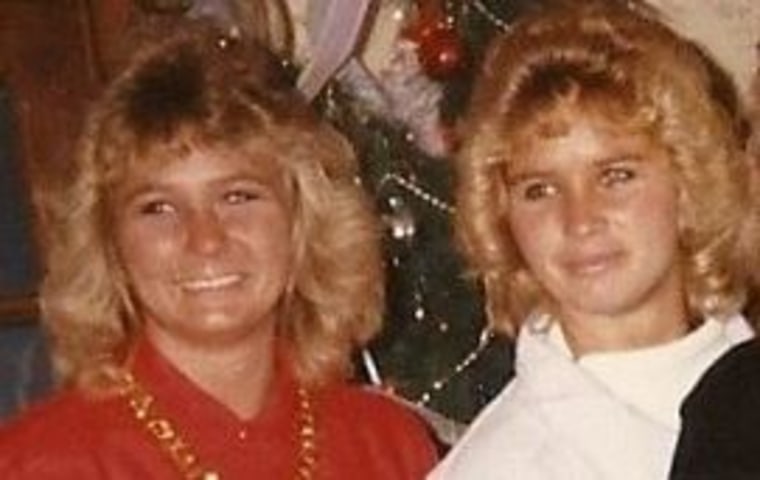 Two months passed before she phoned to learn more. It was a decision that changed her life. She now serves on the organization's Board of Directors and helps counsel twins who have just experienced the loss of their twin.
"I always knew being a twin was special, but I didn't get how intense that bond is until Sherry was murdered. There are so many emotions you go through. Once I found Twinless Twins, it helped me see what I was going through wasn't crazy. It was normal," says Terry. "I've learned to overcome it through all the passing years and with support of others who get it, since they have been through it too."
Every day, Terry takes a special moment to think of Sherry, of all the plans they had ahead of them. Life goes on, she says, but it's gone on long enough without justice for her sister.
"Not a day goes by that I don't think about who did this, who killed Sherry," Terry told Dateline. "Her killer is out there. And I don't want to go another 22 years like this."
If you have any information regarding Sherry's murder, you're urged to call the Illinois State Police at (815) 844-1500.