Mother's Day just hasn't been the same for Laurell Hall for more than two decades.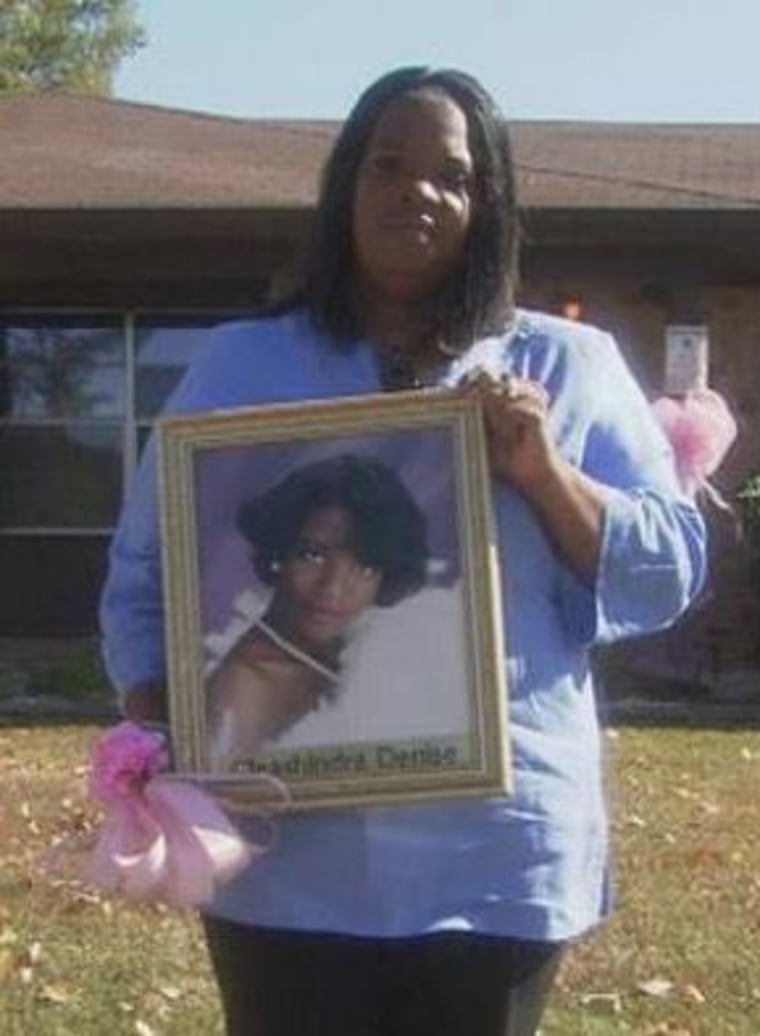 As her family celebrates, she is reminded of the ever present fact her daughter Cleashindra isn't there. This year marked 23 years since she last spoke with her daughter, and she's been searching ever since.
"When my family gets together for Mother's Day, we all think about her." Laurell told Dateline. "My grandchildren will always ask -- where is Aunt Clea? And I get tears in my eyes, because I don't know the answer."
In May of 1994, Cleashindra, whom everyone calld Clea, was two weeks away from graduating high school in Pine Bluff, Arkansas. She had big plans for the future. The honor student landed a summer internship at a Boston pediatrician's office and had been accepted into the pre-med program at Tennessee State University.
"Clea was so excited to go college," Laurell Hall told Dateline. "She was always playing with children, and it was her dream to become a pediatrician."
But Clea never attended her graduation ceremony. Clea never started classes that fall.
Because on May 9, 1994 -- Clea vanished.
At 5:00 p.m. that evening, Laurell dropped her daughter off at work a few blocks away from their home. She worked in the home of Dr. Larry Amos, who ran a non-profit charitable organization that supported in-home daycare centers.
At 8:00 p.m. that evening, Laurell got a phone call from her daughter.
"Did anyone try to call me?" Clea asked.
Her mother responded "No," and Clea hung up. That was the last time she spoke to her daughter.
Around 12:45 a.m., Laurell's husband Willie came home and found his wife asleep on the couch. Then he checked Clea's room and realized she hadn't come home.
According to Laurell, this was very strange, because Clea never worked past 10:00 p.m. She immediately called Dr. Amos, who said that Clea signed out of the office at 8:30 p.m.
"I stayed up all night waiting for her," Laurell said. "But I thought she was just a teen trying to flex her independence."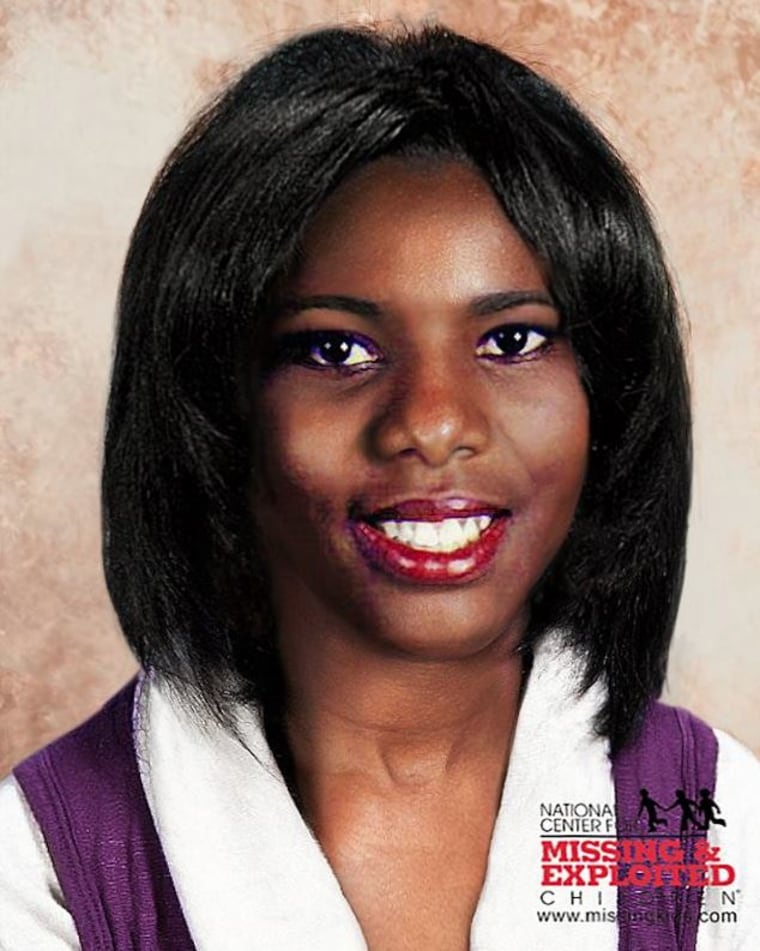 Laurell called the police the next morning. They told her she needed to wait 24 hours to file a missing persons report.
At 5:00 p.m., Laurell filed the report, but she said she felt the police did not take her concerns very seriously.
The next day, she decided to conduct her own search in the wooded area across from the office where Clea worked.
Laurell and her husband also put up flyers to try to find anyone with information on their daughter's whereabouts.
A few days later, the Pine Bluff Police Department started to get more involved in the search.
"We looked, we hunted, we spent months searching, but she is just gone and we don't know how," said Detective Lieutenant Terry Hopson, who has been on the case since Clea first went missing.
"We were told she walked out of that house at 8:30 p.m., but we have not been able to find a shred of physical evidence," he told Dateline.
However, investigators say they do have more than one person of interest.
"We can't rule anyone out," said Detective Lt. Hopson. "We can't even rule out that she left on her own… I don't know how you just disappear."
Laurell strongly believes that her daughter would not have decided to run away, "She didn't even have a bank account or a cell phone."
According to investigators, Clea's employer, Dr. Larry Amos, is considered a person of interest.
"In this case, the last person who saw her was Amos," said Detective Lieutenant Hopson. "But that doesn't make him guilty."
Laurell believes that Amos's behavior after Clea's disappearance seemed suspicious. "I don't think he has done enough to eliminate himself as a suspect," she said.
A day after Clea went missing, Amos left the state for a business trip.
According to Detective Lt. Hopson, police were initially granted full access to Amos's home on his return, but then he got into a disagreement with another detective, who no longer works at the department. He then denied police access to search the home.
Police have not found any physical evidence that connects Amos or any other person to Clea's disappearance.
Still, after working in the police force for 30-years, Detective Lt. Hopson is hopeful that this case will be solved.
"If somebody has harmed her, or taken her – there are very few times that somebody does something like that and doesn't tell anybody," he said.
For the Hall family, Clea's disappearance has been very difficult. "It's been hard on my whole family," said Laurell. She was my only daughter. We have been frustrated with the police, but also guilt-ridden – maybe we didn't do enough to protect her."
As the years go by Laurell and her husband keep praying for answers. "We keep getting older, but we won't die without knowing what happened to my daughter," she said.
If you have information on Cleashindra's case, you are urged to call the Pine Bluff Police Department at (870) 730-2090.