After over three decades of searching, an arrest has been made in the 1986 murder of 15-year-old Tracy Gilpin.
According to a statement released Sunday by the Massachusetts State Police, authorities arrested 61-year-old Michael Hand in North Carolina Friday for Tracy's homicide in Kingston, Massachusetts.
"Hand is in custody in North Carolina pending an expected court appearance there [Monday]," the statement says. "Authorities have begun rendition proceedings to bring him back to Massachusetts to be prosecuted for Tracy Gilpin's murder."
Tracy's older sister Colonel Kerry Gilpin, just 11 months her senior, is now the Superintendent of the Massachusetts State Police.
"For the past three decades, we have remained hopeful that Tracy's murderer would be identified," Colonel Gilpin said in the statement. "The much-welcomed news of an arrest in the case leaves us cautiously optimistic that justice for Tracy is within reach."
Colonel Gilpin also said while her thoughts are with her own family today, she is also thinking of "all the families who have lost loved ones to violence," adding that the Massachusetts States Police "will continue to work tirelessly to find justice for all murder victims."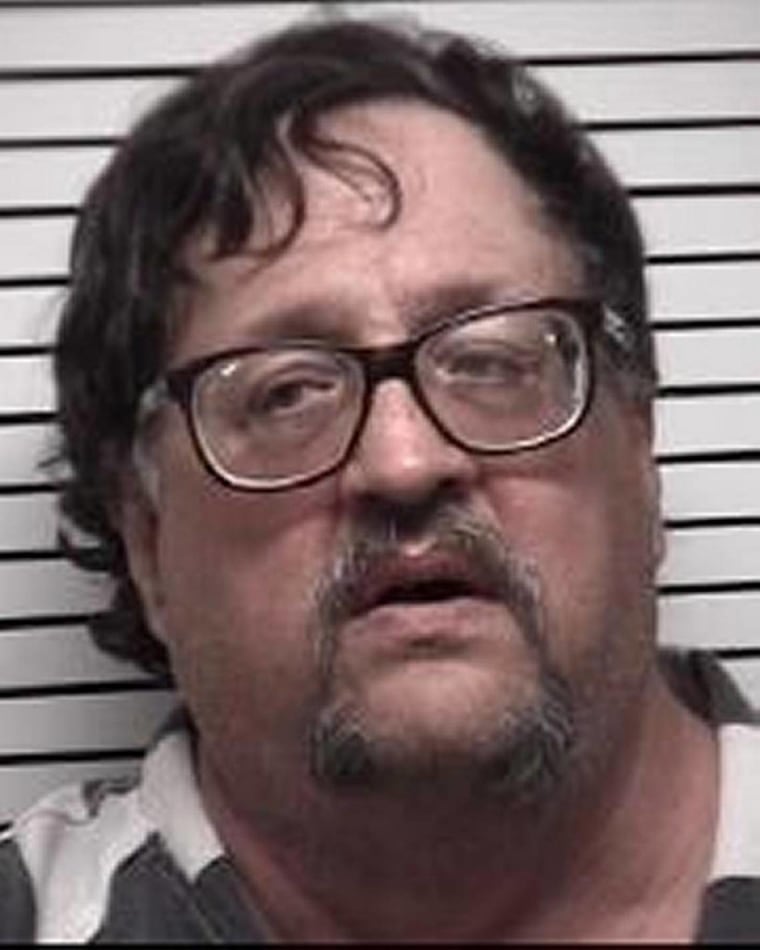 As Dateline has previously reported, Tracy was last seen on October 1, 1986 at a party at a friend's house, not too far from her own home. Around 10:30 p.m. that night, Tracy left the party with two friends to head back home. The other teens were neighbors, and walked with Tracy until they reached their homes.
Tracy continued her walk alone and stopped into a convenience store. The clerk working that night would later tell police she remembered the brunette teen purchasing a pack of cigarettes before going outside to the payphone. In February 2017, Tracy's older sister Colonel Gilpin told Dateline her little sister had called the woman at whose home the party had been held, asking if she would come get her and take her home, as she didn't want to walk alone.
"The woman told her there were still people at her house, so she couldn't come," Colonel Gilpin previously told Dateline. "So, the last time anyone saw my sister was as she walked away from that convenience store that night."
Tracy never made it home. Three weeks later, about 14 miles from where Tracy vanished, a woman stumbled across a grisly scene; the badly decomposed body of a teenaged girl. It was Tracy.
Authorities would later say Tracy had been brutally murdered, the cause of death most likely from a massive blow to the head. It's believed Tracy was killed the same night she disappeared. Throughout the years, investigators have traveled to several states to speak with individuals they thought may lead them in a specific direction. Budget cuts and current cases, though, had pushed Tracy's long-ago case to the backburner.
Though an arrest has now been made in Tracy's murder, police have not yet said what led them to Michael Hand. He is expected to appear in a North Carolina court Monday.