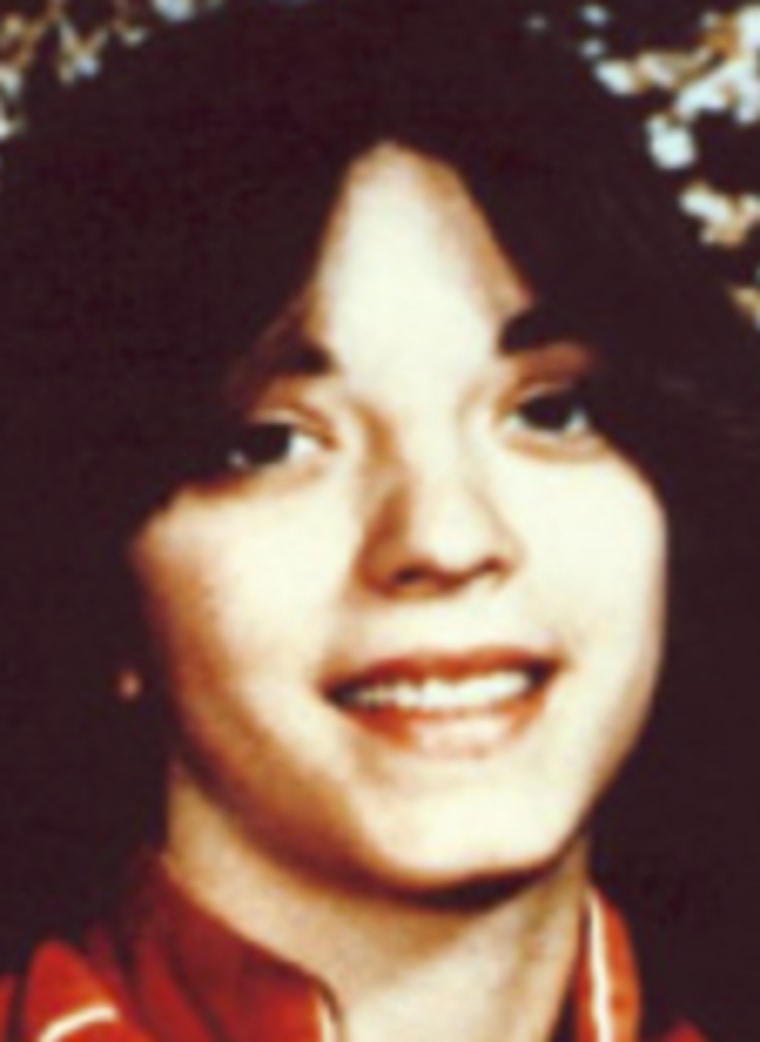 It was a rainy afternoon the day that Michele Reindenbach vanished. The date was September 22, 1981.
Michele was 16 and was described as "responsible" in several news reports from the time of her disappearance. She had a part-time job working at a local appliance store in Zelienople, Pennsylvania not too far from her family's home.
That day seemed relatively normal enough.
Michele, who went by the nickname "Shelly," went to class at Seneca Valley High School. Before she headed to work, she had her senior photos taken at the school. She had been working for an hour or so when she decided to take a break to walk to a nearby pharmacy to buy some cold medicine, as she wasn't feeling very well that day.
Several minutes later, her boss told police he spotted her standing in the parking lot of the supermarket nearby, talking to someone in a red car, whom he didn't recognize. He didn't think much of it, but Michele never returned to work.
The first red flag appeared when her mother reportedly arrived at the store just before 5:00 p.m. to ask if Michele would like to come to the hospital with her. One of her six older siblings had had a stroke several months prior and remained hospitalized. Family members told police Michele was extremely dedicated to seeing her sister in the hospital. But on that day, her mother couldn't find her, so she went without her.
The second red flag was when Michele's older brother came to pick her up, as he usually did. Her book bag and other personal belongings were left behind. Her mother called police later that evening to report Michele missing.
In the now 35 years since Michele vanished, little information has been uncovered in her case. Police have stated they do not believe she simply ran off, and family members insisted she would never go off with someone she did not know. They believe she had to have gone off with someone she knew and trusted.
In a 2006 article marking the 25th anniversary of her disappearance, then Pennsylvania State Police Cpl. Raymond J. Melder told the Post Gazette that he believes Michele's case would have been handled differently if it had happened now. "There isn't a day that goes by that I don't think about the case," Cpl. Melder told the paper.
Michele's mother has since passed away, without knowing what became of her youngest daughter.
If you have any information regarding Michele's case, you are urged to call the Zelienople Police Department at (724) 287-7769.