For the family of Vanessa "Honey" Malone, the night of Oct. 23, 2012, was playing out like any other night.
Honey's mom, Flora Malone, picked up her 18-year-old daughter from work. Honey was living with her mom in Stone Mountain, Georgia at the time, and they headed home to end their day. That is, until Honey told her mom she was going out.
So, as teenagers do, Honey went out with friends. She'd done it countless nights before.
But this time, Honey didn't come home.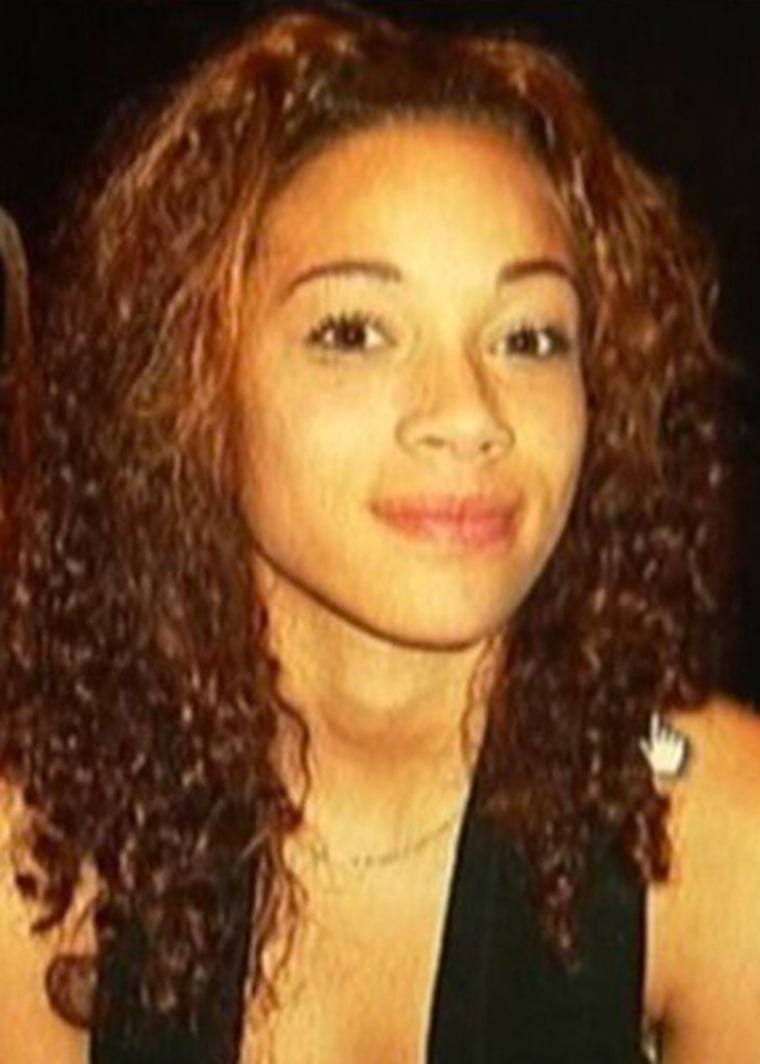 The night began innocently enough: Honey was very tired when they came home from work and her mom said it was odd that all of a sudden she wanted to go out – to this day no one knows who she was going to meet or why. Honey's mother and sister believe that whoever texted or called her, lured her to an apartment in a neighboring complex.
Police do not know why she went to that apartment or how she got there.
Shortly after Honey left home, Flora said she heard what she initially thought were fireworks in that neighboring apartment complex.
"My mom is like this," Honey's sister Cassaundra Kennedy explained to Dateline. "When she hears something like that, she always calls us to check in and make sure we are OK."
Flora called Honey, but there was no answer. "At first, she didn't think anything of it; this had happened before where Honey's cell phone was turned off. But when she started to see emergency vehicles, she called again -- and Honey didn't pick up. This time Mom was freaking out," Cassaundra told Dateline.
This is when Flora heard banging on her front door. She opened it to two men: DeKevin, a former boyfriend of Honey, and his friend Chris. "They told me something had happened to Honey," said Flora.
Cassaundra said, "It was around 11:30 p.m. when I got a phone call from my mom, and she was crying hysterically."
Cassaundra asked her mom what was going on, and learned that her mother's worst fears had come true, "She told me Honey had been shot."
Upon hearing the news, Cassaundra raced over to the crime scene, the Hampton Apartments, which were just behind where Honey and Flora lived.
"When I got there, the police wouldn't tell us an information. My mom had been there telling police all the identifying info she could think of, like her tattoo on her right hand," said Cassaundra, but the police would still not identify who had been killed.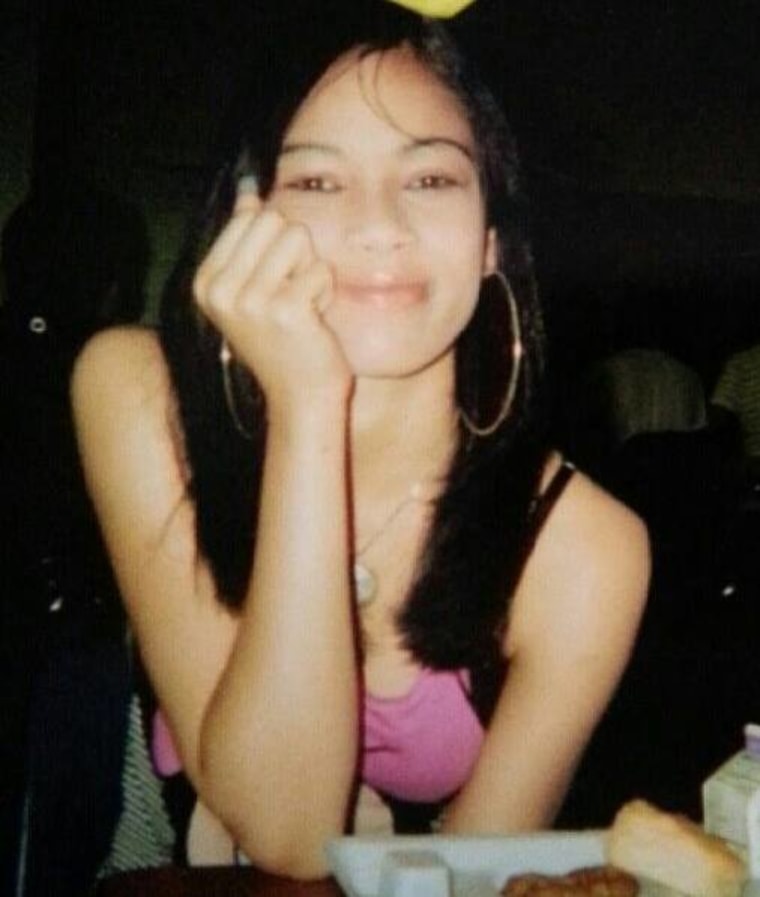 The family said it wasn't until 2:15 that morning that the police officially identified the victim to them as Vanessa "Honey" Malone.
Detectives from the DeKalb County Police were assigned to investigate and conducted interviews with friends and family. Throughout the course of the investigation, Honey's two friends, who were renting the apartment where Honey was killed, told police they had been the victims of a home invasion. According to police, the couple alleged that anywhere from three to six men dressed in black and yielding guns, kicked down the door to their apartment, proceeded to tie them up, and forced them into the bathroom.
While the men were ransacking the house, police believe Honey stumbled upon the armed robbery. She turned to run away and she was shot for the first time. The pair tied up in the bathroom told police they heard screaming and then the sound of a gunshot.
DeKalb County Public Information Officer, Shiera Campbell, told Dateline that Honey was shot once in the back, then brought to a back bedroom and put into a closet where she was shot for a second time -- in the chest.
Honey's friends told police that they then heard the masked intruders leave. They said they waited a few minutes and then managed to untie each other and get free.
Although it is widely believed to have been a robbery gone wrong, Cassaundra says their family doesn't think so.
"I don't believe it was a robbery," she told Dateline. "The only thing that was stolen was Honey's life and her cell phone."
Cassaundra and her mother believe that she was lured to that apartment.
"I assume someone called her over there -- she had told my mom she was tired when she was picked up from work," Honey's oldest sister told Dateline. "Why would you choose to leave the house if you were tired?"
Now, five years later, Flora and Honey's oldest sister, Cassaundra Kennedy, are still hoping someone will come forward and bring clarity to this crime that they say doesn't make any sense.
According to Flora, Honey could be a little naïve about people, "Stone Mountain isn't that big of a town, but Honey was friends with everyone. Even from the time she was little, all she wanted to do was talk to people."
About her daughter, Flora says that "she was a real sweetheart." She just didn't think anything bad could happen to one of her girls.
"Honey had a smart mouth and could have said something too," said Cassaundra, speculating on what could have happened that night. "Like if someone said 'I'll shoot you,' she'd say, 'Do it then.'"
The DeKalb County Police confirm this is still an open case, and last year received information regarding a gun that may have been involved in the crime. The gun has been sent to the Georgia Bureau of Investigation for testing, but the results have not yet been returned.
Public Information Officer Campbell says there are still questions as to what role the couple tied up in the apartment may have played in the killing, but there have not been any arrests in the case.
"We just want justice for Honey," Cassaundra told Dateline. "She was only 18. She had all kinds of time to come up with what she wanted to do -- and they stole that from her."
The family has started a Facebook group 'R.I.P. Honey' to push for tips to keep Honey's case alive.
"I miss her smile, I miss her beautiful eyes, her voice. I miss fighting with her saying, 'No, you can't wear my shoes.' Just everything about her," Cassaundra said.
Flora remembers her daughter every day.
"If I could have anything, I'd want to see what she would have become," Flora told Dateline. "She never got to have her firsts – her first car, house, baby. They all got stolen from her."
Anyone with information regarding Honey's case is urged to contact Crime Stoppers Atlanta at 404-577-8577.