Krystie Stuart was "full of life and energy," her mother Ginger Stuart told Dateline. Ginger says she and her husband, Krystie's father Don, spent a lot of time with their daughter since they all lived together in Lucerne, California.
Krystie's father Don said the 29-year-old did suffer from bipolar mood disorder, but was working to be weaned off her medication with her physician's supervision. On March 3, 2015, though, Don says Krystie was struggling with her emotions more than usual. He said his daughter was "stressing out" and said she felt like "trash."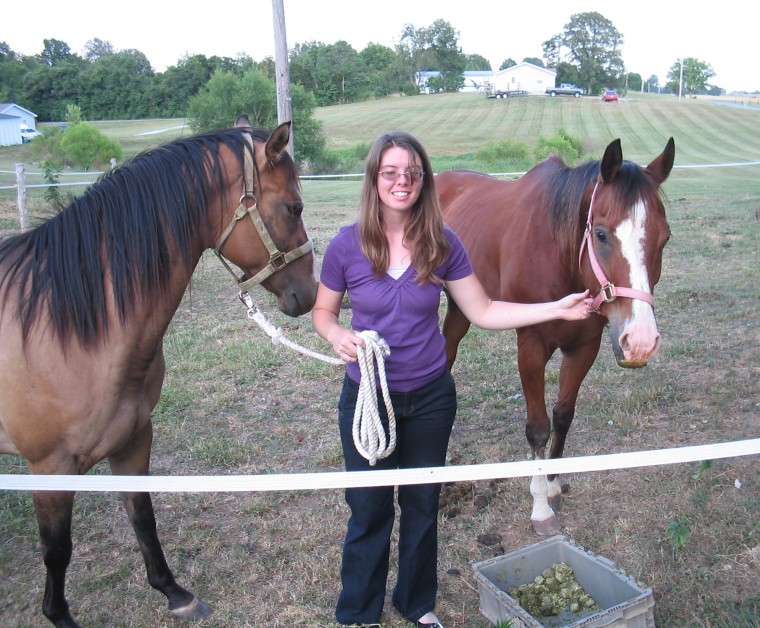 "It really bothered me," Don told Dateline. "I tried to correct her and tell her she's not trash. 'You're our daughter. We love you very much.'"
Before he left for work, Don told Krystie she should relax for the day and go to the park. Krystie agreed, and left the house to sit outside wearing black shorts, tennis shoes, a white t-shirt and a camouflage hat.
Don told Dateline Krystie didn't tell him about the dentist appointment she had scheduled for that afternoon to fix a tooth infection. The employees at the dentist's office would later tell Krystie's parents that Krystie arrived for the appointment, but the dentist couldn't fix the tooth until Krystie took a course of antibiotics, which the then dentist prescribed. The employees said Krystie seemed to have lost her car and house keys in the short time she was at the dentist's office and seemed to be under stress. Krystie did have a spare car key and left the office shortly thereafter.
Krystie's friend would later tell police she had been expecting Krystie to come over after her dentist appointment to spend the night. At 4:21 p.m., cell phone records show Krystie called that friend, who says Krystie told her she was on her way over
Krystie never arrived.
After not hearing from their daughter later that night or the following day, Krystie's parents Don and Ginger began calling her friends from church to see if anyone knew where Krystie was. Nobody had heard from her. The next morning, on March 5, 2015, Don and Ginger called the San Bernardino County Sheriff's Office to report Krystie missing.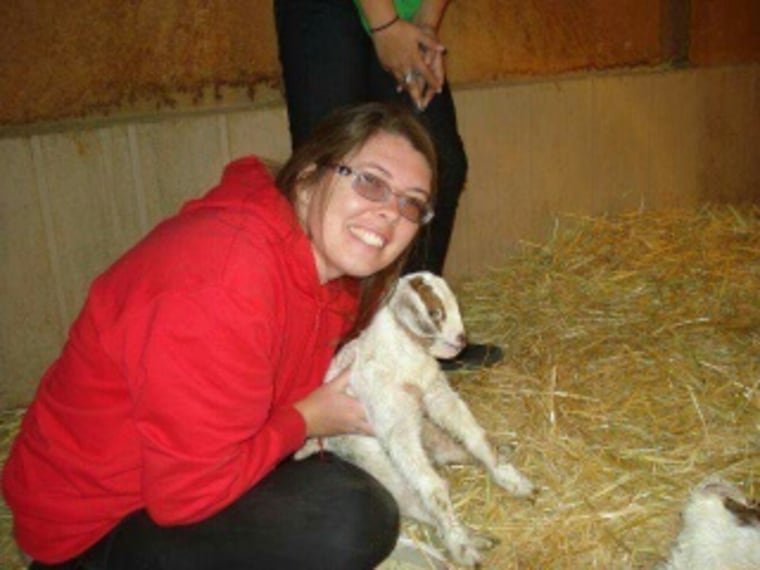 "[Police] didn't take it seriously," Don told Dateline. He said police reported Krystie as voluntarily missing because she was an adult and could have left on her own. Krystie's parents don't believe she would have left without telling them.
Dateline reached out to the San Bernardino County Sheriff's Office for comment, but hadn't heard back by Sunday afternoon.
Cris Armenta, an attorney working pro bono with the Stuart family for over a year, said the classification of "voluntarily missing" made it less likely for Krystie to be found, since it's a low-urgency missing classification. This means, according to Armenta, not as many search efforts were dedicated to Krystie's disappearance as there would have been had she been reported as "suspicious missing," a higher-urgency label. Armenta told Dateline she believes Krystie should have been marked as at least "suspicious missing," because it was out of character for her not to be in touch with her parents.
A few days later, on March 8, 2015, Krystie's "pickup was located, unoccupied, in the desert area of north Apple Valley," a press release from the Victor Valley Sheriff's Department said. The release said investigators were processing the vehicle but did not believe foul play was involved. The Stuart's attorney, Cris Armenta, told Dateline that if Krystie had been labeled as "suspicious missing," police would have had to process Krystie's truck immediately on scene, rather than after it was towed from the desert.
A bloodhound did not find Krystie's scent at the scene where her truck was found, private investigator Scott Herring told Dateline. He has been working on the case since it began through Cal Advocates for the Missing, an organization that helps provide private investigators to families for free.
Krystie's parents Don and Ginger told Dateline that police found her shoes, glasses, bra and medicine in the truck, but her phone was nowhere to be found. Three days after her truck was located, Krystie's phone pinged on a cell tower "at least 10 or 15 miles away from where her truck was found," investigator Herring told Dateline. But when Krystie's parents were allowed to retrieve the truck a few weeks later, they found Krystie's phone in the driver's seat, her father told Dateline.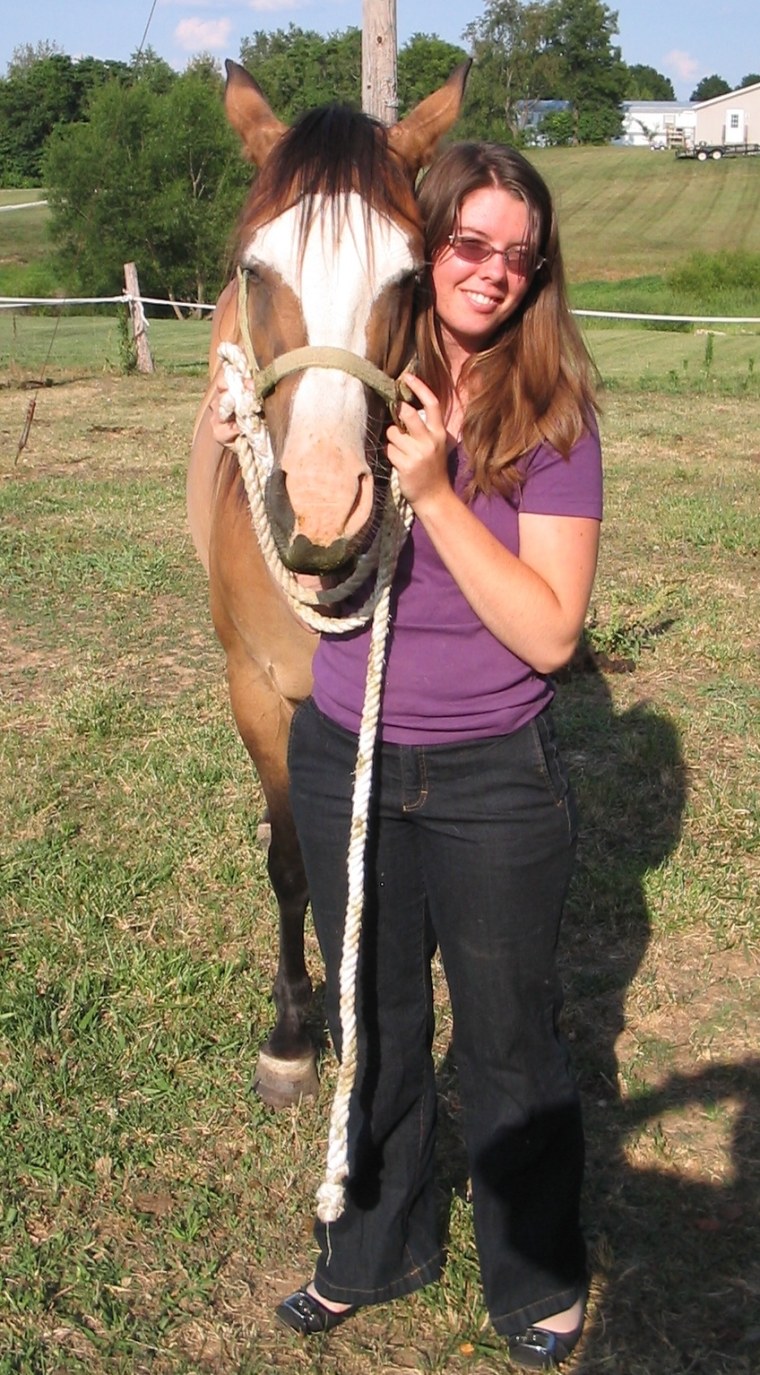 "There's a lot of weird things going on here," Armenta told Dateline. The attorney also claims police took over a year to process Krystie's laptop and cell phone.
In her 22-year career, Armenta says Krystie's case is her only missing persons case that hasn't been solved.
"Usually, working together, we can solve something," Armenta said about working with police on missing persons cases. "But the way they're working is making things very difficult."
In December 2017, the Stuarts say they were the victims of a texting scam, they told Dateline. The texts said Krystie was being held in Tennessee and they needed $500 to take her to the hospital, as she'd recently fallen sick. After hours of working with police to verify the texts, Don and Ginger were disappointed to find the texts to be pat of a scam originating in Nigeria.
"Here we are three years later," investigator Herring said. "We basically haven't moved or progressed."
Krystie's mother fears the worst has happened to her daughter.
"I think there was foul play," Ginger told Dateline. "It's been three years and, if she could at all, she would have called. She would be back home."
Krystie Stuart is described as being 5'9" with brown eyes and brown hair. She was last seen in black gym shorts, a white t-shirt, tennis shoes and a camouflage hat. If you have any information on Krystie's whereabouts, please contact the San Bernardino County Sheriff's Department at (760) 956-5001 or private investigator Scott Herring at (909) 743-4048