For 33-year-old Danielle Sleeper, family always came first. Her home in Magnolia, Texas was only an hour away from her parents' home, where she would often bring her kids to visit.
"She would always just come by to say hello. We would go get lunch," Danielle's father Charles Street told Dateline.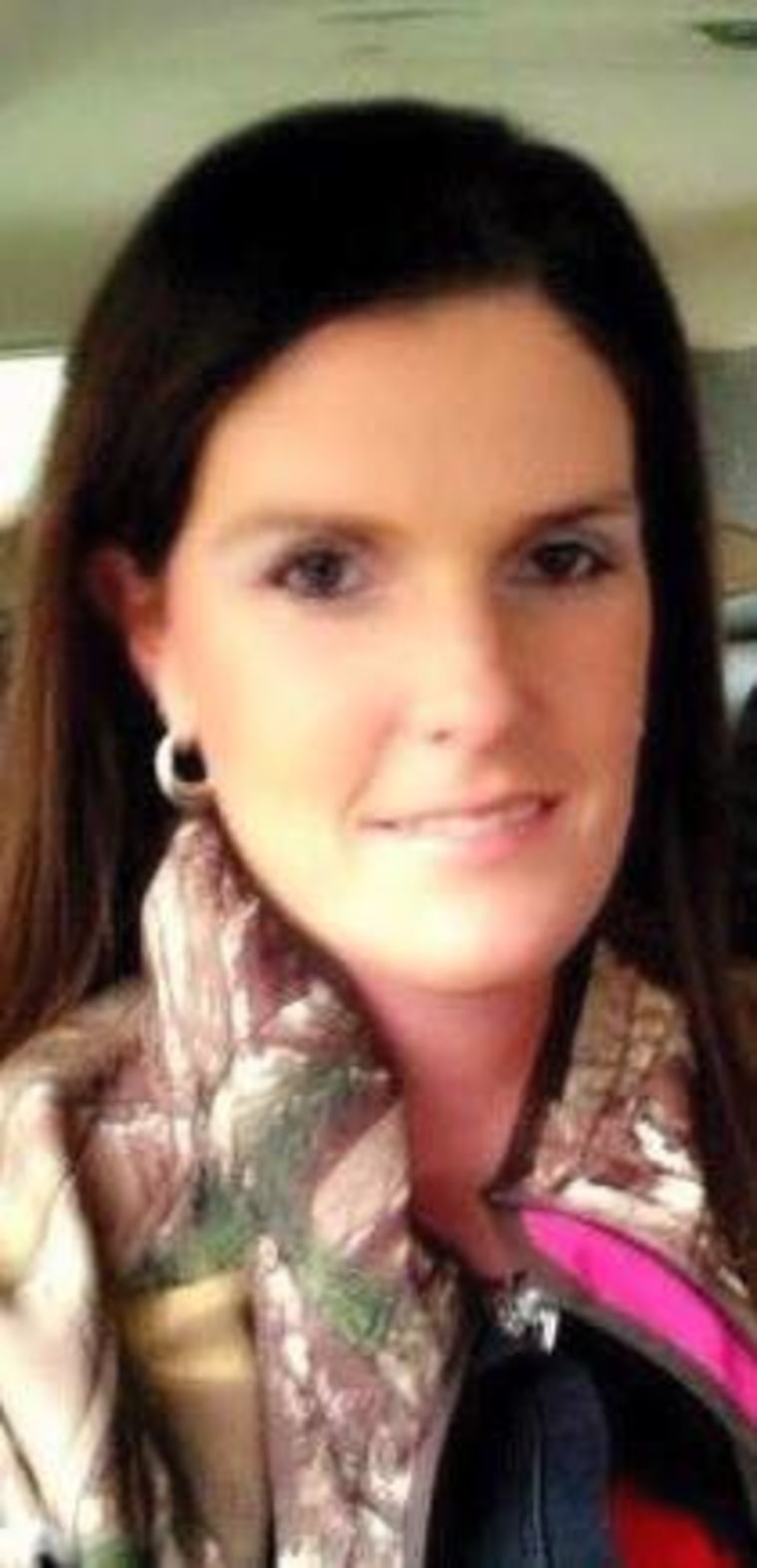 "Her family meant everything to her. She loved being a mother," her Aunt Leann Presley added.
Danielle, a stay-at-home mom, had three sons – two from her first marriage and one from her second marriage to Austin Sleeper.
On the afternoon of March 21, 2015, Danielle went to a friend's home for a barbeque with three-year-old Hagen, Sergeant Paul Hahs with the Homicide and Violent Crimes Unit of the Montgomery Police Department told Dateline. Austin arrived to the barbeque separately later that evening.
Danielle's family says she was planning to stay overnight at the friend's home when, at 1:00 a.m., Austin told Danielle that she and Hagen needed to come home. According to the Montgomery Police, Austin and Danielle had gotten into a "loud verbal argument," causing neighbors to come check on the situation.
Cheryl Noll, close family friend and spokesperson for Danielle's family, told Dateline that Austin was known to have a little bit of a temper.
"There were times, like, when he would get mad, and his frustration would make him even more mad," Cheryl said.
Eventually, Austin, Danielle and Hagen left together in Austin's car to return home. Austin would later tell police that he woke up the next morning and went to his father's house to drop off Hagen, before meeting with friends. Later, Austin picked up Danielle's car from the house where the barbecue had been held the previous evening, and asked his mother to pick Hagen up to visit her home in Louisiana the next day.
When Austin got home, he later told police, all the doors were locked, but Danielle was nowhere to be found.
The following day, Austin called Danielle's parents and sister to tell them he couldn't find her, Danielle's mom Dina Street told Dateline. Danielle's father and sister went over to the house to see if they could find Danielle. After a few hours of making calls and searching the town, they decided to report her missing. Hagen was taken his grandmothers home that afternoon.
Austin had hesitated to report Danielle missing, her father Charles said.
"When me and my daughter went out to the house the second time, my daughter had to do the paperwork - and he just signed his name," Charles told Dateline.
"He filed the report with heavy suggestions from family," Sgt. Hahs confirmed to Dateline. The report was filed around 7:30 p.m. on March 23, the day after Danielle was last seen. When officers searched Danielle's house that day, they found Danielle's purse, phone, keys, and medication also missing.
"There were no clues at the scene," Sgt. Hahs said, which has made the investigation difficult for Montgomery Police.
The Homicide and Violent Crimes Unit has been conducting surveillance operations and undercover work, while also responding to every lead they get, Sgt. Hahs said. Despite these efforts, he told Dateline there have been no major breaks in the case since it began.
In the weeks and months following Danielle's disappearance, her friends and family searched vigorously to find her. Danielle's family doesn't believe she abandoned her life.
"My daughter would not just get up and walk away from three little boys," Dina said. "That's crazy. There's just too many red flags."
According to multiple family members and friends, Austin did not participate in ground searches for Danielle, nor did he hand out missing-persons fliers. Sgt. Hahs told Dateline that Austin had been advised by an attorney to limit his involvement in the case.
"There has been a lot of suspicious activity on the part of the husband," Sgt. Hahs told Dateline. "But I have to maintain that he is a suspect -- as are several other people."
Dateline reached out to Austin Sleeper and his lawyer Katherine Shipman for comment, but hadn't heard back by Sunday afternoon.
Danielle's parents, Charles and Dina, say they have not heard from Austin since Danielle went missing.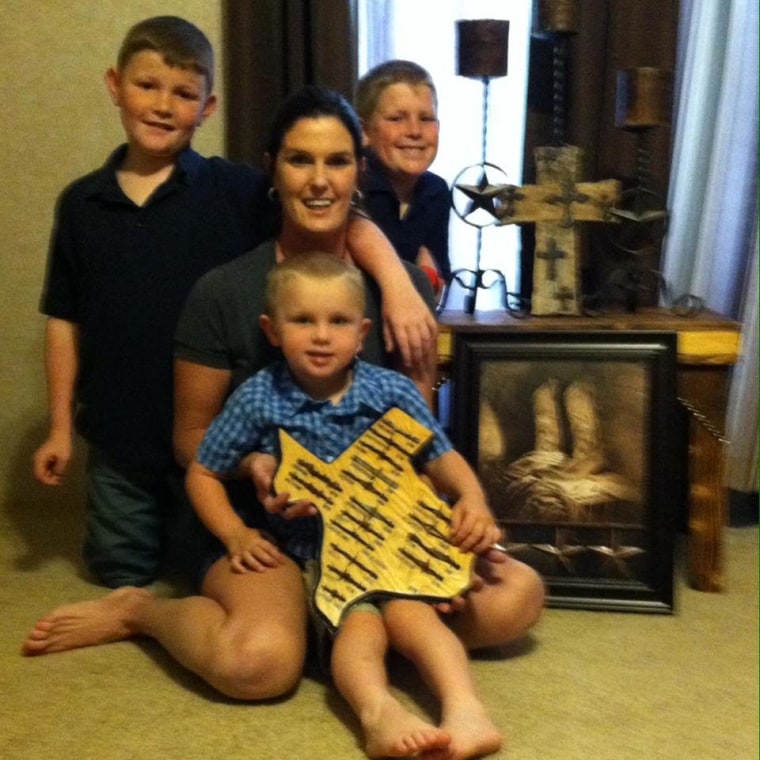 Danielle's two sons from her first marriage are now 13 and 14 years old and live with their father. Her youngest son, Hagen, is now six years old and lives with his father, Austin.
Dina said she will not give up searching for her daughter.
"We want closure for our child," Dina told Dateline. "We want closure for her sons."
Danielle Sleeper would be 35 years old today. She is 5'7" with hazel eyes and brown hair. If you have any information about Danielle please contact the Montgomery County Crime Stoppers at (800) 392-7867. There is a $21,000 reward from Crime Stoppers for information of the whereabouts of Danielle.