Maureen Brubaker Farley and her six siblings grew up with their parents in their Sioux City, Iowa home. Maureen was the eldest sibling. She was a bit of a wild child, her mother Mary Ann Brubaker told Dateline.
"She was really outgoing and really friendly with everybody," Mary Ann said, describing her daughter.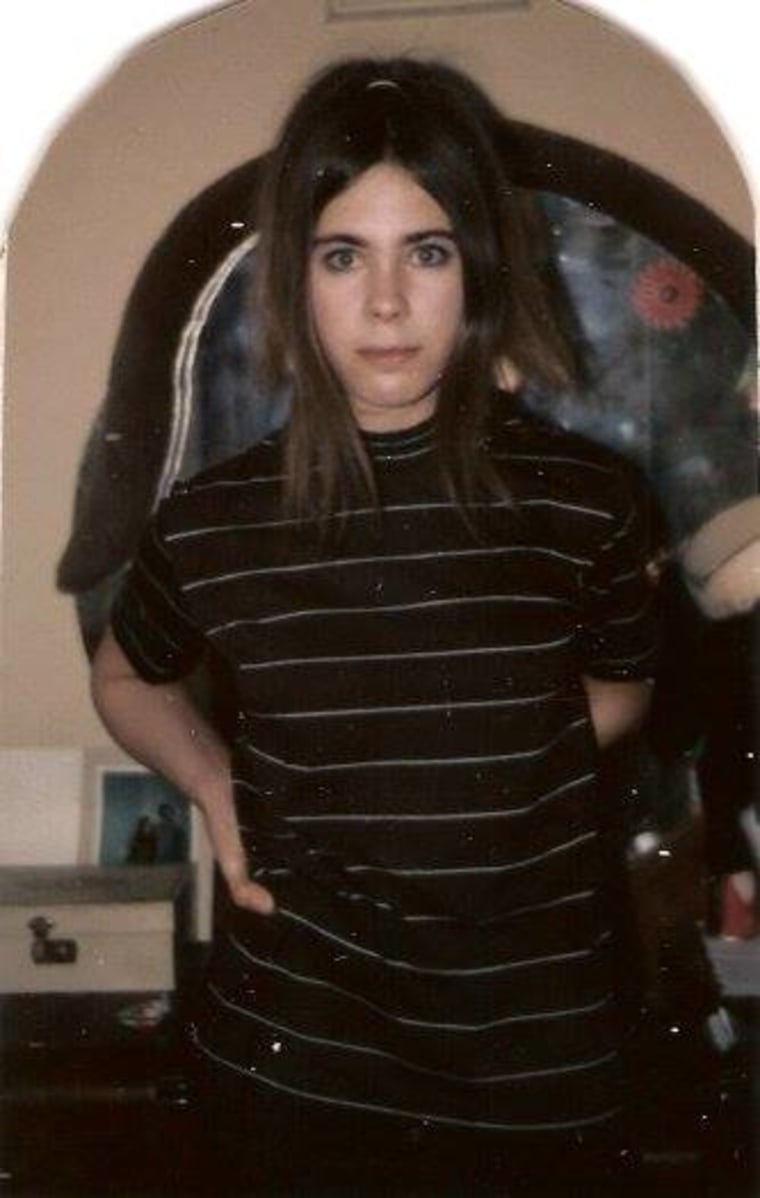 Lisa Brubaker Schenzel is the youngest sibling in the Brubaker family. Lisa said that, despite being 13 years older, Maureen loved spending time with her and bringing her wherever she went.
"The very first memory I have is sitting in her car on her lap," Lisa told Dateline about a holiday memory she has. "We were driving around the city and she taught me the words to 'Silver Bells.' It was night and we were going over a bridge."
Though Maureen was extremely close with her family, she was a typical teenager, according to her mother, in the sense that she didn't always listen to her parents' advice. When she was 16 years old in 1970, Maureen asked her parents if she could marry her boyfriend, a boy named David Farley.
"She would hang out with him all the time," Maureen's mother Mary Ann recalled. She told her daughter not to marry David, but Maureen married him anyway. "She told us if we got it annulled, she would run away and never speak to us. So we didn't do anything."
Cedar Rapids Police told Dateline that shortly after marrying Maureen, David was arrested and placed in the Anamosa State Penitentiary in Cedar Rapids. Police could not confirm what David was arrested for, but Maureen's family believes he was arrested for burglary.
Maureen moved from Sioux City to Cedar Rapids so she could be closer to David and visit him frequently. She got a job as a waitress at Weida's Restaurant and rented a room nearby.
On September 17, 1971 Maureen didn't show up for her shift at the restaurant. Her sister Lisa says that was unusual because Maureen never missed work, and even had a paycheck waiting for her that day.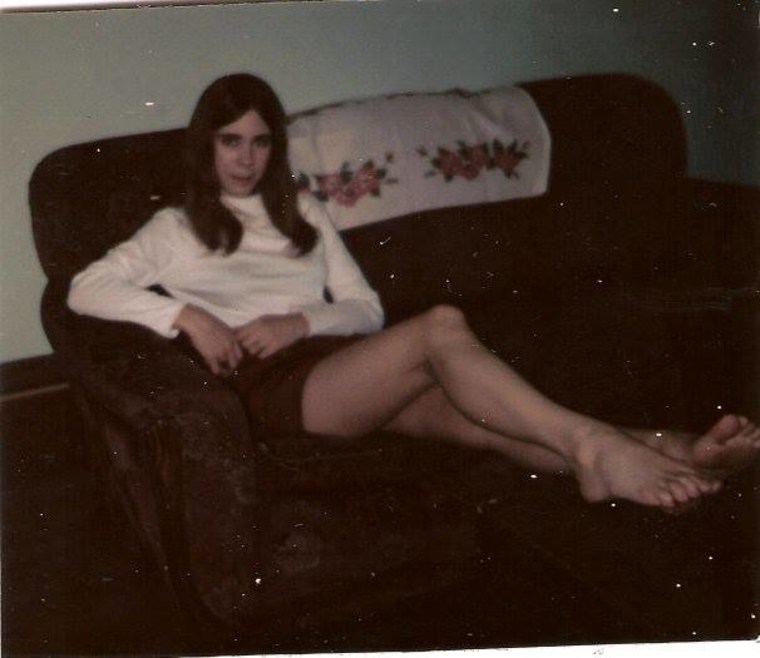 Worried, some of Maureen's coworkers went to her room to see if she was there. She was nowhere to found. The coworkers called the Cedar Rapids Police Department shortly after midnight to report her missing, according to Investigator Matt Denlinger at the Cedar Rapids Police Department.
The following day, police in Sioux City drove to Maureen's parents' house to see if she was there. After Mary Ann said no, an officer notified her that Maureen had been reported missing.
Two of Maureen's siblings drove the four hours to Cedar Rapids to help search for their sister. Mary Ann and her husband stayed behind, as she had to take care of their four other children and he had to work.
Mary Ann says she doesn't believe police took Maureen's case seriously enough at the time, telling her they assumed she was off with friends.
Investigator Denlinger told Dateline that when police went to Maureen's apartment, nothing seemed out of place. Maureen's car was still parked outside, and there were no signs of a struggle. The only thing missing from her room was her work uniform. Investigator Denlinger says waitresses at the restaurant where Maureen worked said they would occasionally leave their clothes at work.
According to Investigator Denlinger, Maureen had seen a friend the day she disappeared. The friend would later tell police that Maureen had mentioned she might be going on a date or meeting a man later that night. It is not clear if she ever met up with the unidentified man.
On September 24, one week after Maureen was reported missing, a couple of boys were hunting in a wooded area about three miles from Maureen's apartment. Investigator Denlinger told Dateline the boys came across human remains -- a woman -- on the trunk of an abandoned car, overgrown with foliage. The woman's body was partially clothed, Investigator Denlinger said. There was evidence of sexual intercourse, but it was unclear at the time if it could be classified as sexual assault.
Police would later identify the woman as 17-year-old Maureen Brubaker Farley.
"We couldn't believe it. It was just horrible. Just horrible," Maureen's mother Mary Ann told Dateline.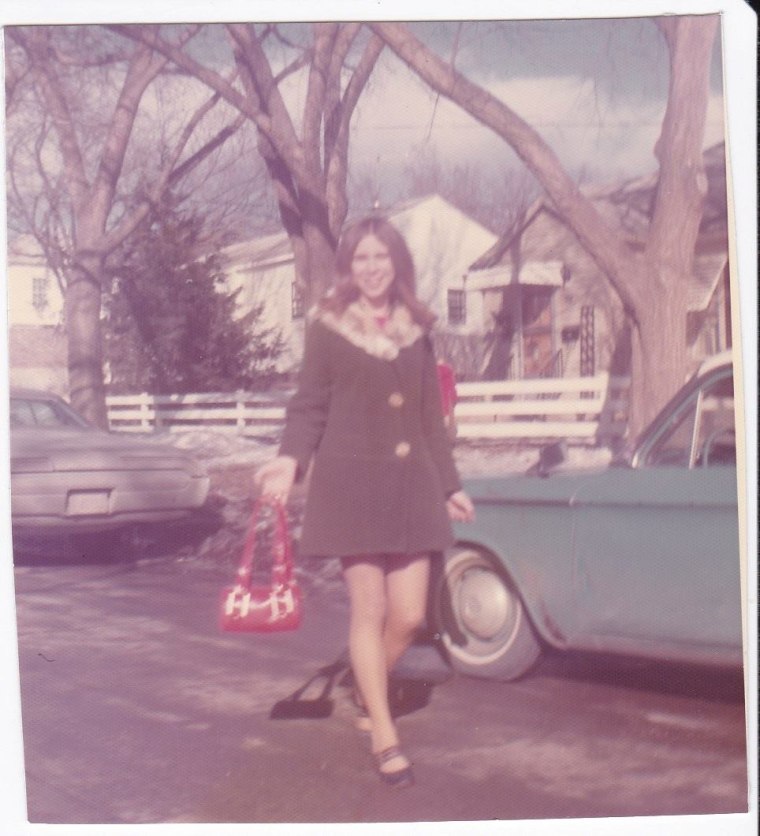 Based on the level of decomposition of Maureen's body, police do not believe Maureen died the day she disappeared. A coroner determined the cause of death was blunt force trauma to the skull.
Investigator Denlinger told Dateline police believe Maureen was injured but survived, unconscious, for a couple of days before she died. Due to the lack of physical evidence at the scene and the lividity of Maureen's blood, it's believed she was killed elsewhere and then abandoned in the woods.
"The location was pretty remote. I think someone probably carried her out there and then dumped her thinking that no one would find her," Investigator Denlinger told Dateline.
"This is the worst thing that could ever happen in our life," Mary Ann said of her daughter's murder. "It was just so horrible. I wake up every morning with that heavy feeling in my chest."
Due to the advent of new technologies, investigators say there's renewed hope that Maureen will get the justice she deserves.
In recent years, Investigator Denlinger says police have been able to use the DNA collected at the scene to create a DNA profile of the suspect. He also told Dateline the Cold Case Unit has been collecting DNA samples from people who knew Maureen at the time.
"We've eliminated 20 people so far, and we're continuing to gather DNA and trying to identify people who are still alive who may have known her," he told Dateline. He said the Cedar Rapids Cold Case Unit is actively working this case and are not going to give up searching for answers.
"Her death really affected my whole family in such a negative way," Maureen's sister Lisa, who is now a Deputy Sheriff in the Union County Sheriff's Office in South Dakota, told Dateline. "We're looking for closure," she added. "We want someone to come forward and do the right thing. It's just so frustrating ."
If you have any information on the circumstances surrounding Maureen Brubaker Farley's murder, please contact the Investigator Matt Denlinger with the Cedar Rapids Police Department at (319) 286-5442.
Xxx