Just before 9:00 p.m. on Halloween night in 2016, 17-year-old Jeremy Jourdain was getting ready to go out and celebrate with friends. He was at his grandfather Joseph Jordain's house in Cass Lake, Minnesota, where he had lived since he was a baby, according to his aunt, Alexandra Tanner, who helped raise Jeremy.
At the top of the hour, a friend picked him up from his grandfather's house and the pair drove to a party about 20 minutes away in Bemidji. Jeremy's older sister, Jasmine Jourdain, lived in Bemidji and met Jeremy at the party.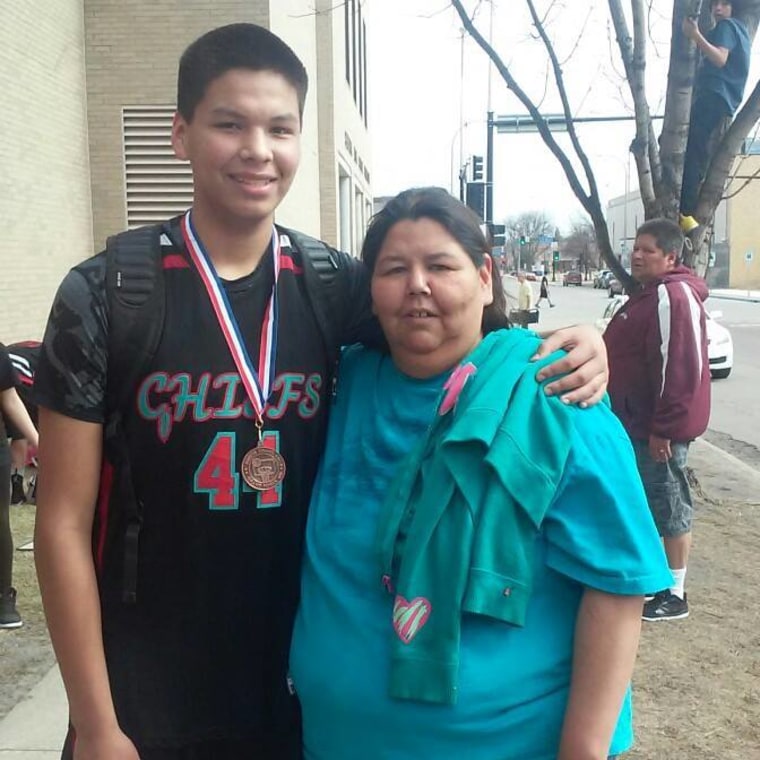 Jeremy never came home.
The next morning when Jeremy's aunt Alexandra was driving to work, she received a phone call from family alerting her that Jeremy hadn't come home. She told Dateline she drove over to her father's house where Jasmine and the family had gathered.
According to Alexandra, Jasmine said that sometime during the party, Jeremy and a few of his friends had gone outside to smoke cigarettes. Once outside, Jeremy allegedly ran off without explanation.
According to what Alexandra was told, "He took off running without saying anything -- just like, 'I'm out of here.' His friends said it was strange. I thought maybe he just wanted to go home," she told Dateline.
But Alexandra says it's more than 16 miles from the party to his home in Cass Lake, and she thinks it's unlikely Jeremy could have run the distance.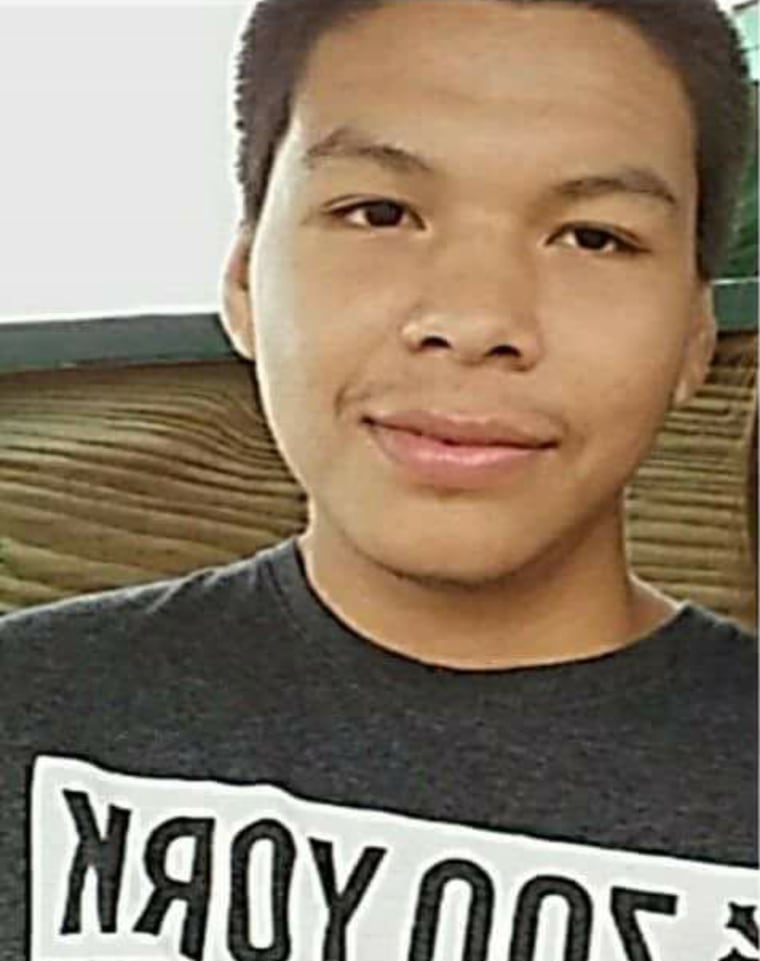 Since Jeremy went missing in Bemidji, his grandfather reported him missing to the Bemidji Police Department at 9:00 a.m. the morning after the party. Alexandra told Dateline the police immediately began to search the area on foot.
According to a statement from the Bemidji Police Department, Jeremy was last seen at midnight on the night of the party.
"We have interviewed many people, searched numerous vehicles, and private properties," Bemidji Police said in a subsequent statement. "Searches by air, land and water have been conducted. We have used airplanes, helicopters, dogs, drones, boats and canoes to look for Jeremy Jourdain."
Alexandra says none of Jeremy's social media accounts have been used in the two years since he vanished, and his family still has no idea where he could be.
"We have nothing. Everywhere we've looked --. We've searched miles and miles of roads," Alexandra told Dateline. "We really want to know what happened. We want to know where he's at. It's been really hard the past couple of years."
Alexandra told Dateline it was out of character for Jeremy to go off without telling anybody where he was going.
"He's the first thing I think of when I wake up, and the last thing I think of when I go to bed," Alexandra said. "He was a typical teenage boy. He was more of a homebody, really. He didn't really go out for anything unless it was basketball or a school function." She says Jeremy is a promising basketball player who was hoping to play at the college level.
The Bemidji Police are working with several agencies, including the FBI, to locate Jeremy.
"We are asking the public to check your land and outbuildings. Deer hunters, as you head back out to your cabins, hunting lands and deer stands, please take time to search for Jeremy," police urged in a statement in 2017.
Jeremy Jourdain is described as being 6'4" and weighing 175 lbs., with dark brown hair and dark eyes. Authorities say he was wearing a blue and gray hooded sweatshirt, blue jeans, and black and white Air Jordan shoes when he went missing. Jeremy would be 19 years old today. If you have any information surrounding Jeremy's disappearance, please call the Bemidji Police Department at (218) 333-9111.