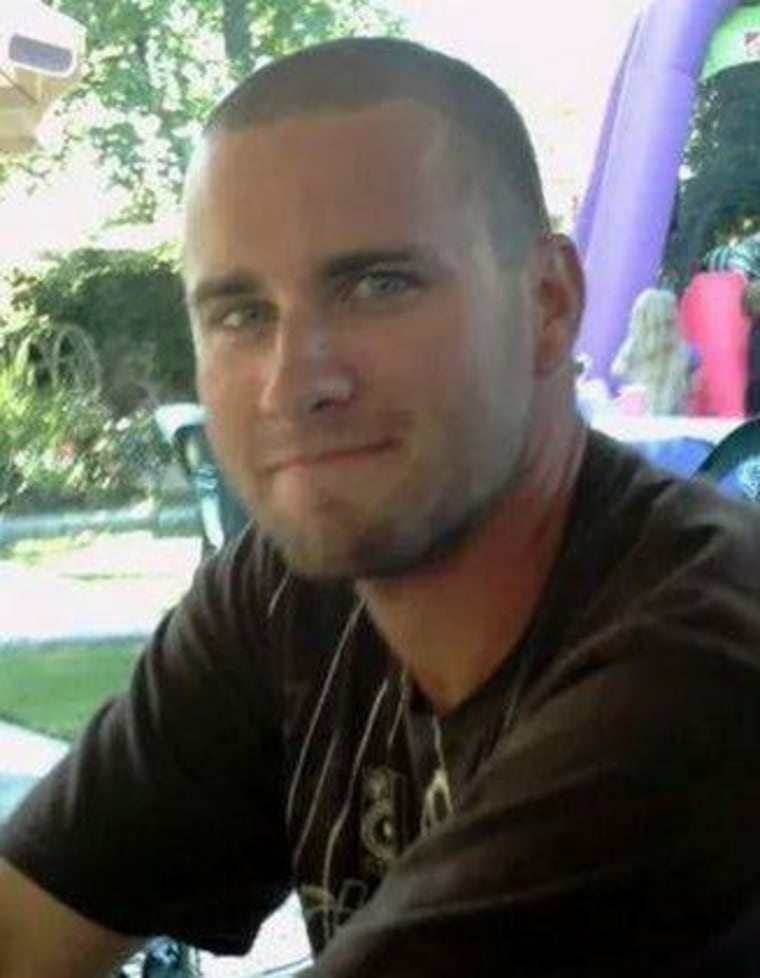 It's been three years since Matt Odom, a devoted father of four, was stabbed to death on the front porch of his own home in Bakersfield, California.
And for three years, his family has been waiting.
"We just want justice," Chris Odom, Matt's brother, told Dateline. "It's hard, but I feel like I need to be his voice."
Matt was on his way to work as an electrician in the early morning hours of September 15, 2014. He had called his boss around 5:30 a.m. saying he was running a little late.
What happened next remains a mystery. What is known is that the 28-year-old was discovered in his front yard, covered in blood. It did not appear to be a robbery, as nothing was taken from the home.
So, who would have killed Matt?
Bakersfield Police have never officially named a suspect, frustrating Matt's family.
"He was a super-goofy guy and he liked to joke around," said Chris. "He loved music and spent his free time teaching his daughter how to play guitar."
Chris described his brother as "likeable, anti-drama and passive." It's one reason Matt's murder came as such a shock.
"I was in the middle of a presentation at work and my sister kept calling me," said Chris.
After his sister had no luck getting through, Chris's wife Agatha started calling him.
"I answered in the middle of my meeting and she said, 'Don't hang up, Your brother was shot,'" Chris told Dateline. "I was so sick to my stomach. I felt like I was about to puke."
He immediately left work and rushed to the hospital, where he learned more details of the brutal crime.
The initial information was incorrect. He soon learned Matt had not been shot, but had been stabbed in the throat.
"It was a bloody mess," said Chris. "There was so much blood covering the front porch that people assumed he was shot."
Matt's wounds were so severe that he was unable to recover. He died in the hospital that day, family members say.
Bakersfield Police continue to investigate the case, but no official suspects or persons of interest have been named. Sgt. Ryan Kroeker told Dateline that investigators will not release any details regarding this case because it is still an active investigation.
"We don't have any warrants out at this point and we are still looking for as much information as possible," said Sgt. Kroeker.
"All we want is to bring awareness to the case," Agatha told Dateline. "Hopefully the people involved will do the right thing and help bring us closure."
Matt's murder has taken a huge toll on the entire family, Agatha said.
"It's caused a lot of stress and has torn our family apart," Agatha told Dateline. Matt's wife, from whom he was estranged, is bringing up their children.
"It hurts me to see Chris in pain, and I'm sad for our children," said Agatha. "They won't have the opportunity to develop a relationship with their cousins like I did."
Anyone with information on Matt's case is encouraged to call the Bakersfield Police Department at (661) 327-7111.