In 1988, Nelson Byerly owned a construction company in Belfair, Washington. Nelson's son, Daniel Byerly, recalls that his father and mother, Barbara Draper, who were recently divorced, had been going through a tough custody battle at the time.
"We were in and out of court for years," Daniel told Dateline.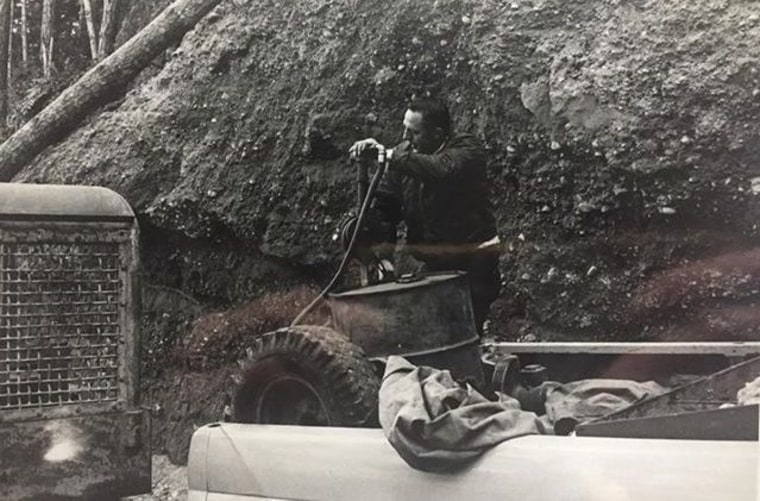 On September 14 of that year, Daniel said his mother Barbara was supposed to go to court for custody proceedings over Daniel and his sister Melody. But something came up, Daniel told Dateline, and his mother's attorney told her not to go.
Daniel says he and his father weren't on speaking terms at the time, because of the divorce and the strain it had put on his family. Nelson had remarried to a woman named Vicky shortly after he and Barbara divorced, Daniel said.
That same day, September 14, Nelson had gone to meet a client at the Mission Creek Trail in Belfair, according to Detective Sergeant Jeff Rhoades at the Mason County Sheriff's Office. This was typical for Nelson, since his business was mostly excavating land for his clients.
Daniel and his mother Barbara were at home when they received a phone call sometime after 3:00 p.m. It was from Barbara's father. As a volunteer firefighter, he had been one of the first responders to reports of a man found shot. The man found shot to death was Barbara's ex-husband, Daniel's father, Nelson.
According to Det. Sgt. Rhoades, Nelson's body had been found in the parking lot near the trailhead, in a rural part of Mason County. Several people passing by had called authorities to report seeing a man collapsed.
Nelson had suffered multiple gunshot wounds, Det. Sgt. Rhoades said, though he added that "nothing in the gravel indicated that [there was] a scuffle." Det. Rhoades said it was immediately ruled a homicide.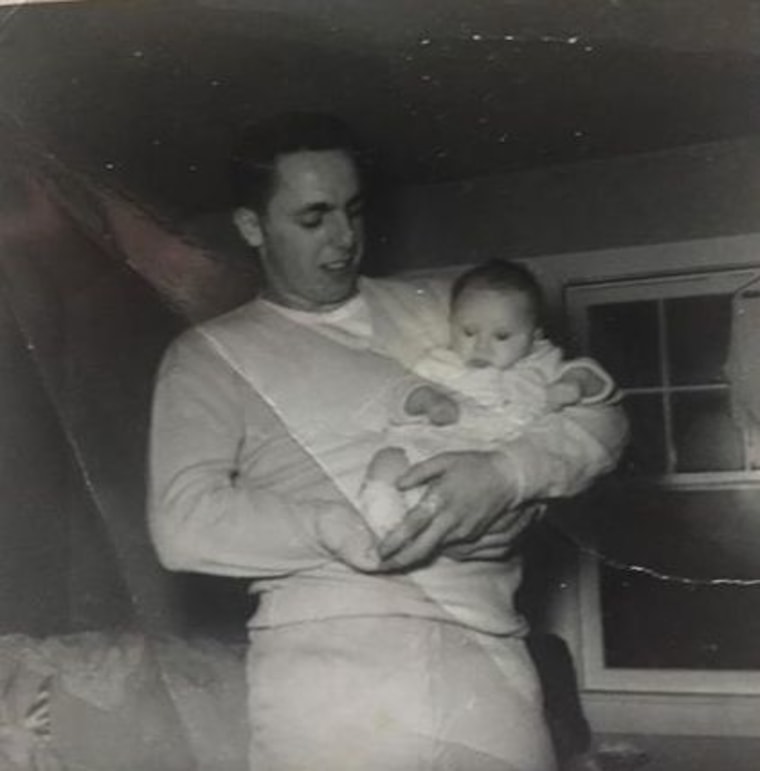 Medical examiners were able to extract a bullet from Nelson's body, but they were unable to tie it to a specific gun. Detective Sergeant Rhoades said they were able to confirm that the bullet did not come from the gun belonging to Nelson's wife Vicky.
In the years following Nelson's murder, police interviewed many people and, "Some of the people [we interviewed] were cleared," Det. Sgt. Rhoades said.
Detective Sergeant Rhoades told Dateline that while Vicky, Nelson's wife, was interviewed by police, she was not one of the people cleared in the case. He also confirmed Vicky failed a police-mandated lie detector test. However, the Mason County Sheriff's Office has not named any one a suspect or a person of interest in the murder.
"I can tell you for sure he was shot to death and that's about it," Det. Sgt. Rhoades said about the long-cold case.
"I want it to be over with," Nelson's son Daniel Told Dateline. "After he died, what little family we had fell apart."
Only 13 when his father was murdered, Daniel said he had always believed that when he got older, his father would play a bigger role in his life. He says he feels like he was robbed of a relationship with his father.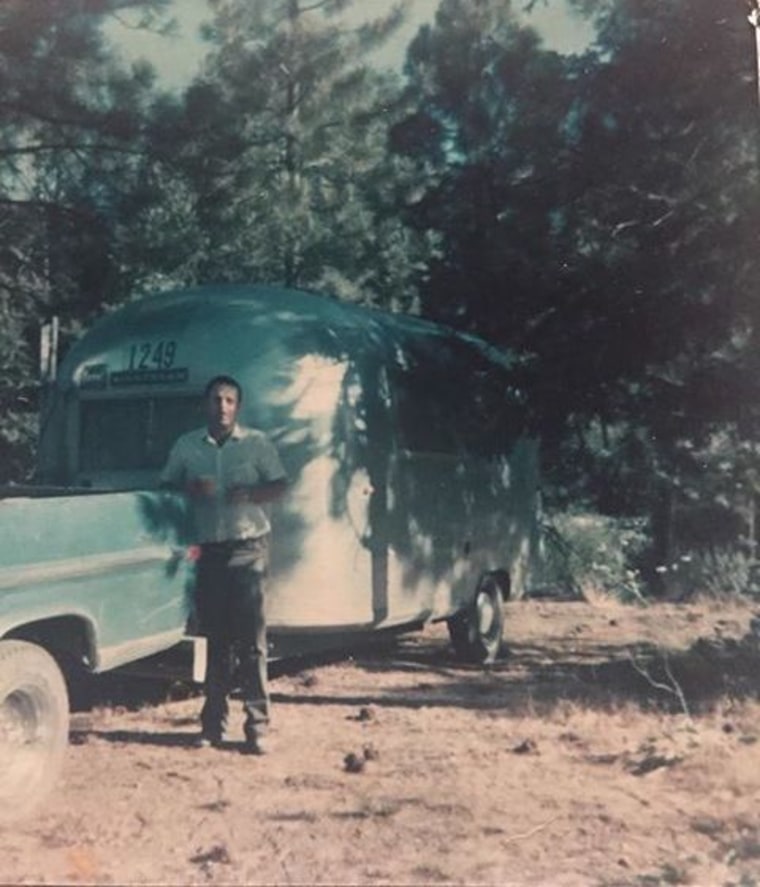 "I feel like at this point in my life, he probably would have been a big part of it. And now I'll never know," Daniel told Dateline. "It's something that I carry with me every day. The not knowing, the suffering, the not having any relationship I could have had."
Detective Sergeant Rhoades told Dateline that he thinks only new information could break this case.
The Cold Case Squad at the Mason County Sheriff's Office is currently handling Nelson's case. If you have information related to Nelson's death, contact Detective Sergeant Jeff Rhoades at the Mason County Sheriff's Office at (360) 427-9670 ext. 627 or through their tip line mcsotips@co.mason.wa.us.