Chelsea Small always knew how to brighten up a room, her mother Debi Kamin told Dateline.
"If you know her, you would know she was a very upbeat person," Debi said. "People just flocked to her -- she had a good sense of humor, and we would banter."
Around 2002, Chelsea, then 19, met a man named Rick Farley.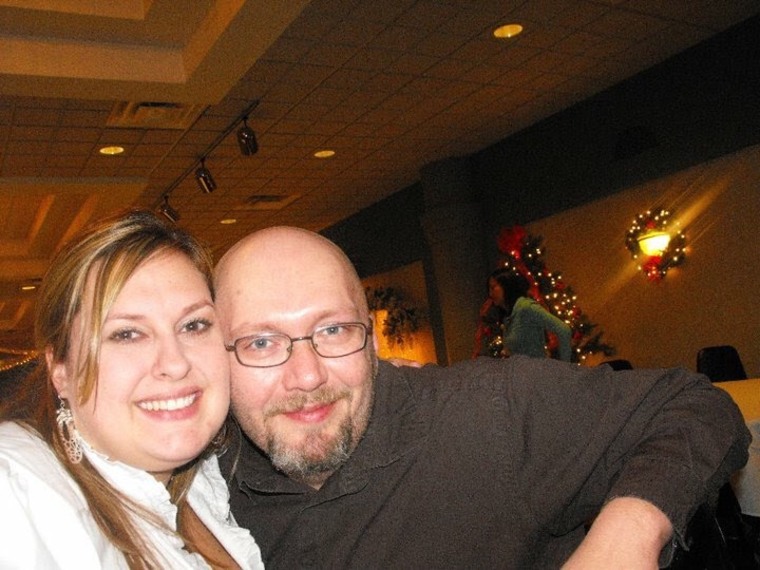 "She's just so vibrant and funny and the life of the party," Rick told Dateline. Rick said that after dating, he and Chelsea had two children together, a son named Logan and a daughter named Josalynn. The family lived together in Chelsea's hometown of Taylor, Michigan.
Rick says that while he and Chelsea separated in 2012, "We continued to have family functions with each other and the kids. We were living in separate addresses, but we were like a team."
After Rick and Chelsea broke up, Chelsea decided to move in with her sister Tiffany, who also lived in Taylor. Chelsea brought Logan and Josalynn with her.
"She was a phenomenal mom," Tiffany told Dateline. "She was an idol I've always looked up to -- and even more so when we were older."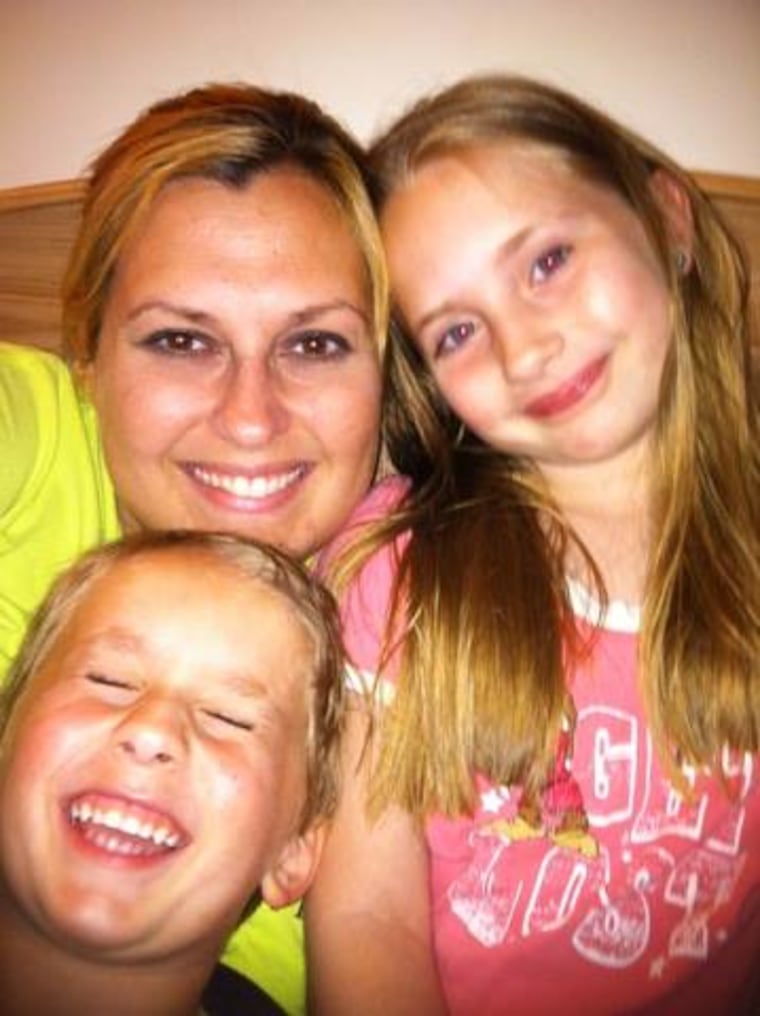 In 2013, Chelsea was attending Wayne County Community College to become a physical therapist, her mother Debi told Dateline. She was also working at a local Advance America cash advance center to pay for school and support her children.
November 12, 2013, was supposed to be Chelsea's day off, but she was at work, as she had switched shifts with a coworker so she could celebrate her son's 5th birthday a few days earlier.
"She called me [that day] and she was upset with some stuff that got dumped on her at work," Debi told Dateline. She said she spoke with Chelsea around 10:00 a.m.
A bit after noon, Debi received a call from a family friend who also worked for Advance America. Debi's friend said she heard something was wrong at Chelsea's location, and urged Debi to try to reach her daughter.
Debi got in her car and started driving to Chelsea's job, calling her on the way. Chelsea never answered the phone.
Before Debi reached Chelsea's location, she got a call from the Taylor Police. They told Debi she needed to go to the station right away.
Chelsea's sister Tiffany received a similar call from police.
"I knew something was wrong. I knew in my heart," Tiffany recalls.
Chelsea's family gathered at the police station where they were told that Chelsea had been gunned down. According to Taylor Police Detective Eric Jones, authorities responded to a call from a silent panic button at Chelsea's office at 12:01 p.m. that day. Police would later find security footage showing a man being buzzed into the store and having words with Chelsea.
"There was no audio on the security tape, but it might have been some sort of demand of money," Det. Jones told Dateline. "Then she hits the button under the counter. He produces a handgun over the counter, and she's shot in the chest."
Detective Jones said the man on the security footage proceeded to shoot Chelsea again in the head. He then ransacked the place and fled the building. The entire robbery took about two minutes, Det. Jones told Dateline.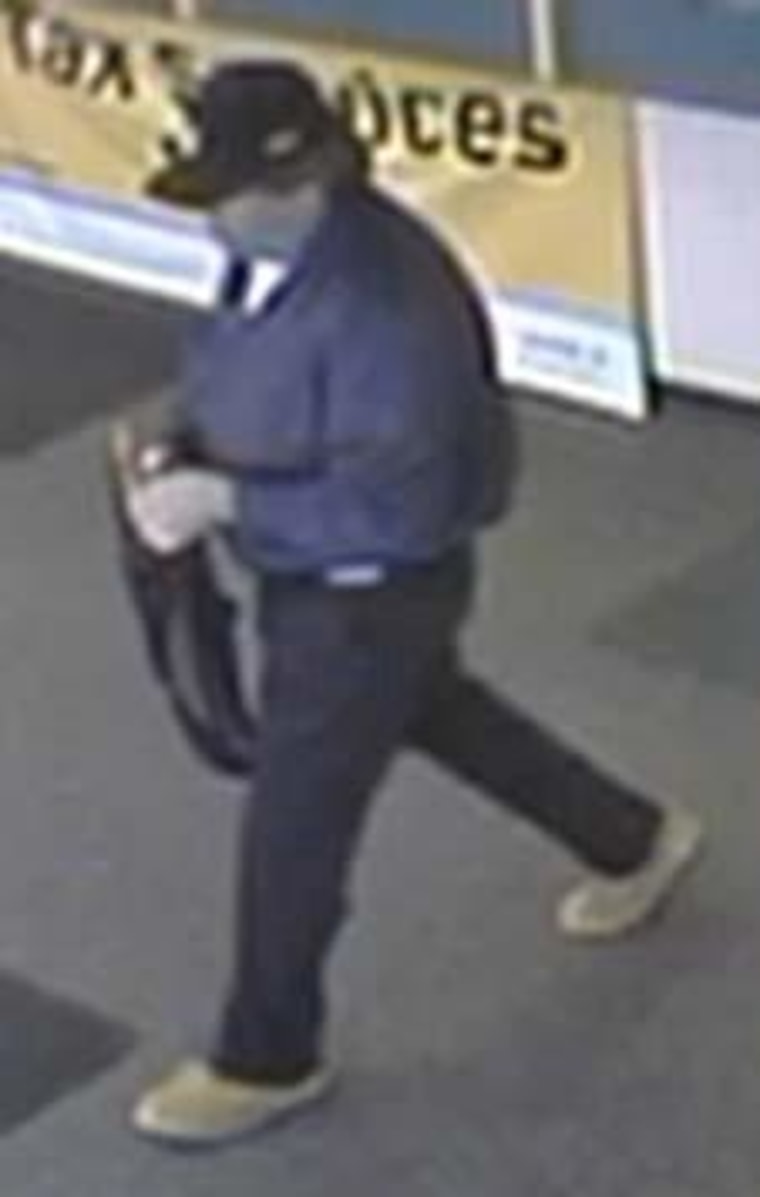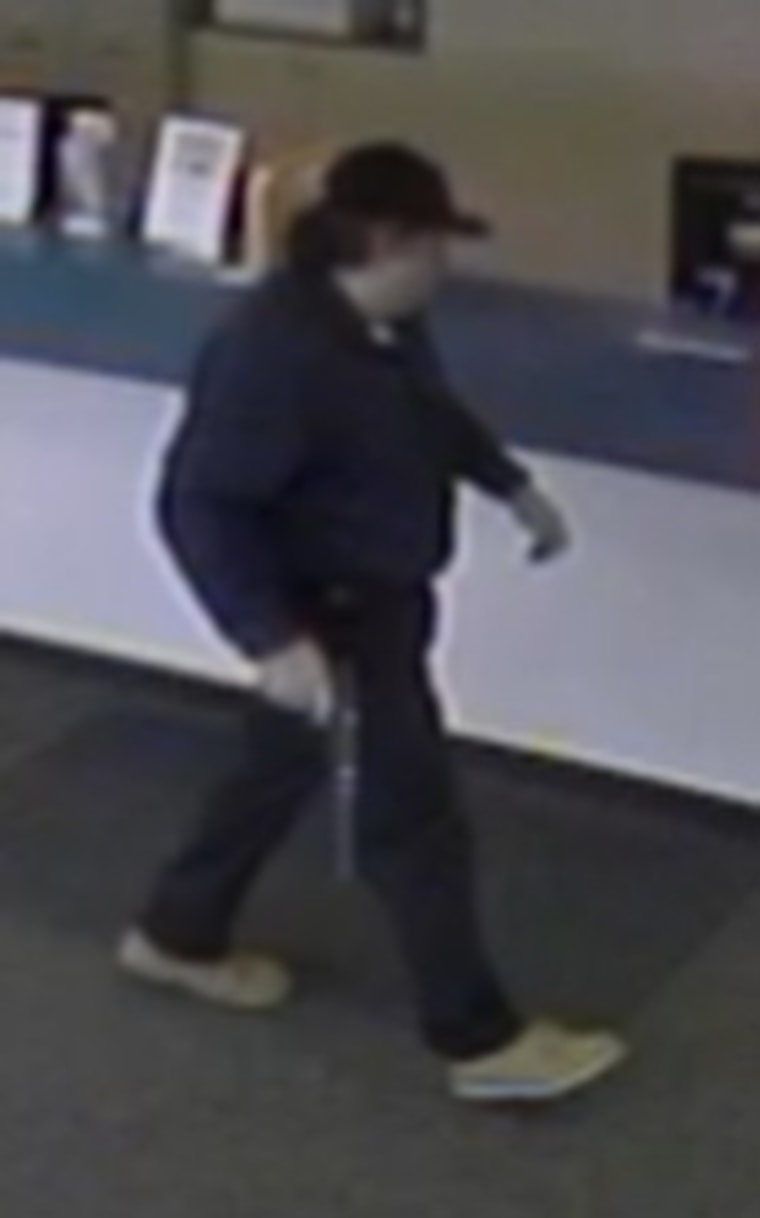 "Since then, Taylor PD has investigated hundreds of leads, however the defendant is still at large," Det. Jones said, adding that he believes the suspect is "very familiar" with firearms and that his gun had a silencer on the end.
"I had to go down to the morgue and identify her," Chelsea mother Debi told Dateline. "I suffer greatly because of that."
Chelsea's ex-boyfriend Rick was also called to the station to learn about Chelsea's murder.
"It was just surreal," Rick told Dateline. "I can't even put it into words: It was one of the worst days of my life."
Rick told Dateline that at the time of Chelsea's murder, the two of them had been talking about rebuilding their family.
"I am completely lost without her, and I don't even feel like a whole person in her absence. Chelsea was my soul mate, and I am forever in mourning," he said.
Rick now has custody of his and Chelsea's children Josalynn and Logan. He and Chelsea's family stay close, with Rick saying Debi is "like [his] own mother."
"He didn't just take away our daughter, [he] messed up our whole family," Debi said about the shooter.
Chelsea's sister Tiffany echoed her mother's pain.
"My best friend is gone. I got married recently and I was like, 'Where is my sister?'" Tiffany said.
Chelsea's employer Advance America is offering a $50,000 reward for information in Chelsea's murder, and Crime Stoppers is offering an additional $2,500 reward. If you have information concerning Chelsea's murder, please contact the Taylor Police Department (734) 287-6611.