Growing up, Taveta Hobbs and her younger brother Clinton Crier were very close, Clinton told Dateline.
"She was a sweetheart," Clinton told Dateline. "We had a huge love for each other because I was her younger brother, and she really looked after me."
As she grew older, Taveta showed an interest in serving in the United States Armed Forces and joined the Navy in 1982.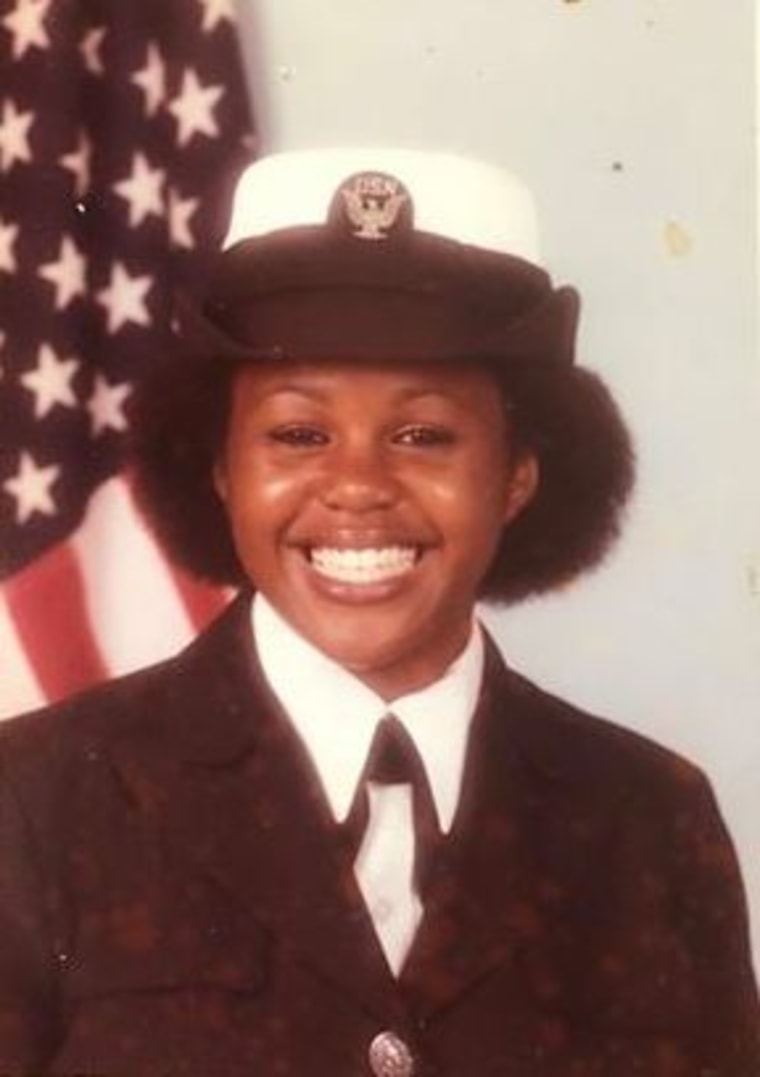 "She was moving around a lot then, so we became less close," Clinton said about their relationship. He told Dateline the two would still speak on the phone whenever possible.
In 1992, Taveta married Phil Hobbs. The couple lived in Virginia before moving to California, and then ending up in Raleigh, North Carolina in 2004, Clinton told Dateline.
No longer in the Navy, Taveta took a job with Salesforce about 20 minutes away in Carey, while she studied to be a certified stenographer.
Clinton, who lives in California, told Dateline that at a 2007 family gathering, he and Taveta had an argument. "It was a stupid argument that blew up. And some other frustrations boiled over," he told Dateline.
After that, the siblings grew distant, and their once-frequent phone calls dwindled.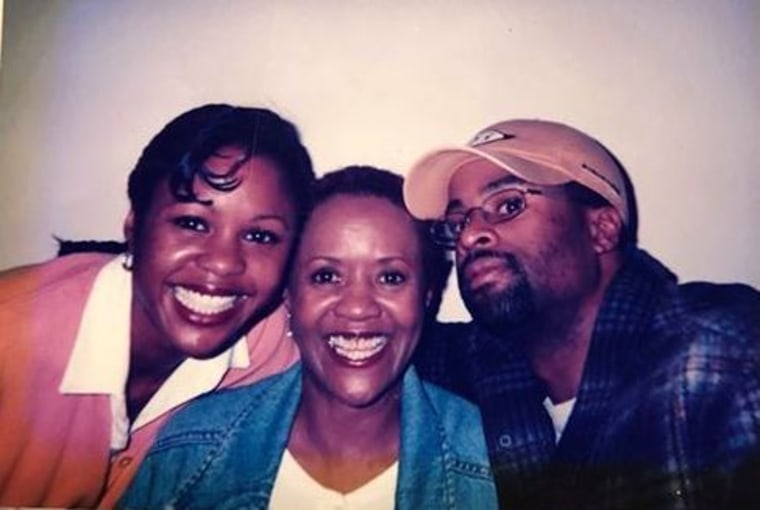 Around December 2008, Clinton and his mother realized that neither of them had heard anything from the 44-year-old Taveta in a couple of months, which was unusual even given the tension from their estrangement. So Clinton says he reached out and got Taveta's husband Phil on the phone, and asked how his sister was doing.
Clinton told Dateline that Phil said Taveta had left their home during Thanksgiving week of 2008, and had not returned.
Clinton says Phil told him Taveta "just packed up all her stuff, and she decided to leave and go back to Burbank," Clinton told Dateline. Clintonsays he was unaware that Taveta had any plans to move back to California.
According to Clinton, he was told Taveta had left her car, and taken a small amount of money.
"She loved that car, she wouldn't have just left it," Clinton told Dateline. "None of it sounded right."
Clinton said he continued communication with Phil into the new year, "touching bases to see if he heard from her," Clinton said. Neither Phil nor Clinton heard from Taveta.
Dateline was unable to reach Phil Hobbs to get his recollection of events.
After a few more months with no sign of Taveta, Clinton called the police to report his sister missing.
Detective Eric Gibney with the Raleigh Police Department confirmed that a missing persons report for Taveta Hobbs was filed in October of2009 with the Wake County Sheriff's Office. That report was turned over to the Raleigh Police Department in February of 2010.
"We definitely started the case pretty late," Det. Gibney told Dateline. He said police would later find out Taveta's last form of communication was a text sent to her boss on November 24, 2008, three days before Thanksgiving. The text said Taveta was quitting her job.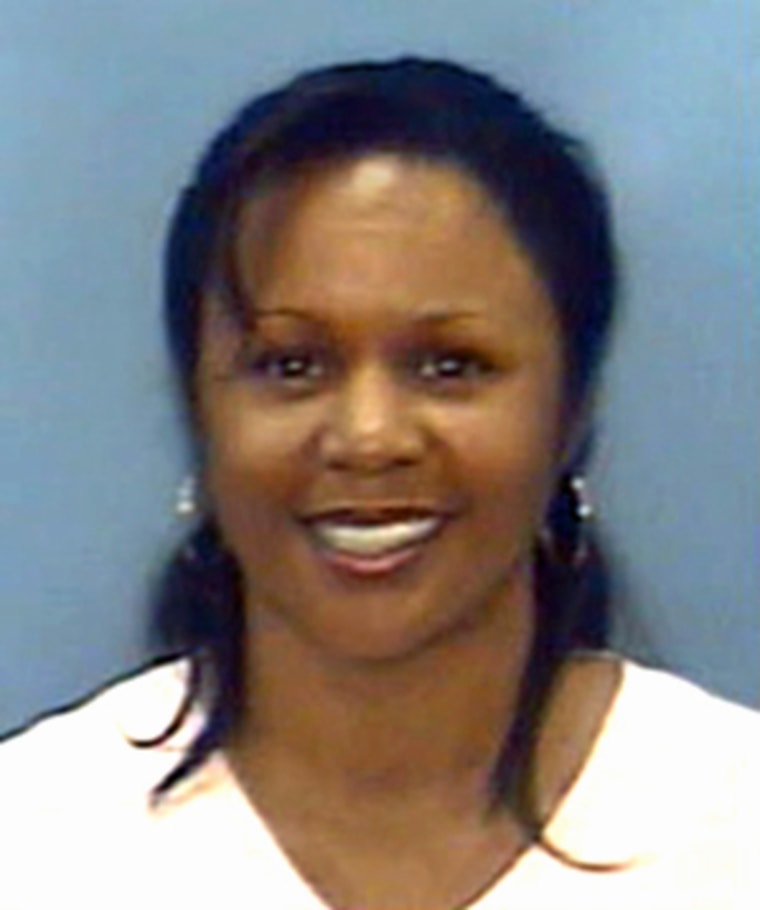 "The text came from her phone. As to who sent that text? That's still a question that we have," Det. Gibney told Dateline. "Her boss would definitely say that that her quitting was not foreseen as coming. She was very happy in her profession. For her to up and quit randomly is kind of suspicious" Det. Gibney added. Taveta's phone was not used again after this text.
Det. Gibney said that even though the police started the case late, they still immediately began canvassing neighborhoods, modes of transportation and spoke with Taveta's friends.
"She didn't have a large social network. So it was hard to find anyone who had intimate details of what happened behind closed doors with her," Det. Gibney told Dateline about Taveta's still-open case.
The Raleigh Police Department declined to name any suspects or people of interest.
"As of right now, this very moment," Det. Gibney told Dateline, "there is no evidence whatsoever to suggest that she is alive." He continued, "It's very difficult for us to believe that Taveta just voluntary said 'I'm leaving,' and just disappeared without a trace. She didn't have the financial means to disappear," the detective told Dateline.
Clinton told Dateline he regrets the fight he had with Taveta, and that he never got the chance to repair his once-close relationship with his big sister.
"I want justice. I don't think my sister's alive," Clinton told Dateline. "I want her to be alive. I love her and I miss her. I want the person who did this to be held accountable."
Detective Gibney says he is dedicated to finding out what happened to Taveta. He started a Facebook page to solicit information about her disappearance and continues to search for answers from the public.
Taveta Hobbs would be 54 years old today. At the time of her disappearance, she was described as being 5'4" and weighing 144 lbs., with brown hair and brown eyes. If you have any information surrounding Taveta's disappearance, please call Raleigh CrimeStoppers at (919) 834-HELP (4357).