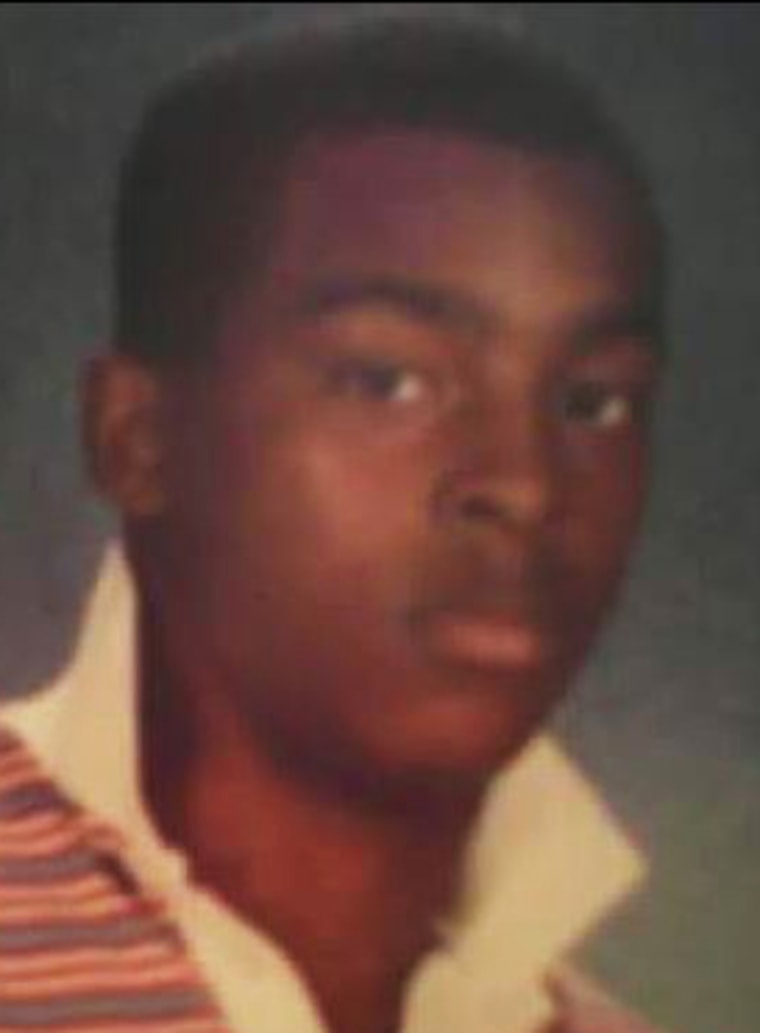 Nichole Young's memories as a young girl all involve her older brother Jerome.
"We were very close. He taught me basically everything, except for how to tie my shoes. I actually taught him that," Nichole told Dateline.
But instead of watching her big brother go to college, get married, have a career and family, Nichole is left wondering what life would have been for him. This week marks 26 years since Jerome disappeared.
"It's just been a rollercoaster all these years," Nichole said. "Thanksgiving is about family, and he's not here to be with us. Every holiday is a reminder that he's gone."
The last time anyone saw Jerome, whose full name is Hoover Jerome Morris, was the afternoon of November 22, 1991. The then-17-year-old was at home with his mother and sister Nichole, who was 16 at the time. The siblings' parents were divorced and shared custody, but they lived the majority of the time with their mother in Heflin, Alabama.
Jerome and Nichole's mother had just had surgery on her knee, Nichole remembers, and she was helping her in the kitchen cooking dinner when she spotted a red, sports car out front.
"I told him that this red car was outside. He went out and I saw him talking to the woman inside it," Nichole told Dateline.
Jerome knew the woman -- she was someone their mother had told him to stay away from. "He came back in and told his mother she had been sent by their older brother to get him," Nichole said. "My mom trusted him and so he went, saying he'd be back later. He never did come home."
When their oldest brother came to the house later that evening, Nichole says their mother asked where Jerome was. It turns out, the brother hadn't sent anyone to come get Jerome. "He told our momma Jerome probably just said that so he could get out of the house and would be back."
The family called everyone they could think of who might have known where Jerome was. No one, it seemed, had any idea where he was. The next day, they went to the police to report him missing.
Jerome and Nichole were incredibly close, she told Dateline, and talked about everything. There was one thing though he wouldn't talk with her about, though, which now leaves her wondering if it's the thing that led to his disappearance.
"I suspect he was getting involved with drugs and the wrong crowd. But he wouldn't talk to me about it at all," she told Dateline. "When I'd ask about it, he'd just tell me that I wouldn't understand."
The family searched in the initial weeks and months, hanging fliers and waiting for the door to open and Jerome to walk in. That never did happen. Years passed with no real information in the case. Nichole said police spoke with the woman with whom Jerome was last seen, but had no evidence that anything suspicious had occurred. The case had gone cold.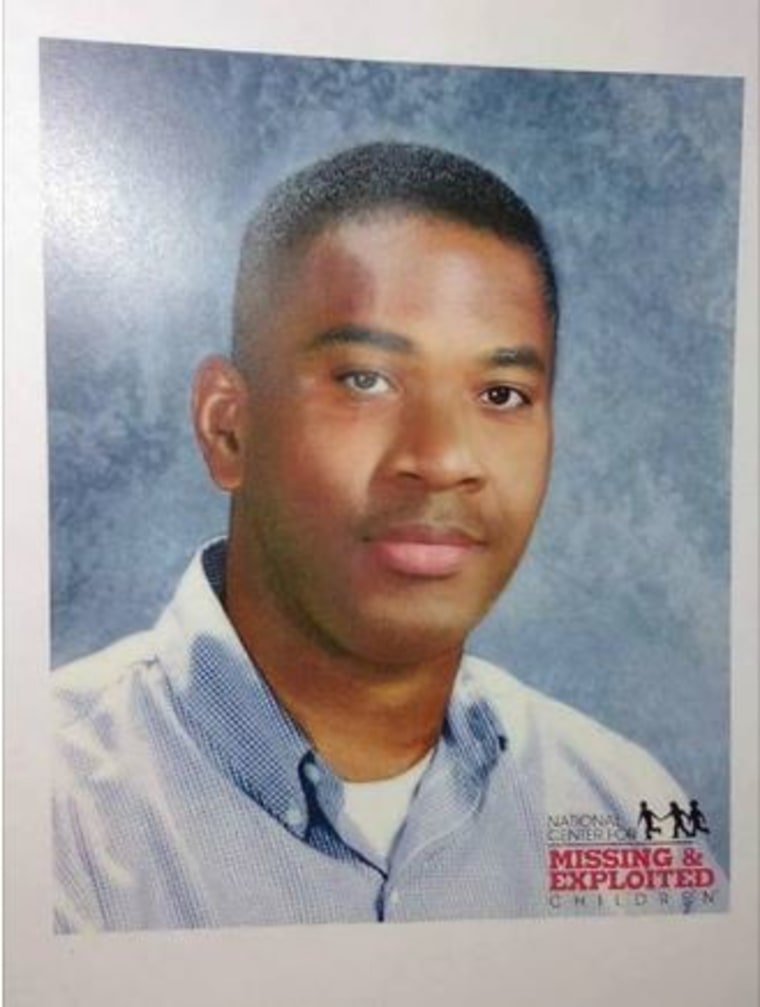 But last year, Nichole heard news that rekindled her hope for answers. The Chief of Police for the Heflin Police Department, A.J. Benefield, was reopening the case. It turns out, he went to high school with Jerome and the two had played football together.
"He worked out together, he was a phenomenal athlete," remembers Chief Benefield. "I remember when reports started coming out that he was missing. We were the same age. It's really sad because he did have a bright future ahead of him if he got through high school and went to college. Maybe even the NFL."
The new investigation has been active, but difficult, officials have said. A tip called in led investigators to a plot of land in Georgia, where the person said Jerome may be buried. Cadaver dogs were brought in, but nothing in connection with the case was found.
Authorities have several people they are hoping to speak with, but it's be hard to get a hold them.
"We're going to keep pushing. We just have to get enough and we're doing everything we can to solve it," Chief Benefield told Dateline.
The various hurdles don't discourage Nichole. She believes someone still out there knows exactly what happened that November day all those years ago.
And she intends to find them.
Nichole is now a gospel singer, traveling the country performing. Every year around this time, her sparkle dims a little. It's a reminder that something is missing, she said, and that she has to keep fighting.
"I want people to know he's still missing. I also want the people who did something to him to know his family is never going to give up," Nichole told Dateline. "I have to fight for my brother and my family."
If you have any information regarding Jerome's case, you're urged to call the Heflin Police Department at (256) 463-2291.