As a student attending Algonac High School, 19-year-old Shawn Raymond was special. He was extremely well-liked, his sister Kit Raymond-Coyners told Dateline.
"He was good looking, had a good sense of humor, and he was down to earth," she said. According to Kit, who was four years younger than Shawn, "He was very popular in school had a lot of friends."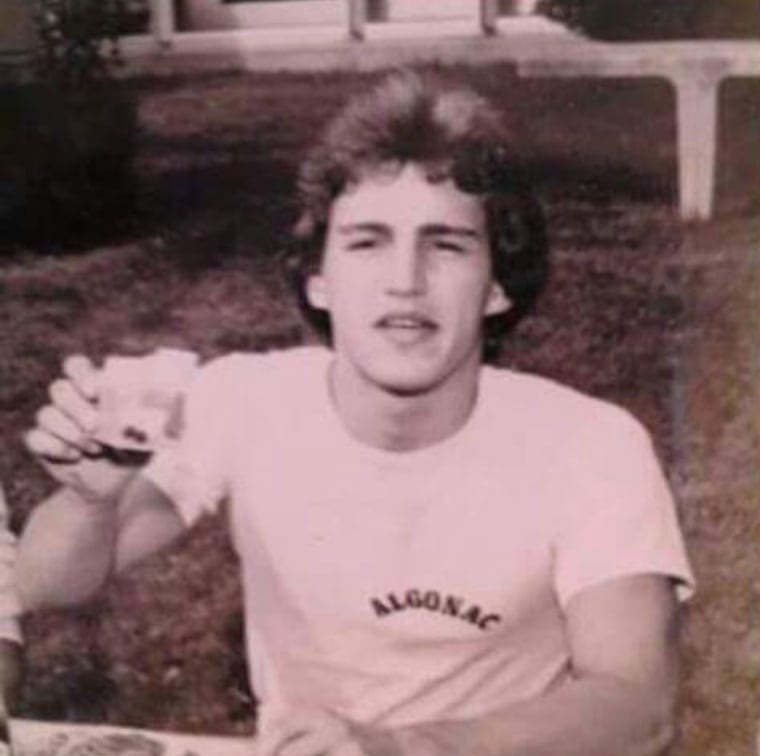 Shawn was one of five siblings. His other sister, Tracy Raymond-Kohmann, told Dateline they were a very tight-knit family.
"All of us were close siblings," she recalled to Dateline. "Shawn was extremely loving and very caring."
Shawn graduated in the summer of 1983. He was working at a restaurant in Algonac, Michigan and had plans on attending Macomb Community College in the fall, his mother Shirley Raymond told Dateline. Shawn had also recently come out as gay to his mother and was learning how to become comfortable with his identity.
On the night of July 21, 1983, Shawn finished his shift at the restaurant, and had plans to go out in Detroit with his friends, Shirley said.
"He was supposed to meet up with them," Shirley told Dateline. "Shawn was just 19, so he was old enough to spend the night away from home. But he always let me know."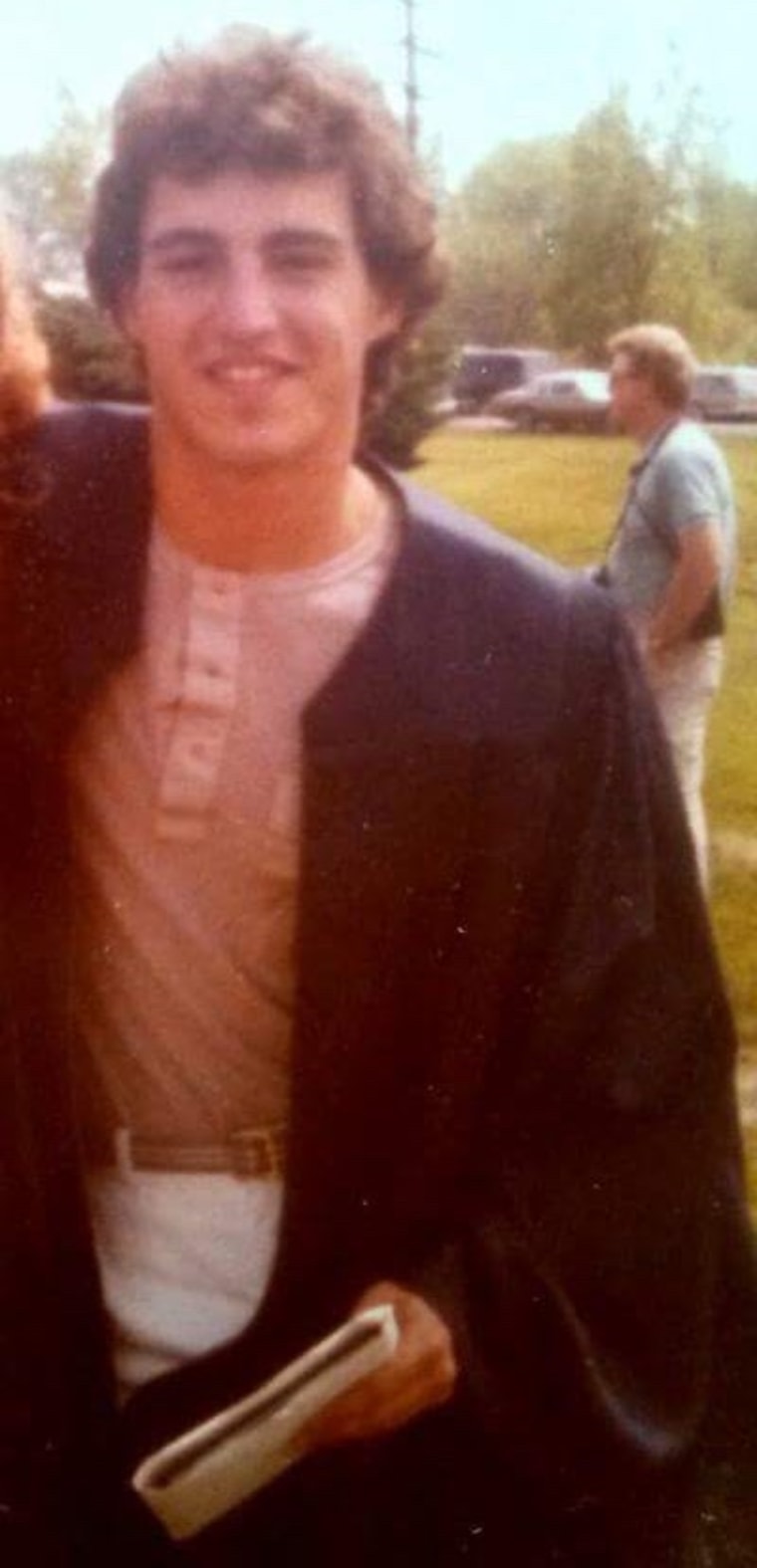 Shawn and his friends went to Menjo's, a gay bar in the city. Michigan State Police Lieutenant Patrick Young confirmed to Dateline that Shawn was last seen around closing time. Shawn, who had driven to the city in his Chevy, did not come home that night.
The next morning, Shirley was worried that she hadn't heard from her son. "No matter what he did, or where he was, [he] would have called Mom," Shawn's sister Tracy told Dateline.
So, Shirley went through her son's phone bill to get his friends' phone numbers and started calling around.
Shawn's two older brothers drove to Detroit to search for him that day, their mother said. When days went by without word from Shawn, Kit says her family began making flyers to get the word out about her brother to try to find out what happened to him.
Days became months, and months became years.
And then, in September of 1992, a skull was found in the Clinton River near Harrison Township, Michigan. According to Lt. Young, every few years the river gets dredged and it was during one of those dredgings, that workers came upon the unidentified skull. It was turned over to the Michigan State Police, and remained in their custody until March of 2004.
At that time the skull was given to Sergeant Sarah Krebs, a forensic artist, to try to identify.
"It was the very first case I took on as a forensic artist," Sgt. Krebs told Dateline. She worked on the 3-D facial reconstruction in her free time by using clay to mold a face to match the skull.
Months later, Sgt. Krebs said the department released an image of the skull. They then received a tip from another police officer saying that the reconstruction resembled a man he had worked with at a restaurant years earlier, who had gone missing: Shawn Raymond.
Sergeant Krebs was then able to match the skull to Shawn using dental records.
Twenty-one years after Shawn went missing, Lt. Patrick Young began working on his case as a homicide.
"We began reviewing the missing person reports and determined foul play," Lt. Young told Dateline. "Between 2004 and 2010, we re-interviewed numerous friends and associates of Shawn." Lt. Young says there have been no significant new leads since 2010.
The positive identification of her son's skull was difficult for Shawn's mother.
"You go through a range of emotions," Shirley told Dateline. "You're devastated, you're angry. Why couldn't they have found this out sooner," she wondered on why it took police 12 years to identify her Shawn's skull.
Of course, finding Shawn's skull did not give the family any sense of closure, his sister Kit told Dateline.
"There's always been a part that's been missing, a big void in my life," Kit told Dateline. "We still don't know what happened to him."
Older sister Tracy has her theory about what happened to Shawn. "I do think my brother was at the wrong place at the wrong time," Tracy said. "I don't think it was personal or anybody that he knew."
Shawn's case is an active homicide investigation. Since he has since been promoted, Lt. Young is no longer the lead officer on Shawn's case, but says he still checks on it when he can.
"This [case has] been on my mind. They all bother me, but this one really, really bothers me," Lt. Young told Dateline.
He said there are two main suspects, whom he would not identify, in the murder of Shawn Raymond, but the department needs witnesses to come forward to make a break in the case.
If you have any information on the circumstances surrounding Shawn Raymond's death, please contact the Michigan State Police at (855) 642-4847 or via email at Msp-missingpersons@michigan.gov.